This is where you will find a variety of helpful resources to support your learning about low-code platforms, product reviews, employee onboarding, and more. We hope you find these resources helpful and that they will help you improve your skills and knowledge to level up your business processes.
LOW-CODE FUNDAMENTALS
---
GATHERING DATA (E-SIGNATURES)
---
GATHERING DATA (DIGITAL FORMS)
---
SECURITY
---
EMPLOYEE ONBOARDING
---
ONBOARDING KITS
---
EMPLOYEE APPRECIATION
---
HR SOLUTIONS
WHAT YOU'LL LEARN:
Learn about different types of HR software, forms, and what they can offer your business; from managing employee data, and tracking employee performance, to administering payroll and benefits, we have them all in this collection of articles.
⮕ Corporate Learning Management Systems
⮕ Course Authoring Software
⮕ Job Search Sites
⮕ Learning Experience Platforms (LXP)
⮕ Recruitment Marketing Software
⮕ Applicant Tracking Systems (ATS)
---
BUSINESS ARTIFICIAL INTELLIGENCE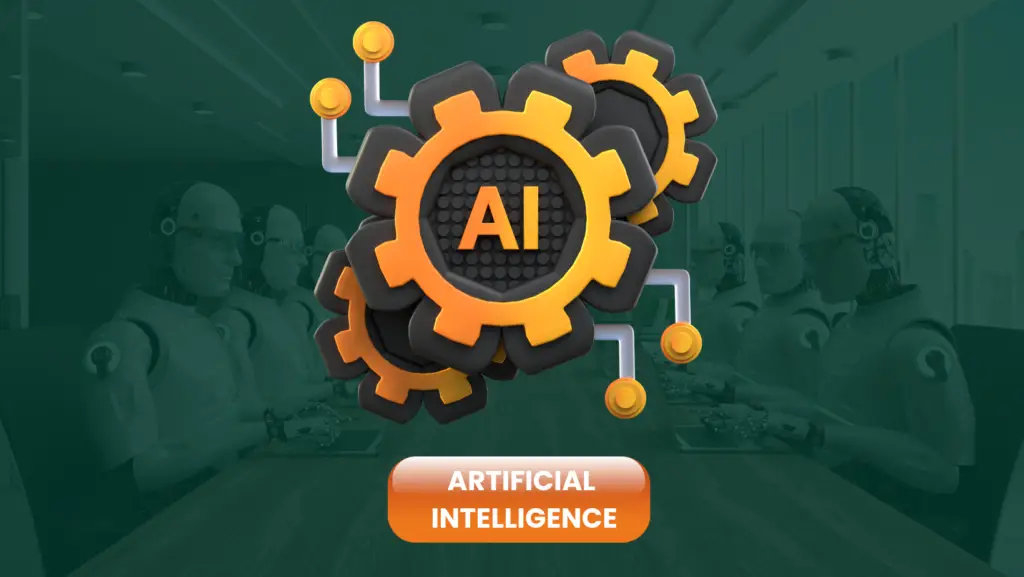 WHAT YOU'LL LEARN:
Learn more about Business tools powered by Artificial Intelligence (AI) that are revolutionizing various sectors in unprecedented ways, offering a blend of automation, insights, and enhanced decision-making capabilities that are transforming the landscape of modern commerce.
---
OFFICE EQUIPMENT