Every manager or C-Suite executive knows that the key to success for any business is finding and retaining top talent. However, managing the current workforce effectively and finding new talent can be challenging. That is why you need an effective workforce management strategy that can incorporate every aspect of recruitment, including onboarding and training.
In this blog, we will dive into workforce management, how to create an effective workforce management strategy, and how it can help improve efficiency and productivity in the organization. 
Do you have a hard time keeping up with the demands of your organization?
Are you looking for ways to maximize productivity and efficiency in your workforce? If so, effective Strategic workforce planning and management is key. By developing a strong strategy that centers on employee engagement, improved process efficiencies, and comprehensive performance tracking, it's possible to optimize the success of your organization.
A successful workforce planning strategy and management can help promote increased employee satisfaction, reduce turnover rates, and strengthen trust between managers and employees — while ensuring long-term growth for the company overall. With the right plan in place, there's no limit to what you can achieve!
What is Workforce Management?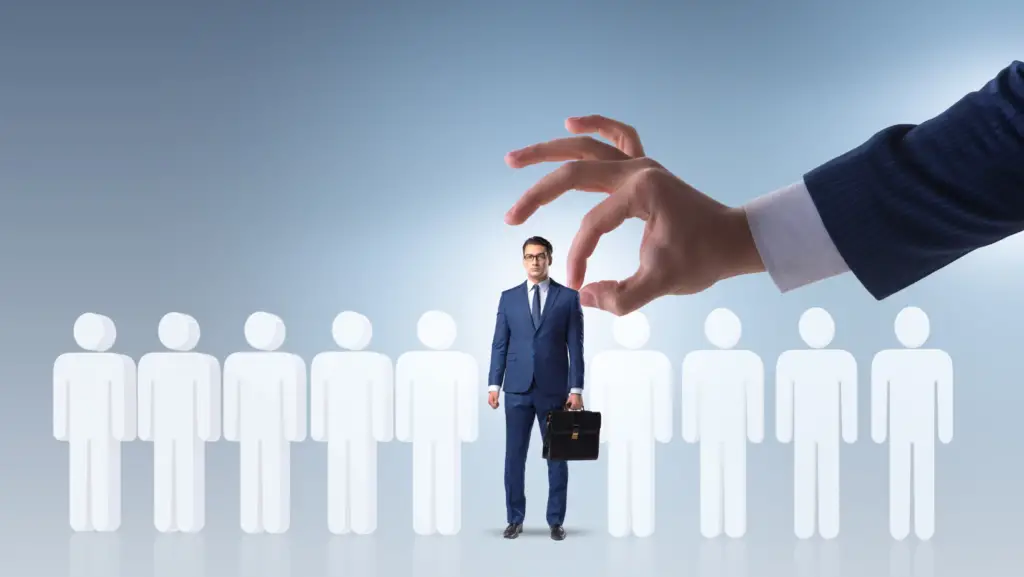 Workforce management manages and directs your company's human resources. This involves everything- recruitment, hiring, training, development, compensation, etc. Ensuring your company has a good workforce management system is crucial for its success. You might experience high turnover rates or struggle to fill positions without proper oversight.
Benefits of Implementing a Workforce Management System
There are many advantages to implementing a workforce management system for businesses looking to optimize efficiency and streamline operations. 
First, by considering variables like availability, talents, and workload, such a system aids in optimizing personnel scheduling, resulting in better resource allocation and fewer scheduling disputes. 
Automating the process and lowering manual errors makes time and attendance monitoring simpler. This guarantees precise timekeeping, simplifies payroll processing, and ensures labor laws are followed. 
These systems frequently give managers real-time access to critical performance metrics, allowing them to track worker productivity, pinpoint areas for development, and make data-driven choices. 
Choosing the Right Workforce Management for Your Organization
If you want to make sure that you have the right workforce management strategy for your organization, here is what you need to consider:
Needs – What does your organization need from its workforce? How can you improve your employees' quality of work, efficiency, and productivity?
Culture – Who are the people involved in implementing this plan? Are they on board with this change? Are there any policies or procedures that might conflict with the new system?
Resources – Are there any current resources that can help implement the system? 
Strategies: Setting Up an Effective Workforce Management Syste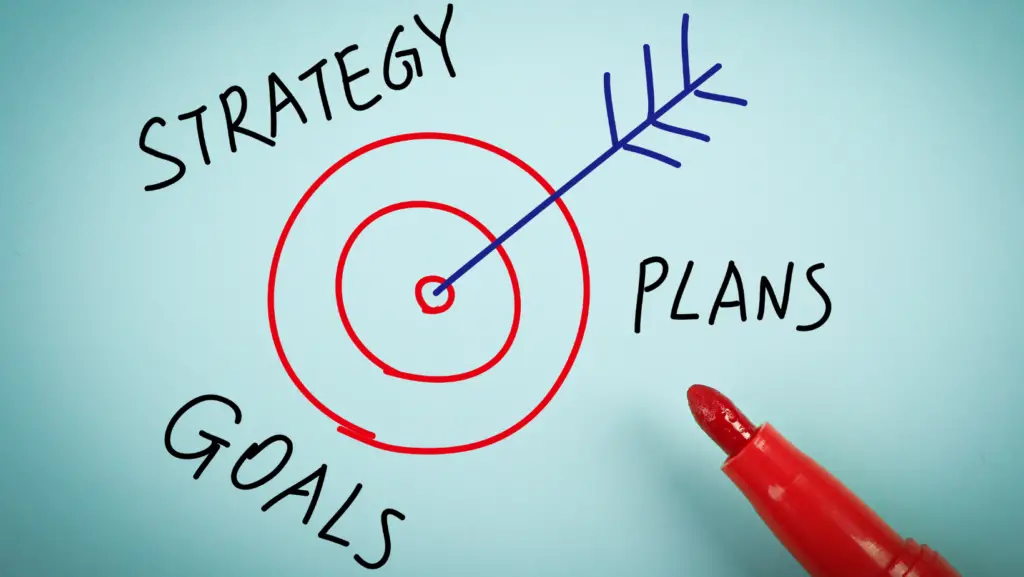 Let's take a look into a few strategies you can use for setting up a workforce management system that works for your company:
Defining Workforce Management Objectives
BeforeBefore developing a successful workforce management strategy, defining the issue is critical. What objectives do your employees have? How will their work be perceived in five years? How does it impact their well-being and happiness?
It can be difficult to determine what steps must be taken to get where your organization is going if you don't know where it is going. After some time has gone, and even then, only with retrospect will you know if your actions are effective or not.
Analyzing Workforce Requirements and Forecasting
You must determine the workforce requirements before creating a workforce management strategy. This entails determining the particular work responsibilities of each person and the skills and knowledge they will need. When you have this knowledge, it's critical to analyze the data from your company to create a workforce plan that satisfies those goals while allowing flexibility to respond to shifting demands.
Implementing Efficient Recruitment and Onboarding Processes
Implementing a recruitment strategy that covers internal and external prospects is essential for a successful hiring and onboarding process. You may find applicants with the necessary skill sets that satisfy their needs Through various channels, including job boards, social networking sites like LinkedIn or Facebook groups (if applicable), email templates/scripts, and more.
Developing a Comprehensive Employee Scheduling System
Every business needs a comprehensive employee scheduling system. By granting employees access to the information they require when they require it, it enables you to manage your staff more effectively and efficiently.
A smart employee scheduling system must be dependable and simple for employees to log into their schedules and make necessary changes. Additionally, you want a system that offers an integrated approach between business operations and human resources so that everyone involved is aware of what is happening.
Ensuring Effective Communication and Collaboration Channels
How well your communication is perceived depends in large part on its tone. The way you say something is just as important as what you say. When composing emails to clients or staff, consider employing a neutral or professional tone to ensure everyone is at ease and safe. If possible, refrain from using slang, as some readers may not be receptive to your message if they don't instantly grasp its meaning.
The proper language must be used, too. Some words should never be used in any workplace communication since they have no place there. This can be challenging because we live in a time when trends shift rapidly.
Prioritizing Employee Training and Development
You must prioritize employee training and development if you want them to stay with your business and perform successfully. Give staff members a chance to learn about new technology, procedures, business principles, and customer service techniques. Employees should be trained to increase their value to your business.
Monitoring Performance and Continuous Improvement
Monitoring performance and continuous improvement are two key elements of workforce management. They are also a continual process. Therefore, all members of your organization—managers, executives, and the board of directors—should perform them frequently.
Tips and Best Practices to Improve Efficiency and Productivity
A strategic workforce plan and a proper comprehensive workforce management system can improve efficiency and productivity. Here are some tips and best practices to consider:
Use a flexible workforce.
We advise utilizing flexible work schedules in your company because they effectively lower employee turnover. Employee engagement and job satisfaction increase when staff members are given more control over their workdays.
Use cloud-based workforce management systems.
Companies trying to cut costs by outsourcing their data storage requirements increasingly turn to cloud computing, which now includes keeping personnel records. The workforce planning process can be greatly streamlined by using cloud-based workforce management.
Encourage employee feedback
Feedback from your team allows you to pinpoint areas of weakness in current business processes and make necessary changes for improved efficiency. Encouraging open dialogue is also a great way to motivate employees and strengthen organizational relationships, from business leaders to staff. Employee engagement and communication are key to a successful workforce management system.
Create an incentive program.
Your team should be rewarded for high-quality work, so consider creating and implementing a rewards system to motivate them. Asking employees to share their best ideas can help boost employee engagement within the team.
Use mobile-friendly timekeeping systems.
Mobile-friendly time-tracking tools enable employees to clock in and out from anywhere, making it easier to manage their schedules. This is especially important for workers on the go for extended periods.
Prioritize employee development
It is essential to give your employees the training and resources they need to develop their skills and increase their value to the organization. Investing in your employees' development is essential for long-term success. Skill gaps and competency deficiencies should be identified and addressed quickly.
These are just a few tips and best practices for setting up your workforce management system. The process may seem complicated, but having the right business strategy in place will make achieving success with your organization's workforce management objectives much easier.
Future Workforce Management Trends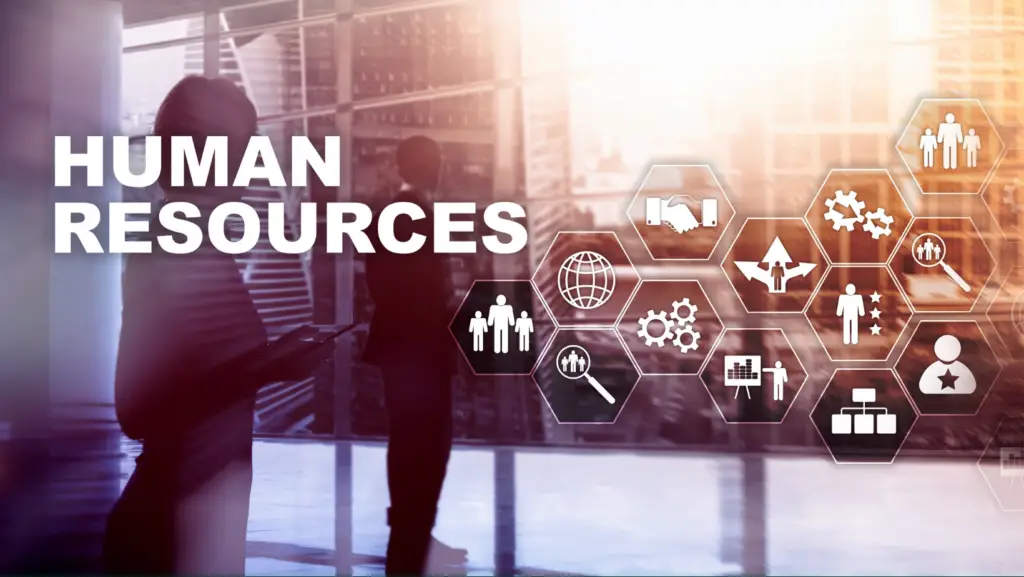 Shortly, Future workforce management will continue to evolve. As new technologies are developed and existing ones are improved, more sophisticated systems will be available for businesses. Additionally, artificial intelligence (AI) will likely play a larger role in the process, allowing companies to conduct predictive analytics and improve efficiency. Finally, virtual reality (VR) and augmented reality (AR) will enable remote access to data, including employee records.
Already, companies are beginning to use virtual agents, chatbots, and other automated tools to streamline their HR processes for future hiring needs. Automation, like business workforce management software, is quickly becoming the new normal—and as it continues to become more advanced and integrated into everyday business practices, businesses will likely see improved efficiencies and cost savings.
As companies continue to embrace new technologies, they need to remember the need for effective communication strategies so employees are informed about changes and empowered to make decisions that benefit the business. Doing so will help ensure success now and in the future.
Business priorities will continue to evolve, and the workforce management landscape will change along with them. For businesses to remain competitive, they must stay ahead of the curve and be prepared for the future.
Frequently Asked Questions About How to Create an Effective Workforce Management Strategy?
Q: How do I assess my organization's workforce needs and requirements?
A: When determining your organization's workforce needs, you should pay particular attention to the following four areas:
The business requires certain skills and abilities, such as managers and salespeople.
Employees need certain skills and abilities, such as engineers.
The candidate pool for fresh recruits or internal promotions (what kind of persons are available).
The percentage of current employees that stay on average for two years or longer before quitting completely.
Q: What steps should I take to attract and hire talent?
A: To find and hire the best people, it's crucial to leverage a range of channels, such as:
Social media – Post job openings on social media sites like Facebook and LinkedIn to directly contact potential candidates.
Job boards – Post your job openings on websites like Indeed, Glassdoor, and Career Builder so that candidates can apply immediately.
Employee referrals – When workers within an organization get along well, they are more likely to recommend one another for new positions or promotions.
Q: What metrics should I track to measure the success of my workforce management strategy?
A: Monitoring the KPIs showing whether your workforce management plan is working is crucial. Here are some examples of metrics you ought to track:
Employee retention rates
Employee turnover rates
Employee satisfaction with their work environment, management, and colleagues
You can combine these indicators with other data points like financial performance or customer satisfaction to establish whether your efforts are paying off. 
Conclusion
A workforce management system can help your organization optimize its internal processes, improve efficiency and productivity, and use existing resources better. With a workforce management strategy in place, you can also better prioritize your employees' training and development needs.