Do you have an entrepreneur friend? Or is a family member starting their new venture? Or do you have to give corporate gifts to a client? No matter the situation, choosing useful gifts for small business owners can be difficult.
Your gift should be useful but, at the same time, not boring or serious. Keeping these unique needs in mind, we have curated a list of the nine most useful gift ideas for small business owners.
Each of these gifts has a practical use and, at the same time, adds aesthetic value. We hope you find the perfect gift from our list for your small business owner friend/acquaintance.
How can giving useful gifts benefit small business owners?
Small business owners have specific needs. They are often juggling several responsibilities that can lead to stress and tension. The gifts you give them should make their lives easier one way or another.
At the same time, gifts should have a touch of personalization. Adding personal touches is easy if you know the person receiving the gifts. Even if you don't know the person very well, you can still take inspiration from the list below to add a touch of personalization.
Here are nine useful and practical gifts for small business owners and entrepreneurs.
The Top 16 Useful Gifts for Small Business Owners
1. Mind Your Business Workbook (Book by Ilana Griffo)
Mind Your Business is the ONLY book that teaches you everything you need to know about how to build a successful business from scratch. From developing your brand to designing products to identifying your legal and tax needs, this comprehensive guide will take you through every step of the process and help you create a unique and customized roadmap for your business. Mind Your Business is for aspiring entrepreneurs who are driven, ambitious, creative, and determined to build a business and life they love.
Click image for availability!
2. Digital Notebook Subscription (from Evernote)
Apps and tools like Evernote come in handy at different times, especially if you have to run a business. While there are tonnes of free options available, the premium versions bring out their full potential. A premium Evernote or Clover subscription would be a very thoughtful gift for a small business owner. They would not only appreciate the gift itself, but also the thought that went behind the gift. Consider this gift option to give something unique and useful.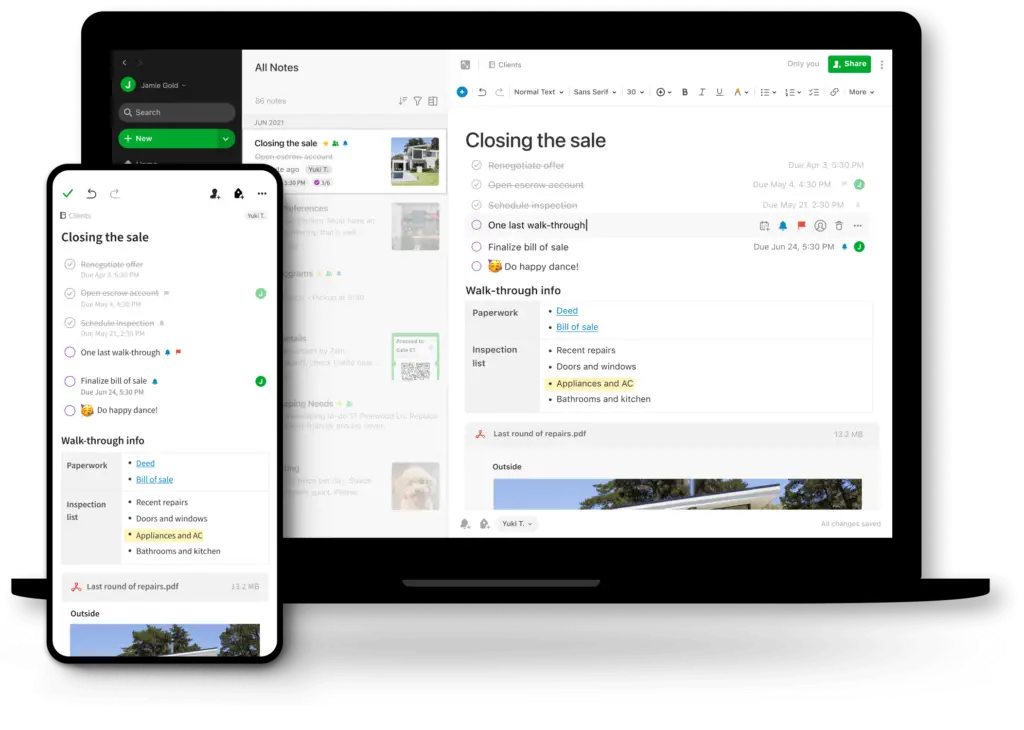 Click image for availability!
3. Small Business Owner Tee For Women CEO (from Amazon)
This tee is made of high-quality materials and is designed to help promote small businesses. It's a great way to show your support for small businesses and to show your appreciation for the hard work that small business owners do
Click image for availability!
4. Desk Calendar (from Officeworks)
While we all have calendar apps on our smartphones, nothing beats the simplicity of a desk calendar. They are also available in a wide range of colors, designs, themes, and patterns. Pick a high-quality desk calendar for your entrepreneur friend. It will help them sort their days and plan their months.
When choosing a desk calendar, make sure it is made of premium material. Also, ensure that it's large enough to take occasional notes beside the dates. Desk calendars are classic gifts for all entrepreneurs and professionals.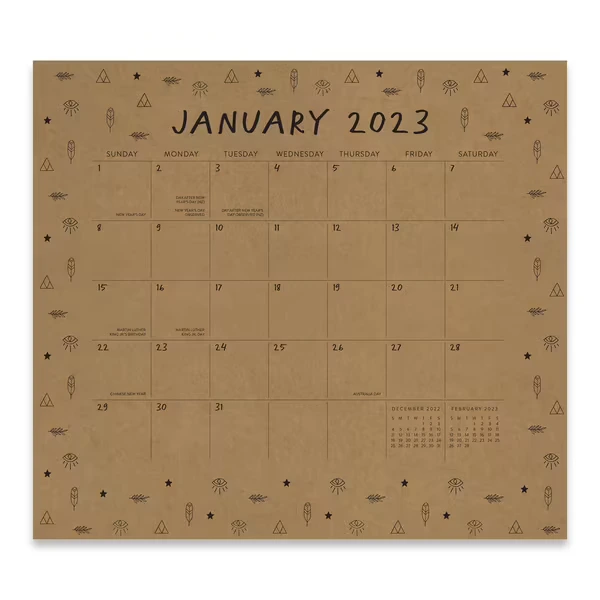 Click image for availability!
5. Starting a Business QuickStart Guide (Book by Ken Colwell)
This book is packed with everything that the would-be entrepreneur needs to know about starting their own business, from the initial planning stages right through to the day-to-day running of the business. The 'Starting a Business QuickStart Guide' book is an essential read for anyone who is serious about making their business dreams a reality.
Click image for availability!
6. Customized Water Bottle (from Swag.com)
Taking care of health and well-being is important. Small business owners often lack in this department, owing to the high stress of running a business. The best gift for a subtle reminder of health is a customized water bottle. There are tonnes of colors, designs, and styles to choose from. Avoid plastic bottles and go for premium stainless steel instead.
Swag.com allows you to customize water bottles according to your liking. Check out their available water bottles here.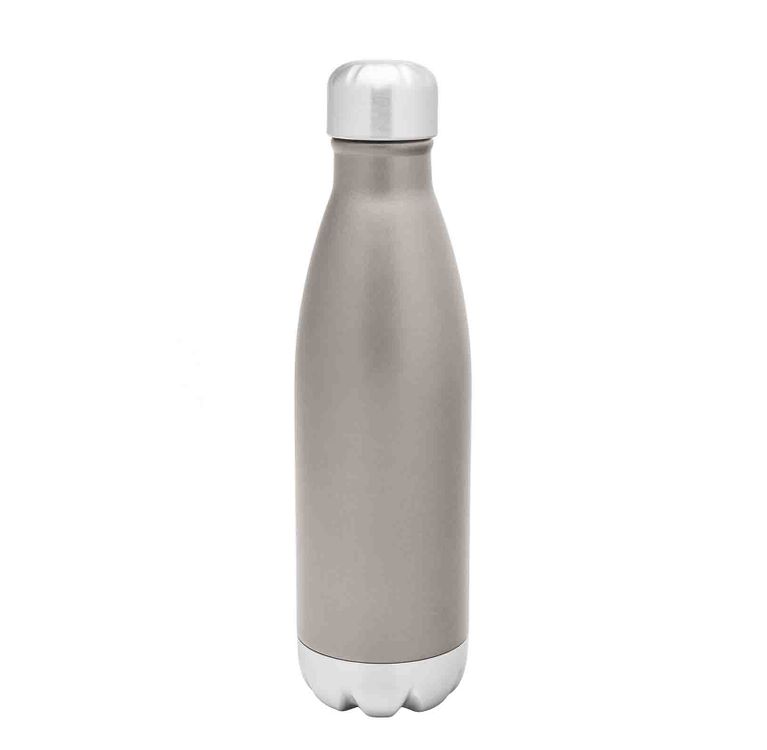 Click image for availability!
7. Business Card Holder (from MaxGear)
Carrying around a bunch of loose business cards can be a pain, and it's not very professional. That's why a business card holder is the perfect gift for the small business owner in your life. With a business card holder, they can keep their cards neat and organized, and they'll always be prepared to hand out a card when they meet someone new.
Click image for availability!
Bathing supplies are great gift options. Everyone needs them, and there are tonnes of options to choose from. You can choose from shower gels and bars. You can also go for herbal shampoos and conditioners. The best option is to bundle them together and make a gift set.
When choosing bathing supplies, stay away from mass-produced items. There are dozens of brands that make handmade soaps and shampoos. Choose from their individual products or curated bathing sets.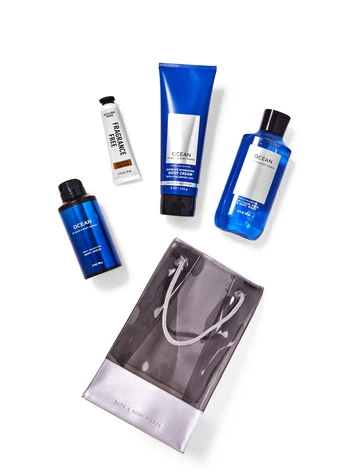 Click image for availability!
9. Blank Gift Certificates for Small Businesses (from Hadley Designs)
Blank gift certificates are a great way to show your appreciation because they can be used for anything the recipient wants. They can use them to buy products or services from your business, or they can use them to get discounts on future purchases. Either way, they're sure to appreciate the gesture.
Click image for availability!
Studies have shown several benefits of indoor plants. They keep the air around them clean and also give our eyes the much-needed boost of greenery. The best aspect of indoor plants is that most of them do not require much care. Watering them every once in a while is all you need to do.
Choose from succulents for a low-maintenance indoor plant option. You can also give flowering plants, but note that they typically require more care.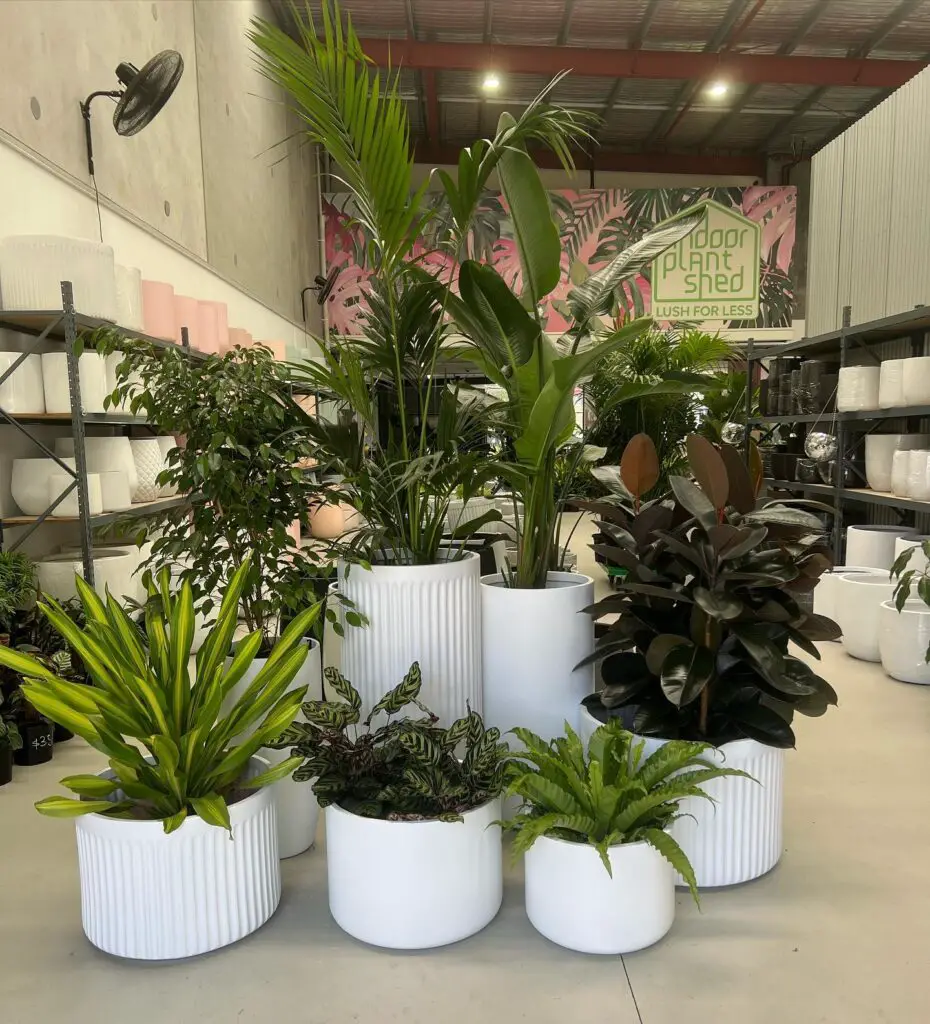 Click image for availability!
11. Vegan Leather Business Portfolio with Zipper (from Cassini)
This sleek and stylish portfolio is perfect for toting around important documents, a tablet, and more. The zippered closure keeps everything secure, while the multiple interior pockets provide plenty of storage options. Plus, the vegan leather material is durable and easy to clean, so it will last for years to come.
Click image for availability!
Gym memberships have become popular gift options over the past few years. Especially after the pandemic, we have all realized the importance of taking care of our health.
There are different types of gym memberships to choose from. It can be a martial arts gym, a Pilates gym, a Zumba studio, a CrossFit box, and so on. Choose an activity that doesn't take a lot of time but delivers intense results. It's a great way of telling someone that you care about their health and well-being.

Click image for availability!
As a small business owner, you're always looking for ways to improve your bottom line. One way to do that is to read "Profit First" by Mike Michalowicz. In this book, Michalowicz lays out a simple, yet effective system for making sure your business is profitable.
Click image for availability!
14. Bag Organizers (from Etsy)
Small business owners often have to move around to meet clients and customers. Business travelers can benefit greatly from bag organizers. These bags are available for skin care products, electronic gadgets, miscellaneous items, office supplies, and so on. Often the same organizer kit can double up for more than one purpose.
Choose a sturdy and well-designed organizer bag to provide the most value. There are many colors and designs to choose from, and their cost varies accordingly.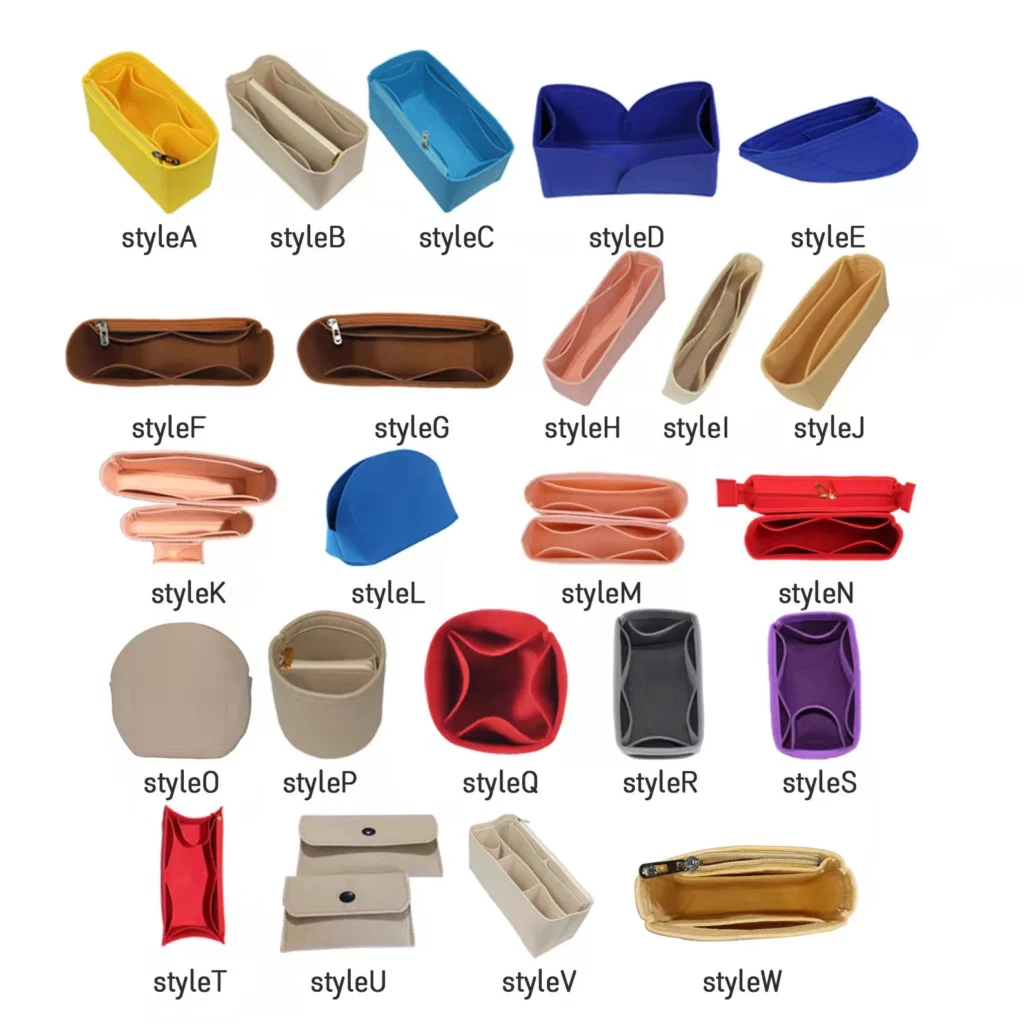 Click image for availability!
15. Thank You Stickers Roll (from Fymdrm)
As a small business owner, these are a great way to show your customers that you appreciate their business. Plus, they are a great marketing tool. You can use them to promote your business and attract new customers
Click image for availability!
16. Engraved Executive Business Pen (from Inkstone)
You know how important it is to make a good impression on potential clients and customers. One way to do that is by giving them a gift that is both practical and stylish.
An engraved executive business pen is the perfect gift for the business professional in your life. Not only will it be used on a daily basis, but it will also serve as a reminder of your thoughtfulness every time they use it.
Click image for availability!
Summing Up
Small business owners need all the encouragement and support we can give them. A useful gift can go a long way in motivating them.
---
Check out these 52 Best Company Swag Ideas for 2022.
For more gift ideas for your coworkers, mentors, and people you value in your workplace, check out the following articles:
⮕ 19 Summer Gift Ideas for Employees
⮕ 22 Cheap Christmas Gifts for Coworkers
⮕ 15 Mentor Gifts to Show Appreciation for Your Mentor
⮕ 13 Mother's Day Gift for Coworkers
⮕ 9 Valentine Treat Bag Ideas for Employees
⮕ 18 Gift Ideas for Male Coworkers
⮕ 30 Cheap Thank-You Gifts for Top Achiever Employees
⮕ 40 Thanksgiving Gifts for Employees