Giving gifts to your employees should not be tough when you can choose from the great range at Yeti. Yeti products are examples of smart gifts. Today, we will look at five cool Yeti gift sets that will make all your employees feel valued and appreciated.
Who owns YETI cooler company?
In 2006, YETI Coolers was founded with a simple mission:
Build the cooler we'd use every day if it existed.

Brothers Roy and Ryan Seiders
In 2006, brothers Roy and Ryan Seiders seized and launched Yeti Coolers. Yeti sells extra-rugged, "grizzly proof" coolers designed to keep ice from melting for longer periods. One that was built for the serious outdoor enthusiast rather than for the mass-discount retailers. One that could take the abuse we knew we'd put it throughout the field and on the water. One that simply wouldn't break.
They turned their passion into a $450M cult-like followed business and once it hit the New York Stock Exchange, the market cap has risen ever since. with a peak valuation of around $7B in late 2021. YETI Holdings is now a publicly traded company with over 800 employees.
Is YETI worth the extra money?
To answer this question, you have to understand what your employees appreciate. If they are fishing, hunting, boating, or camping enthusiasts and need features like non-slip feet, tie-down slats, and a freezer seal, then any YETI product is worth it.
You can pick up the Yeti products for roughly the following price:
Yeti Tumblers – $18 to USD 25.
Yeti Bags – $120 to $300USD
Yeti Custom Coolers – $120 to $250USD
Yeti Dog Bowls – $40 to $60USD
Yeti Water Bottle – $30 to $55USD
Can you get a bespoke Yeti Gift Pack?
Currently, Yeti doesn't offer you packaged gift sets so you will have to purchase each one individually. But there may be some sites that offer a trade discount if the order is large enough.
Yeti products are great gift options for these reasons:
They last a long time.
They look amazing.
You can brand these products with your company logo.
They have practical uses.
If you want to give something to your employees as gifts, Yeti gift sets are undeniably one of the best options. Here are five Yeti gift sets to consider for your employees:
1. Employee Gift Idea #1 – Yeti Tumblers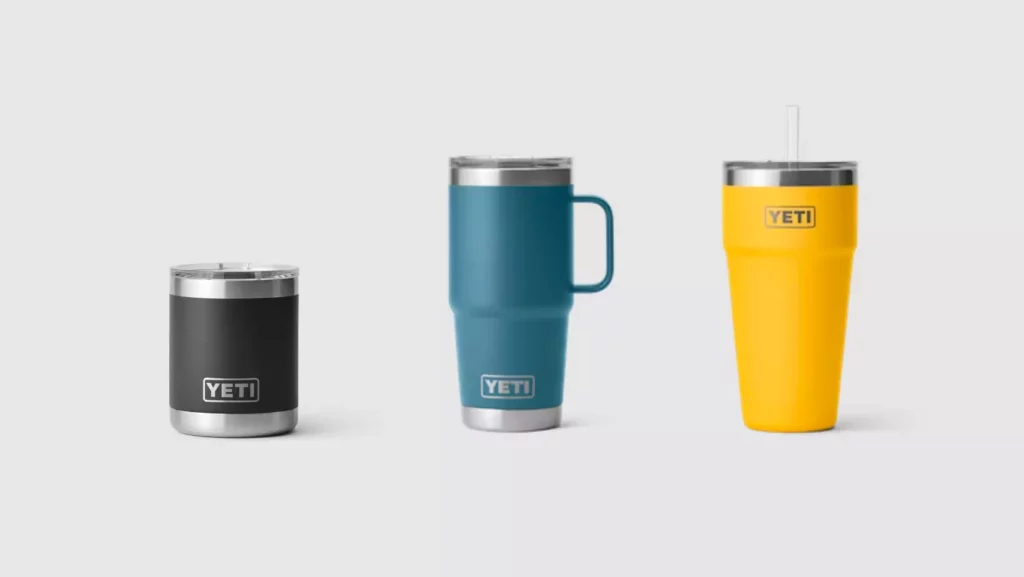 Since you can brand Yeti products with your company logo, there's no reason to not do it. A set of Yeti tumblers is a great gift, no matter who you are giving it to. We can use Yeti tumblers at home, at the office, outdoors; practically anywhere.
More importantly, Yeti tumblers are going to stay with you for a long time. It's a memorable gift not only because of the product but also for how long the product is going to stay intact.
2. Employee Gift Idea #2 – Yeti bag sets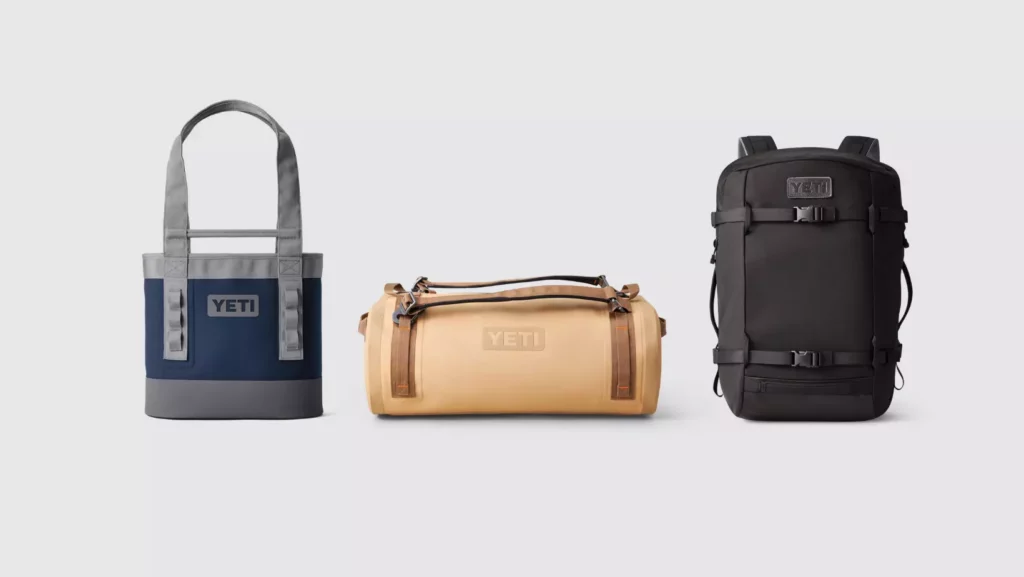 Just like Yeti tumblers, Yeti bags are extremely durable. They are also stylish and functional. A perfect set of bags will cover different needs — going to the office, vacationing, going on a hike, and so on.
There are several styles, colors, and designs of Yeti bags to choose from. Include different sizes in your gift set to make it even better. This is a great gift option for almost everyone.
3. Employee Gift Idea #3 – Custom Yeti cooler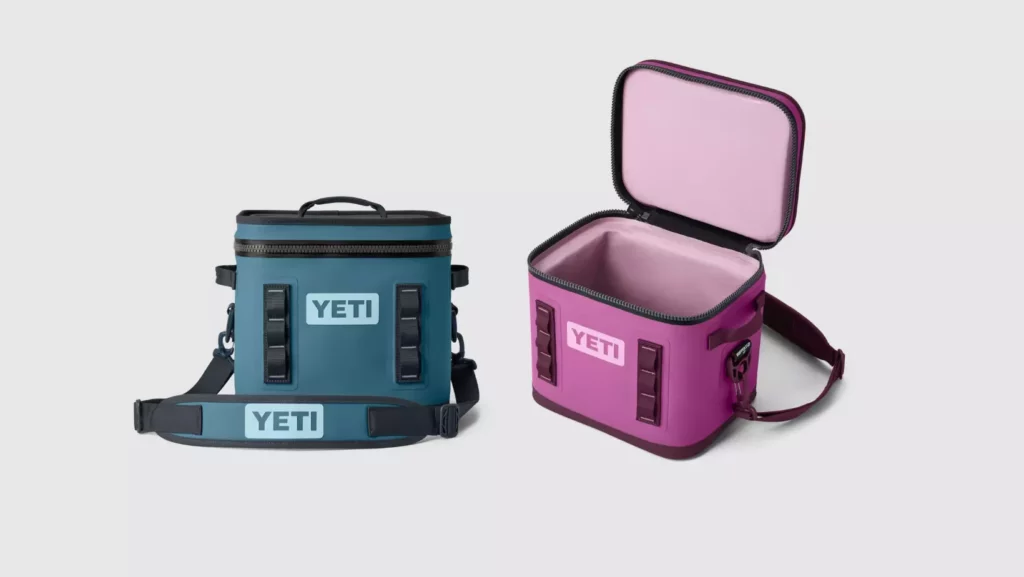 Yeti coolers are cool, rugged, and durable. More importantly, they are extremely functional. Be it a hike or an outdoor party, a Yeti cooler would simply make life easier. It's a great gift option for these reasons and more.
If you are trying to turn the gift into a gift set, you can pair two styles of Yeti coolers. While a single Yeti cooler would also be a great gift, making it two is even better.
4. Employee Gift Idea #4 – Yeti dog bowl set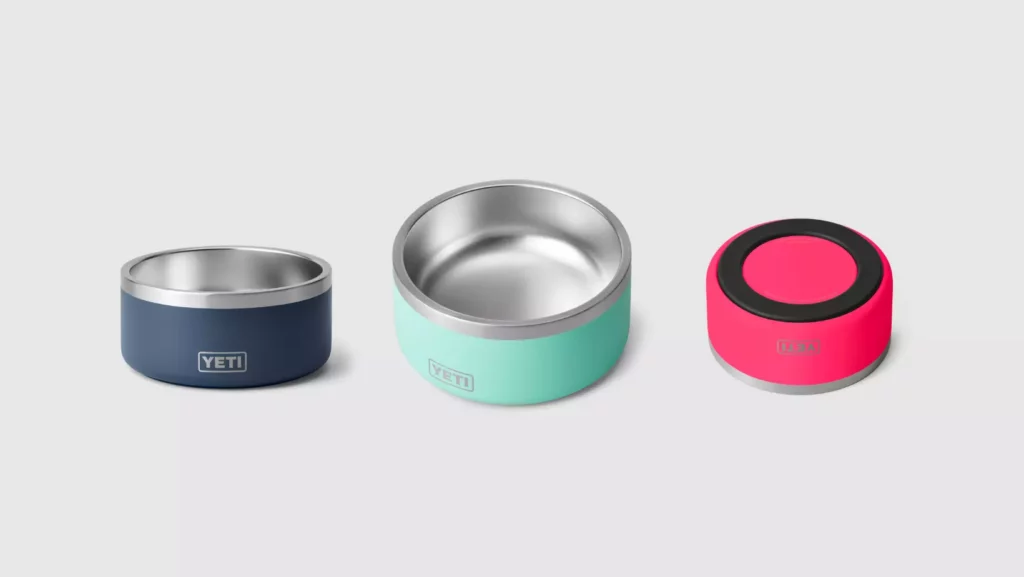 This is the perfect gift option for all your pet parent employees. Yeti not only makes amazing products for us but also for our furry friends. Yeti dog bowls look stunning and last for years. They are also available in different colors. You can also brand these dog bowls with your company's logo.
If you know some of your employees have pets, giving them a set of Yeti dog bowls is a great gift option. Be it cats or dogs, Yeti dog bowls can be conveniently used to serve them their meals.
5. Employee Gift Idea #5 – Yeti water bottle set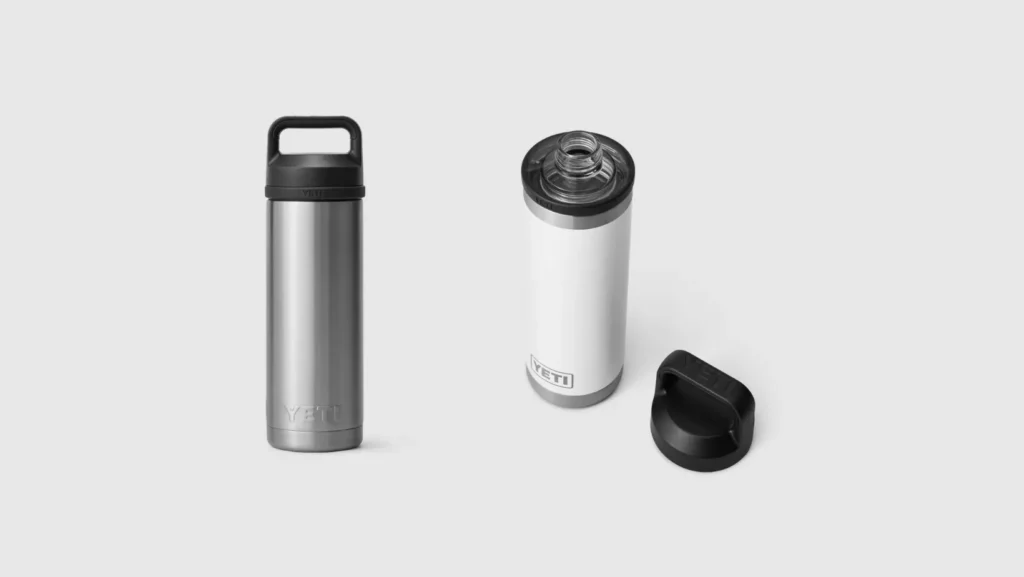 A set of Yeti water bottles will never fail to impress. Your company's brand logo will also look great on a solid Yeti water bottle. These bottles are perfect for a range of occasions — at home, during hikes, when traveling, and so on. You can easily make a gift set with multiple Yeti water bottles of different colors and designs.
There you have it – five cool and practical gift sets for your employees to make their day.
---
Check out these 52 Best Company Swag Ideas for 2022.
For more gift ideas for your coworkers, mentors, and people you value in your workplace, check out the following articles:
⮕ 19 Summer Gift Ideas for Employees
⮕ 22 Cheap Christmas Gifts for Coworkers
⮕ 15 Mentor Gifts to Show Appreciation for Your Mentor
⮕ 13 Mother's Day Gift for Coworkers
⮕ 9 Valentine Treat Bag Ideas for Employees
⮕ 18 Gift Ideas for Male Coworkers
⮕ 16 Useful Gifts for Small Business Owners
⮕ 30 Cheap Thank-You Gifts for Top Achiever Employees