Are you planning to buy nice and thoughtful gifts for your male coworkers? If yes, then you have reached the right place. Today, we will tell you our top 18 gift ideas for male coworkers to make them feel valued and appreciated. Read on!
Gifting something thoughtful to your coworkers can go a long way in improving your professional relationship. It can also foster workplace friendship and make your male coworkers feel happy and appreciated.
Giving gifts also helps you demonstrate that you admire the work they do and value all the help and kindness they have shown you.
Top 18 gifts that your male coworkers will love
1. Multitool Hammer (from Ratuso)
This is a wonderful gift for your male coworker who is handy, or who likes to be prepared for anything. A multitool hammer is a tool that has multiple functions, so it can be used for a variety of tasks. It is also a great gift for someone hard to buy because it is both practical and unique.
2. Temperature-regulating Travel Mug (from Burnout)
Temperature-regulating travel mugs are in huge demand nowadays. It is because they are incredibly useful and highly portable.
If your male coworkers love hiking or camping, a temperature-regulating travel mug will be a perfect addition to their kit. It will keep their drinks in perfect condition without ruining the taste.
3. Customized pins, keychains, belt buckles, challenge coins, shirts, water bottles, hats (from BPS)
It is undeniable that most men prefer practical gifts. You can consider gifting male colleagues pin badges, keychains, belt buckles, challenge coins, shirts, water bottles, hats, etc.
In the meantime, you could partner with a reputed advertising solutions team and promotional gifts manufacturer BPS.com to distribute promotional gifts with your brand logo, which can better broaden your business and marketing efforts.
4. Wireless Keyboard and Mouse (from Logitech)
In today's technology-dependent corporate world, a wireless keyboard and mouse will be a fantastic gift for your coworker's workstation. Wireless electronic accessories will enhance your male coworker's desks and help them work comfortably.
5. Lava Rock Bracelet (from Jewelry's Box)
Lava rock bracelets are not only stylish but they are also said to have healing properties. Made from natural lava rock, these bracelets are said to help with anxiety, stress, and headaches. They are also said to promote feelings of calm and relaxation.
6. A Set of Wine Glasses (from Crate&Barrel)
If you are buying a gift for your male coworkers for a special occasion, then buying something fancy like a set of wine glasses will make sense. Depending on your budget, you can easily find some terrific wine or whiskey glasses for gifting.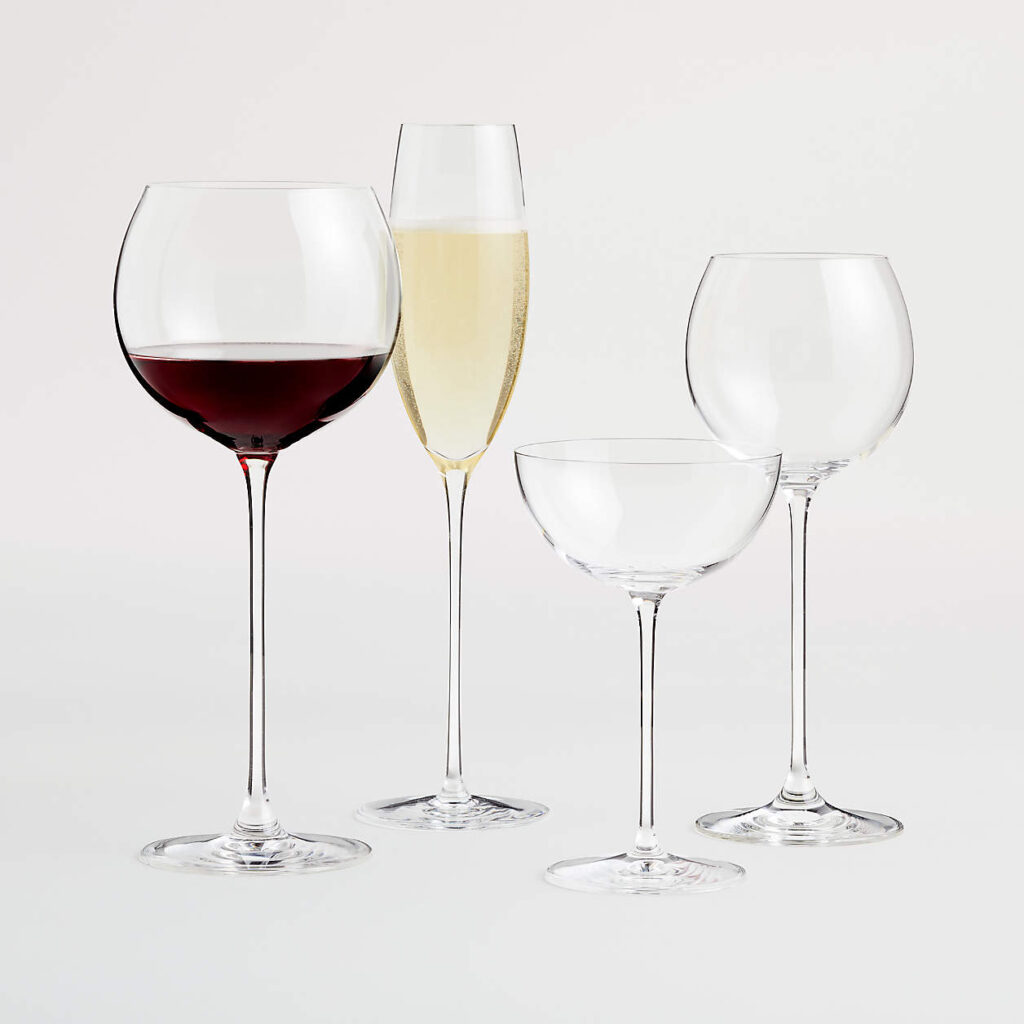 Click the image for availability!
7. Metal Whiskey Stones (from Oaksea)
Do you have a male coworker who loves whiskey? If so, then you know how important it is to find the perfect gift for him. And what could be more perfect than a set of metal whiskey stones? These stones are designed to keep his whiskey cold without watering it down.
8. A Poker Set (from Myer)
A poker set can be a fantastic gift for your male coworkers. They can use it during house parties or when they are hanging out with their best buddies!
9. 8-in-1 Tactical Pen (from MISUKI)
This pen is not only stylish and functional, but it also comes with several features that make it perfect for the office. From a built-in fire starter to a glass breaker tip, this pen has everything your coworker needs to be prepared for anything.
10. Audiobook subscription (from Audible)
Do your male coworkers love books? If yes, then buy an audiobook subscription for them. In our busy lives, finding time to read new books is getting more and more difficult. An audiobook solves this problem by allowing you to listen to amazing books on the go.
An audiobook subscription is an extremely thoughtful gift that your male coworkers will love!
11. Unisex Crocs (from Crocs)
Crocs are comfortable, versatile, and most importantly, stylish. Plus, they come in a variety of colors and styles so you can find the perfect pair for each coworker.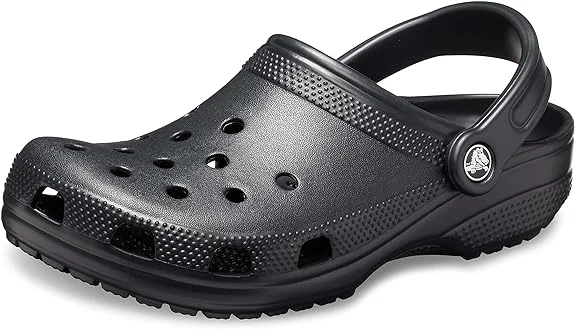 Click the image for availability!
12. A Premium Phone Case (from Syntricate)
A good-quality phone case is another superb gift that you can give your male coworkers. Make sure to find out about their phone models before buying a phone case for them.
13. Dickies Socks (from Dickies)
Socks are one of those items that are often overlooked but can be a great gift for male coworkers. They are practical, relatively inexpensive gift ideas, and can be a lot of fun. There are all sorts of socks on the market these days, from classic dress socks to fun and funky novelty socks.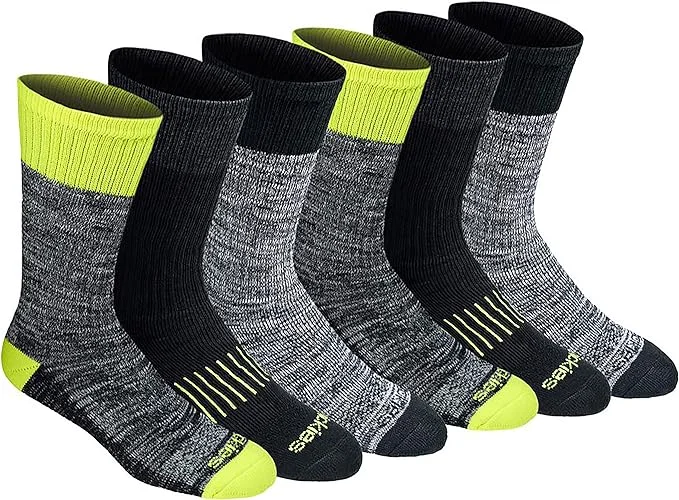 Click the image for availability!
14. Perfume (from Sephora)
Perfume is another gift that your male coworkers will love. Buy a good-quality perfume for your male teammates and let them know how much you appreciate them.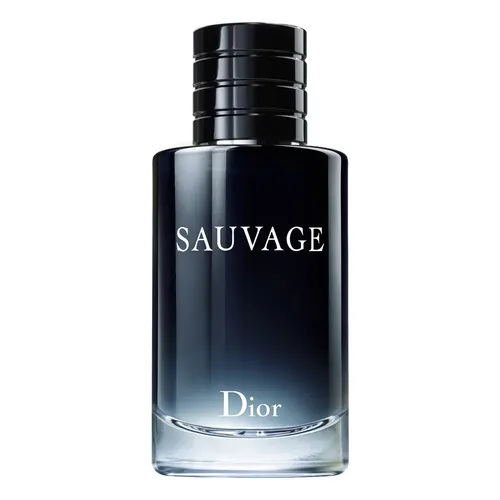 Click the image for availability!
15. The Man, The Myth, The Legend Gift Box (from Legend Dreams)
Whether you're looking for a gift for a male coworker or friend, a day-to-day necessity set is always a great option. It's a practical gift that he'll use, and it shows that you care about his everyday needs. 
If you want to go for a simple, no-nonsense gift, then good-quality wall art will be a perfect choice. Your coworkers can hang it in their homes or their workplaces and make the space look more beautiful and lively.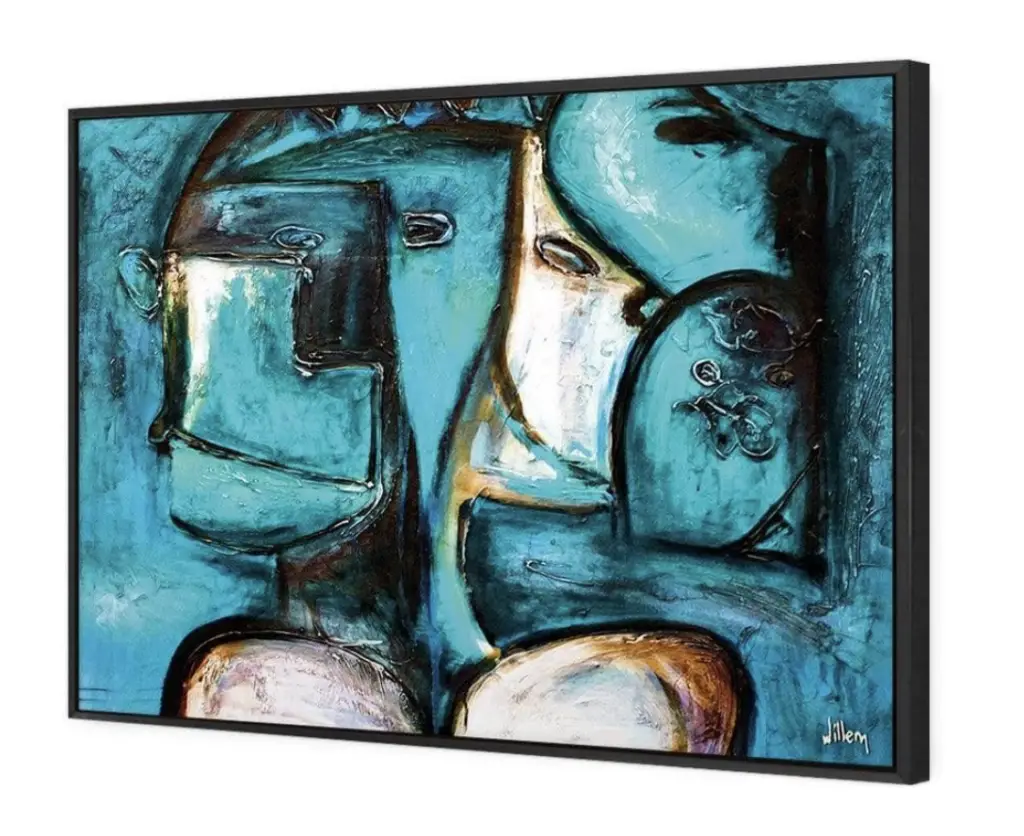 Click the image for availability!
17. Extendable Led Flashlights (from Dream Decor Shop)
LED flashlights are not only great for emergencies, but they're also perfect for camping, hiking, and other outdoor activities. Plus, they're relatively inexpensive and easy to find.
18. Mini Bluetooth speakers (from JBL)
Help your male coworkers listen to their favorite tunes all day long by gifting them a set of mini speakers. The best thing about these speakers is that they are perfect to be used in workplaces too.
Conclusion
Finding the right gift for your male coworkers isn't easy. But we are sure that these 18 options will make your tasks easier. Choosing one of the above-mentioned gifts will help you display kindness and appreciation to your male coworkers. Whether looking for cheap Christmas gifts, birthday gift for a colleague, or thank-you gift for male, our list can be your reference.
---
Check out these 52 Best Company Swag Ideas for 2022.
For more gift ideas for your coworkers, mentors, and people you value in your workplace, check out the following articles:
⮕ 19 Summer Gift Ideas for Employees
⮕ 22 Cheap Christmas Gifts for Coworkers
⮕ 15 Mentor Gifts to Show Appreciation for Your Mentor
⮕ 13 Mother's Day Gift for Coworkers
⮕ 9 Valentine Treat Bag Ideas for Employees
⮕ 16 Useful Gifts for Small Business Owners
⮕ 30 Cheap Thank-You Gifts for Top Achiever Employees
⮕ 40 Thanksgiving Gifts for Employees