Top SaaS Platforms to Help You Automate the Process
Onboarding has traditionally been a burden. When it comes to onboarding your new hires, you want to do everything you can to make their transition as seamless as possible. Featured below we have the top 10 employee onboarding tools that you don't want to miss out on.
But figuring out how to best help them adjust to their new job can be tricky for HR managers. The use of effective and efficient onboarding software can help alleviate the pain of hiring and onboarding new employees into a company.
Top 10 Employee Onboarding Tools
Here are 10 highly recommended employee onboarding software you can choose from to create a great onboarding experience for your new employees and make the process seamless for your HR:
If you're tired of sifting through piles of paperwork, Eddy's got you covered. All of your HR documentation can be created, signed, sent, and digitally stored—helping you streamline the hiring process.
Imagine a process that's so intuitive and easy to use, new hires can complete as many of their onboarding tasks as they want without needing help. That's how Eddy works. It can save you hours per employee. Plus, Eddy makes a paperless onboarding process easy and smooth. Forget awkward emails, Eddy is all done through the app.
You can introduce Eddy to your new hires before they start working. Eddy is full of information that will help them understand what it's like to work at your company, and the app will keep updating as it gets more information.
Take the new hires' experience to a whole new level. With Digidesk, it is as easy as a click of a button. This software uses a dynamic form generation algorithm to automatically populate user-given data into any form that the company requires.
Their Magical form filling makes the whole process of filling up forms easy and interesting, by copying the information provided by the candidate above and pasting them in the fields of the forms, where and when they are required. The information is then updated to HR or Admin automatically and can be accessed by your HR in their database.
Digidesk eliminates the cumbersome paperwork that is connected with onboarding by providing secure, digital storage of your new employee documents. This ensures the proper storage and retrieval of the documents, as well as makes the whole process paper-free.
Intuitive and user-friendly, BambooHR can help you maximize your company's potential by streamlining all your HR processes.
You can create custom workflows and use features like signature requests, customized tracking, and personalized checklists to design an onboarding process your new hires and HR will definitely love.
Why not for free?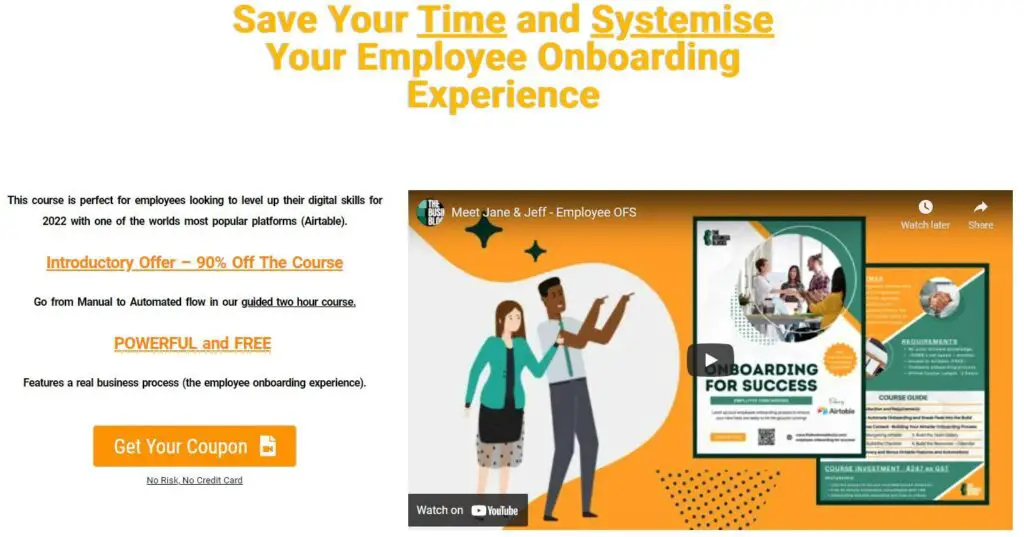 Workbright is a mobile-first solution that helps employees get up to speed with new hire paperwork on their mobile devices. The solution also helps administrators control, track and approve forms.
Talmundo is an onboarding software that was developed for one reason only: to revolutionize the onboarding journey for your new employees.
One of its best features is it is easy to start using. You can program and customize an employee's roadmap easily so that you'll be able to get your system up and running within a short time.
Talmundo takes on your onboarding, so you can take on the world. They'll provide valuable and honest feedback and detailed analytics to help you identify and recognize sticking points between signing up and fully engaging.
If you're looking for a full-service onboarding solution, Oracle's Suite People has you covered. The software package not only helps you manage new-employee paperwork and processes but also allows you to track employees' paid time off and payroll information.
Zenefits lets your HR manage all your new hire lifecycle events in one place. Zenefits makes it super easy to onboard your new hires, run background assessments, let them finish their onboarding even before they start their first day, and send job offers.
ClickBoarding is an onboarding software that uses surveys, videos, and other tools to coordinate and interact with employees and give them the information they need to start.
There's no need to reinvent the wheel. The templates that come with the ClickBoarding software let you use proven strategies and prepare your onboarding process without having to think too hard about it.
It allows you to track and follow employee onboarding progress. This is one of the most useful features of the software. You can easily connect this system with your existing HR software platform.
Lessonly is an advanced yet user-friendly e-learning software that lets you teach your employees the courses and resources you create. Lessonly will totally revamp the way you train and onboard new employees by cutting the amount of time it takes in half and making onboarding unforgettable!
Trello is an online tool that allows collaboration for any project. Trello's new hire onboarding templates make it easy to get up to speed and quickly feel comfortable using the tool.
Trello's template acts as a to-do list for your team members. You can assign tasks and due dates so that everyone is kept up-to-date on important project milestones. The program is free, making it an attractive option for small businesses that don't have the resources to pay for extensive software. 
11. Zavvy
Zavvy is an innovative no-code platform for building workflows. It enables companies to quickly create and deploy their custom training materials. The service offers a wide range of pre-built templates for the most common use cases, and also integrates easily with a variety of HR systems and communication platforms such as Slack and Microsoft Teams.
Conclusion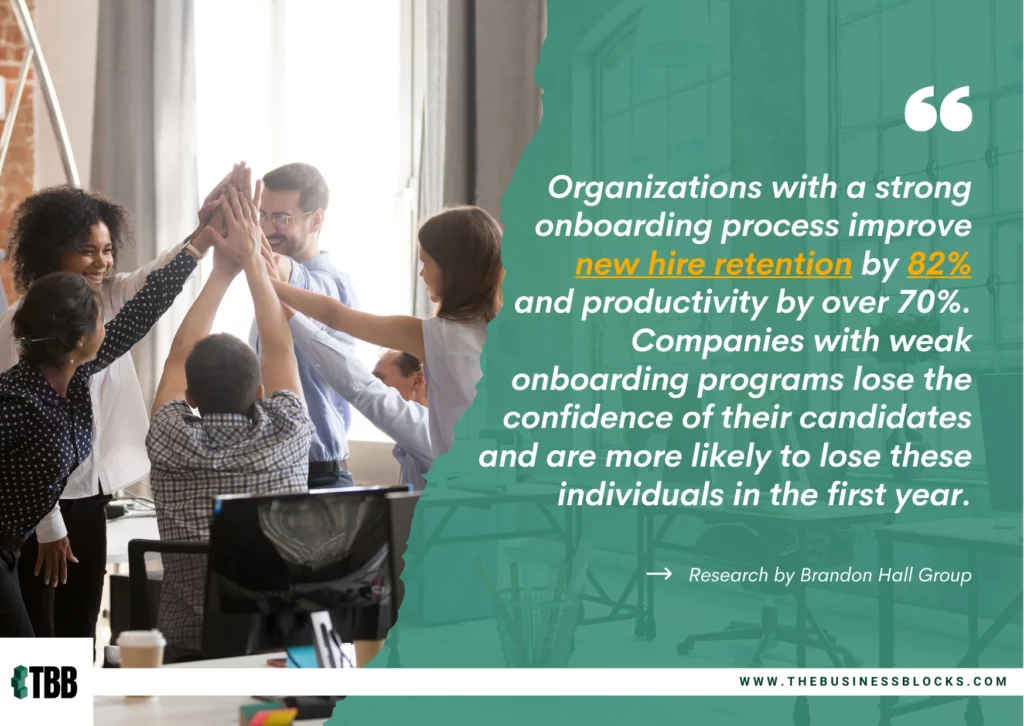 These top 10 onboarding software are great recommendations to help your company have a seamless and productive onboarding experience for your new employees. With the above-mentioned software, you can end the manual paperwork, monitoring, training, and various tasks. Integrating the software will automate your onboarding process that will ensure great results!