Benefits of Automating Your Employee Onboarding Process
New hires can be like puppies, eager and anxious to explore every inch of their comprehensive new home. They are full of excitement and curiosity, and if you focus on the benefits of onboarding, your process and HR retention plan will flourish.
Proper onboarding gives them a sense of direction so they can start exploring all areas of your organization—just like puppies.
Research shows that a standardized onboarding process improves new hire retention by 50% (Aberdeen Group, 2011). Companies must develop and implement an automated, standardized onboarding process.
Automating the onboarding process allows your company to provide an organized and flawless experience where onboarding employees can accomplish all necessary procedures or training within a single window, making the process much faster and more accessible. 
Benefits of Automating Your Employee Onboarding Process
Here are some other major reasons and benefits of using Onboarding Automation in your company: 
Saves Time and Reduces Tasks 
The tedious tasks of introducing onboarding employees to their co-workers, scheduling get-together meetings, offsite organizing, etc., which can take up to several months, is why automation technology is vital for Human Resource Management. Manually working on these tasks affects the efficiency and performance of a company's Human Resources and workflow.  
A study cited by Workato found that 58% or more than half of the company's onboarding process and experience revolves around paperwork. Automated onboarding can help your company to lessen the paperwork by using different applications to accomplish all the paperwork faster and can be easily accomplished by new employees.  
Through onboarding automation, HR and managers can automatically manage, monitor, and perform the onboarding process of new employees with little manual work through various platforms that can work across the company's data, apps, and teams.
It will allow your organization's HR to focus more on decision-making and strategizing while efficiently managing the onboarding process of integrating new employees with the company, employees, Intra teams, and its culture.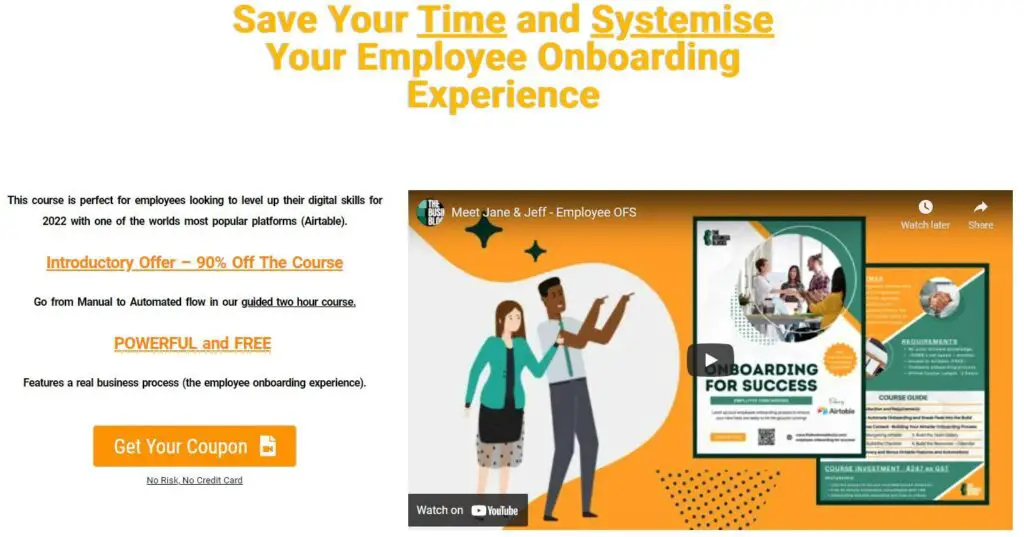 Provides Support to Onboarding Employees 
Employee onboarding is essential in motivating new employees to perform and collaborate with their colleagues and teams actively. It is found that 1 out 5 new hires had unpleasant experiences with their company's onboarding procedures and will not recommend it to their family and friends. 
With a user-friendly onboarding process, you can improve your company image and reassure the candidates that they have made the right choice.  
Using an automated onboarding process, new employees can easiquicklyvide their information, accomplish forms, and download important data or files through their employee portal. With this, they can feel that the company is providing them with the support and time needed as new employees.  
Provides Accuracy, Compliance, and Insightful Reports 
Compliance with company policies and documentation of vital information, letters, and forms are key to onboarding new employees. Not automating this process increases the risk of negligence and omission of vital data and paperwork.
An automated system reduces the chance of miscommunication, missing steps, violations of all local labor and federal laws, and errors. 
You can automate key tasks using an automated onboarding management system to streamline the onboarding process. The system helps you check off all the steps that need to be completed and generates reports indicating which new hires have been onboarded and which ones still require attention.
This updated list of employees is available for easy access, making it easier for you to track each employee's progress. A survey conducted by Workato revealed that of over 100 Business Technology and other industry companies, 31% prefer to automate their onboarding process. 

Meanwhile, out % of over 300 employees surveyed, 26% desire an automated onboarding experience.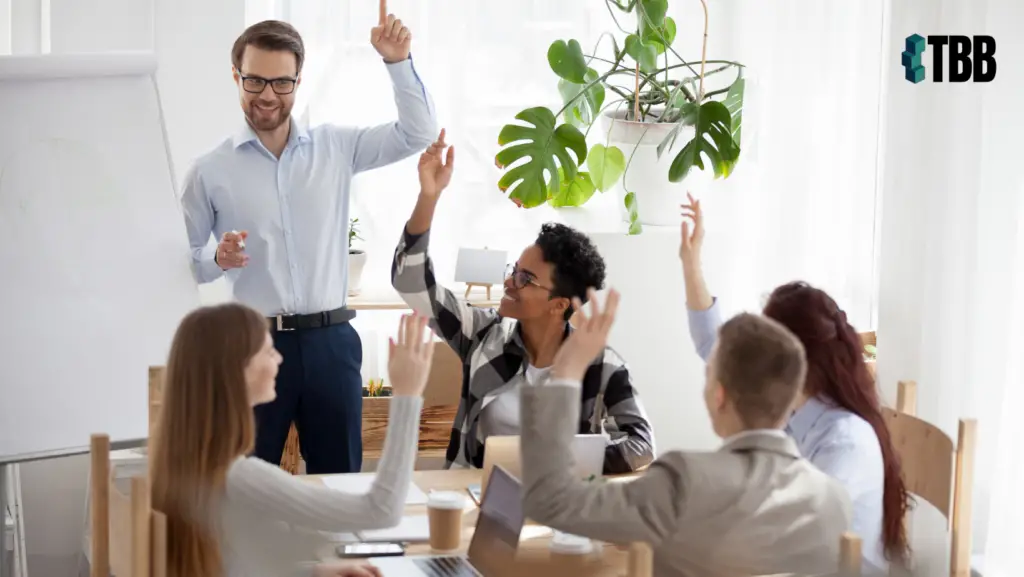 Excellent onboarding helps new hires integrate into your business and company. New hires are more likely to quit within the first year without onboarding. But an automated workflow makes it easy to onboard new employees quickly. 
Conclusion
Making a team member feel welcome and appreciated is important and significantly benefits the company. Even though it is time-consuming and with the best intentions, an employee might not feel they've received the kind of welcome they need.  
That's why every company should review the benefits of onboarding and implement an automated onboarding process. By automating the process, your employees will have a smoother transition into their new work environment, hopefully making them happy enough to stay!