My name is John Elder and I have been creating and automating business processes since 2010 and my passion for online workflows has only grown since then.
We take the pain out of your processes!
If you have a business process automation requirement, we can help.
We will introduce you to the wonderful world of low-code apps and how to kick off your automation journey.
It is easier than you think.
If you want to have an obligation-free chat, please email me at John(at)TheBusinessBlocks.com.
Why the Business Blocks?
At The Business Blocks, we have kept across the obvious trends that you see and feel in your everyday work life:
The remote workspace is now an integral part of the modern-day office. Workers need to be able to work from anywhere.
Workers and managers are only getting busier with more emails, calls, and more manual tasks.
Low-priority automation is not always available for the workers due to IT budget and resource constraints.
Large enterprises have, on average, 288 different SaaS apps in usage across their businesses and growing.
Low-code software systems and APIs are more common than ever and are at the center stage of business performance.
All of these trends are coming together at the same time to create this opportunity for the savvy learner to take advantage of the new job description called "low code operator" or "no code administrator".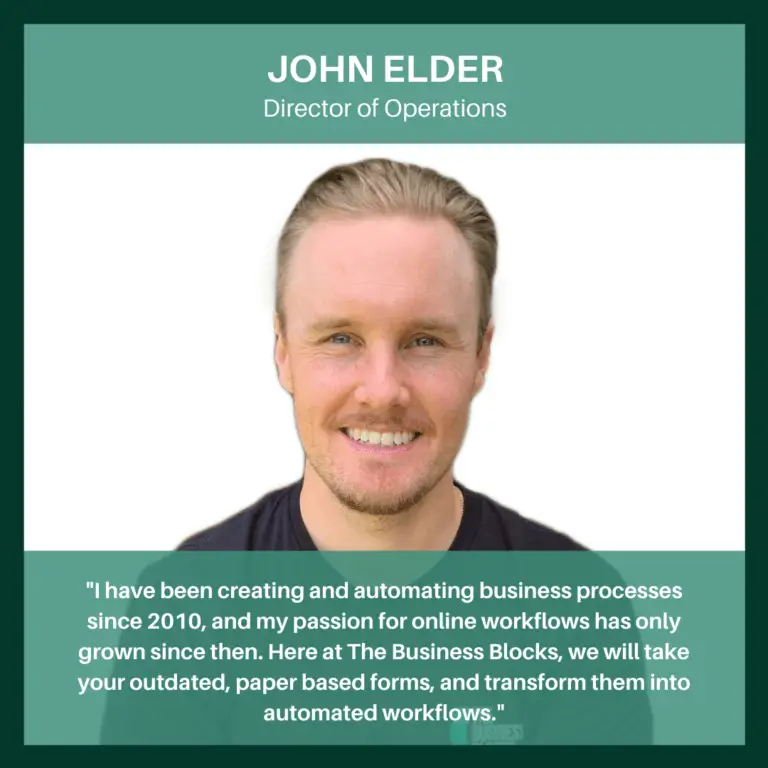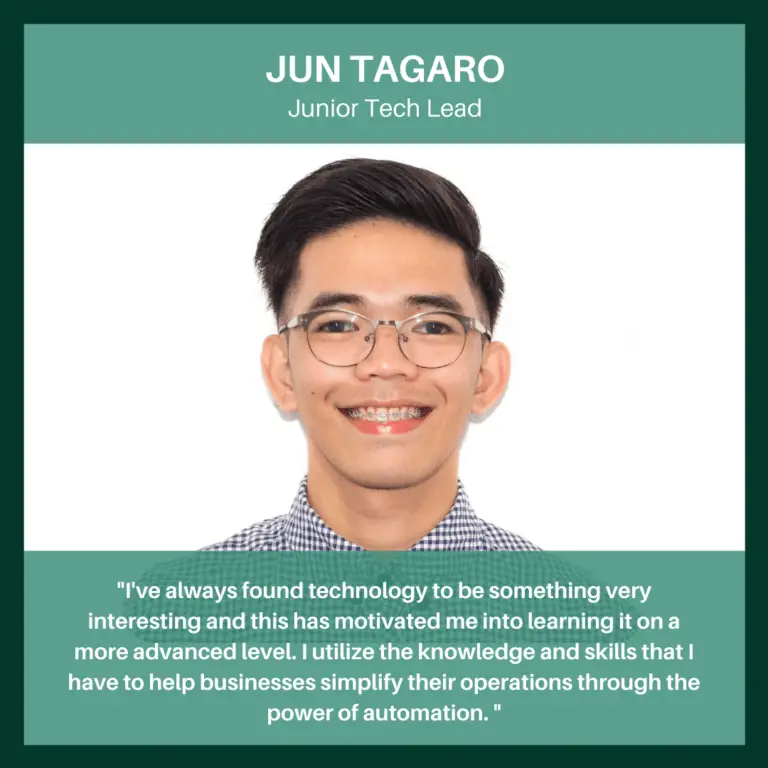 At The Business Blocks, we will take your outdated, paper-based forms and transform them into automated workflows in the same Microsoft platform.
A simple review will unearth how many hours are wasted with your teams managing these systems and we will quickly find out the most cost-effective and streamlined solution to solve this.
I have supported some of Australia's largest companies and have coordinated many process improvement initiatives.
I have always found a gap where there are manual systems that everyone has to deal with in their company. These systems are complex, very clunky and have little to no governance or transparency.
Some examples include:
Vendor and sales account creations.
Third-party account setups.
General approval processes.
An example of what we will do for the vendor onboarding process.
We will take your vendor form and digitize it in Microsoft.
Then link it to a common SharePoint page or new site where the data and files will be stored.
We will then link and automate the workflow.

In this apply the right governance system.
Set the approval structure and then
Automate the communication of the approved requests.

On final approval, the internal communication packs will be completed with all of your logos and branding.
Then we are set to go live.
The perfect client that I am looking to partner with already utilizes the Microsoft Business platform and is open to fixing their workflow once and for all.
If you are this decision-maker or know of someone who would be interested, please feel free to refer me to this video.
Thanks.