Do you want to spend countless hours manually managing employee compensation and need help keeping up with complex salary structures? It's time to say goodbye to spreadsheet chaos and embrace the power of compensation management guides and software. 
For professionals like HR managers, compensation specialists, and finance teams, the challenges of accurately calculating salaries, bonuses, incentives, and benefits can be overwhelming. 
Did you know?
There is an 83% gap between the benefits employees have and what they want when it comes to extended health and well-being support – Source
Employees who are satisfied with wellness programs and benefits are 1.6 times more likely to stay with an organization- Source
In the United States, the Earned Income Credit (EIC) is a refundable tax credit. Income, child size, and filing status determine the credit amount. – Source
The compensation management software can handle salary administration and ensure fairness and consistency in compensation decisions. In this article, let's look at this software and how it can help you.
Are you Having Trouble Managing Compensation for your Business?
Compensation Management Software takes the hassle and pain out of compensation management. With automated tracking, rules-based calculations, payroll reporting, and integration with existing systems, it's the perfect tool to improve productivity while also ensuring accuracy & consistency.
This software can help eliminate wasted time from complex manual data entry and reduce errors due to human error. You'll be able to save hours of work each week by streamlining processes such as merit increases, bonuses, equity payments, base pay changes & salary reviews – leaving you more time to focus on other areas of your business.
What is Compensation Management Software?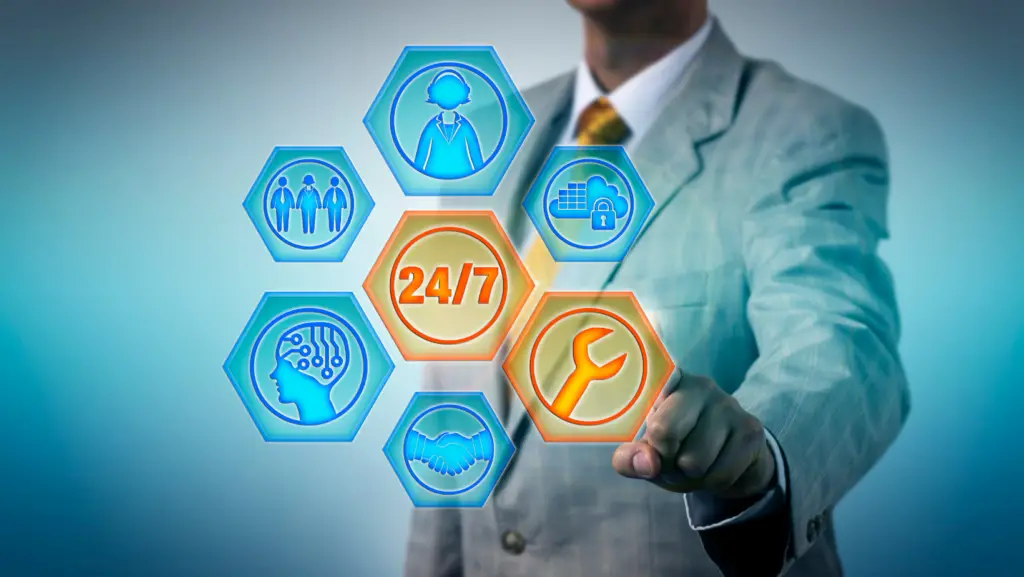 Compensation management software is a specialized planning system to streamline employee data and budget planning processes. It leads to the creation of optimal employee compensation packages.
The primary objective of this software is to alleviate the workload for managers and HR professionals by offering a range of features, including:
It facilitates the construction of competitive compensation packages.
Encourages user collaboration in sharing company compensation protocols.
Enables seamless import and export of data.
The centralized dashboard helps managers and HR professionals access an overview of compensation-related information.
Understand the Benefits of Compensation Management Software
The benefits of using compensation management are really simple. Let's take a look:
Manage both monetary and non-monetary forms of remuneration, from gym memberships to retirement plans and health benefits.
Simplify HR tasks like planning employee reviews, raises, job opportunities, and reimbursements.
Establish HR procedures for fair and consistent hiring and promotion processes.
Ensure regular staff performance reviews and foster a culture of transparency for happier and more loyal employees.
Handle pay and benefits with user-friendly compensation management software.
How to Use Compensation Management Software?
Here are a few user-friendly steps to help you make the most of your compensation management software:
Set up employee profiles
Enter important employee details like job titles, roles, and salary structures. You can personalize profiles to accommodate special benefits or allowances for individual employees.
Automate compensation processes
Take advantage of the software's automation capabilities to handle salary calculations, bonus distributions, and benefit deductions. This minimizes errors and saves valuable time for HR professionals.
Create clear compensation guidelines.
This involves defining salary bands, performance-based incentives, and other factors that impact employee remuneration.
Define compensation components
Determine the elements that make up an employee's compensation package, such as base salary, bonuses, commissions, and benefits. Clearly outline the rules and calculations associated with each component.
Monitor and analyze compensation data.
Use the reporting and analytics features of the software to get insights into compensation statistics and trends, budget allocation, and the overall fairness of your compensation practices. This information empowers you to identify areas for improvement and make informed decisions based on data.
Identify Your Goals for Improved Productivity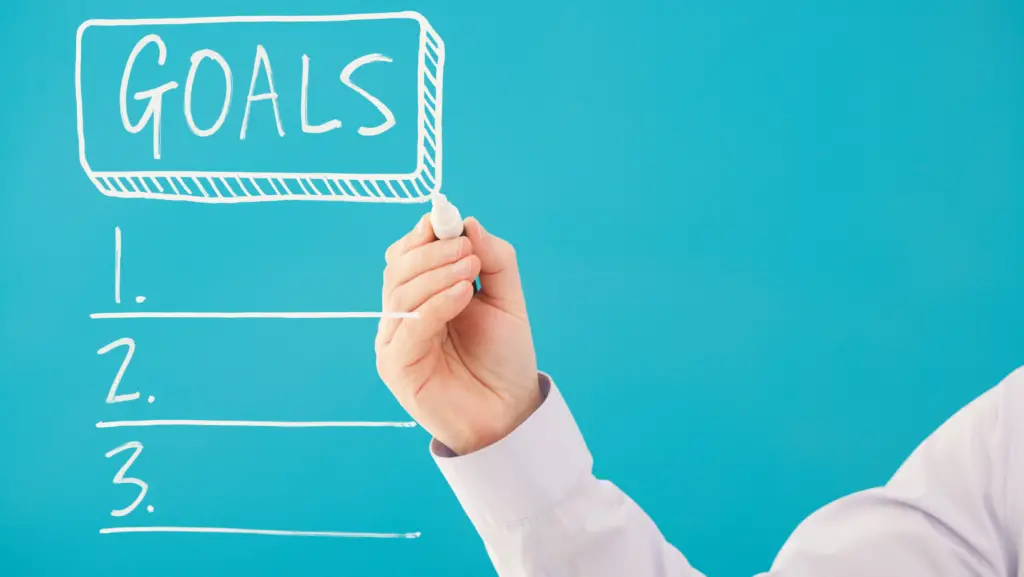 If you want to implement the software properly, you have to identify the goals. Here are some common goals why professionals choose compensation management software:
Reduce company costs
You can help streamline processes, eliminate manual errors, and optimize compensation budgets, leading to significant cost savings for your organization.
Enhance employee retention
Compensation management software enables you to create personalized compensation packages that align with individual employee needs and performance. This promotes loyalty and reduces the risk of losing top talent to competitors, ultimately improving employee retention rates.
Make informed decisions
With the right software, managers and HR professionals can access comprehensive data and analytics to make informed decisions about hiring, promotions, and compensation planning. This ensures that resources are allocated effectively and aligned with business objectives.
Increase employee engagement
You can boost employee engagement by offering competitive and fair compensation packages. Employees will feel valued and motivated to perform at their best, leading to increased productivity and a positive work environment.
How do Compensation Management Solutions Help Improve Productivity and Efficiency?
From compensation processes and employee salaries to compensation management solutions, implementing these solutions can help improve productivity and efficiency in various ways.
Streamline Processes
Compensation management software helps streamline employee compensation processes such as salary calculations, bonus distributions, and benefit deductions. Automating these tasks eliminates manual errors and saves a lot of time for HR professionals. It also reduces company costs by minimizing unnecessary expenses.
Improve Accuracy
Having accurate and up-to-date employee records is important for making informed decisions. Compensation management software helps to ensure accuracy by providing detailed reports on compensation trends, budget allocations, and fairness in remuneration practices. HR professionals can make more informed decisions with the data generated from these systems.
Promote Fairness
Compensation management software allows HR to identify gaps in the compensation system and make changes if necessary. This helps promote fairness in pay levels and ensures that employees are compensated fairly based on their performance. It also enables companies to provide competitive salaries and rewards to attract top talent and retain them for a long time.
Foster Employee Engagement
Organizations can foster employee engagement through personalized rewards and recognition by ensuring fairness in the compensation system. Employees will feel valued and appreciated if they get the right rewards for their efforts, leading to increased productivity.
Compensation management solutions are essential for managing an organization's payroll, budget allocation, and employee salary structure. Streamlining processes, improving accuracy, promoting fairness, and fostering employee engagement can help improve productivity and efficiency.
Different Types of Compensation Management Software Available on the Market
Compensation Management Software is available in different shapes and sizes. Choosing the right system for your organization is important based on your needs and budget. Some of the popular types are:
Cloud-based solutions
A cloud-based solution allows you to access compensation data from anywhere, anytime. This is ideal for organizations with remote teams or multiple locations. Its compensation management software systems are typically easy to use and cost-effective. Its compensation management tools are designed to meet the needs of small and medium-sized businesses.
Enterprise-wide solutions
This type of system is designed for larger organizations with complex payrolls. It offers powerful features such as automated calculations, tax compliance, and integration capabilities. Its comprehensive suite of tools may be more expensive than other systems, but it can provide long-term efficiency and accuracy savings. It's like an incentive compensation management software that helps track and analyze incentives.
On-premise solutions
An on-premise system can be ideal for organizations that require full control over their compensation data. It requires an upfront investment in hardware and software but offers increased security and scalability compared to cloud solutions. It is ideal for organizations that prefer to manage their data internally with their servers and networks. This type of system is the most expensive of all three options. Your compensation management programs can also integrate into performance management, talent management, and other important HR management systems.
The best compensation management software is the one that fits your needs. Compensation management software can be a powerful tool for HR professionals. It helps to streamline processes, improve accuracy, and ensure fairness in compensation decisions. No matter which type of system you choose, ensure it meets your needs and budget.
Choose the Right Compensation Management Software for Your Needs
Selecting the right compensation management systems or software with the features empowers your organization to streamline compensation processes. Here are the main features to look out for:
A drag-and-drop dashboard that can be customized: This is the first feature you need. So, find software that offers a user-friendly dashboard that allows executives to identify patterns and expenses in compensation easily.
Customized, automatic reporting: Helps generate customized reports automatically, saving time and effort.
Tools for visualizing data: Helps you to create visually appealing charts and graphs that are perfect for Microsoft PowerPoint presentations.
Analytical tools for data analysis: Helps simplify data analysis for HR managers, empowering them to gain valuable insights.
Pay comparisons by industry and location: With this feature, you can conduct pay comparisons based on industry and location, ensuring your compensation remains competitive.
Support for add-on tools: Provides flexibility to enhance the software's capabilities according to your specific needs.
and if you are looking for the right tools to help you with your business, we have just what you need. The 10 Compensation Management Software that we recommend provides you with the ability to understand and manage employee compensation in a variety of ways. From analyzing new hires for pay equity compliance to creating incentive plans that motivate employees, our software will give you the tools you need to develop and execute effective compensation strategies. With these tools in your arsenal, you can keep track of all current and prospective employees' salaries.
Enhancing Teamwork and Collaboration Using Compensation Management Software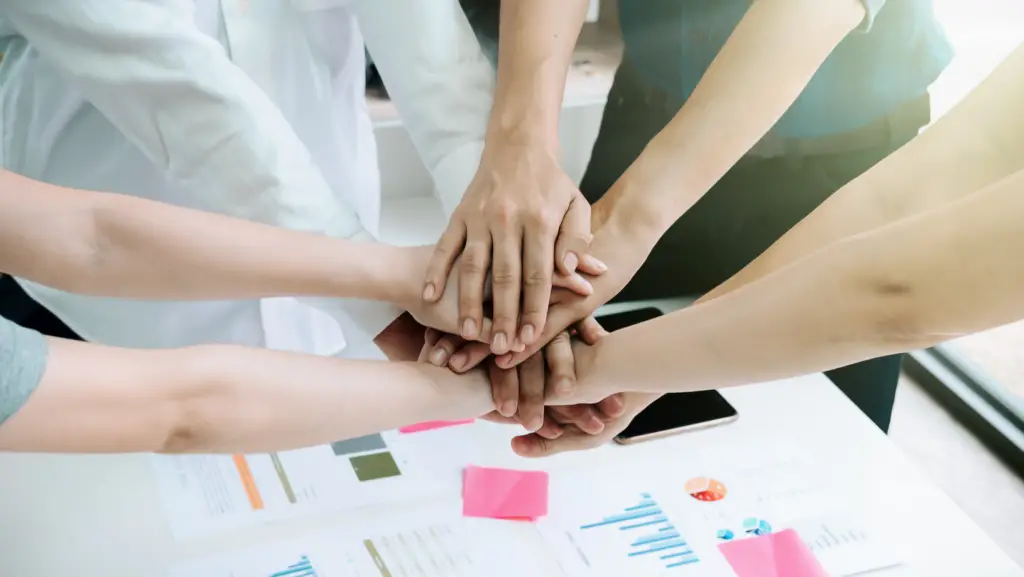 Of course, enhancing teamwork and collaboration with the software should be a top priority. This is because providing employees with access to compensation information, performance reviews, and benefits promotes open communication and builds trust among team members. 
This transparency lets employees understand how their contributions are recognized and rewarded, motivating them to work together towards shared goals. 
For example, when employees can easily track their performance metrics and see how they align with their compensation, they are more likely to collaborate with their colleagues to achieve better outcomes.
Tips for Optimizing the Use of Compensation Management Software
Without industry-working tips, you might feel that you are not taking advantage of the platform to the fullest. Here are some tips for optimizing the use of compensation management software:
Set specific goals for using the software, such as improving accuracy, streamlining processes, or increasing transparency.
Take advantage of customization options to tailor the software to your organization's unique needs.
Train all users, ensuring they understand how to navigate the software and utilize its features.
Stay current with industry trends by reviewing and updating your software. Look for updates that can improve your compensation processes.
Monitor the software's performance against your objectives and make adjustments to optimize its use over time.
Frequently Asked Questions About Compensation Management Software
Q: What is an example of a compensation management system?
A: A good example of a compensation management system is a package that includes direct pay and benefits. For example, an hourly employee's compensation plan may include hourly wages, overtime pay, or paid time off. 
Q: What is workday compensation?
A: Workday compensation is a feature within the software that empowers administrators to create and manage special compensation packages, programs, and plans. 
Q: How does compensation management software help with payroll?
A: Compensation management software streamlines and automates the payroll process by providing tools for creating detailed reports on employee compensation, budgeting, and fairness in remuneration practices. This eliminates errors from manual data entry and HR to make better-informed decisions.
Q: How does compensation management software help with employee engagement?
A: Compensation management software helps foster employee engagement by providing personalized rewards and recognition. Ensuring fairness in the compensation system makes employees feel valued and appreciated for their efforts, leading to increased productivity.
Conclusion
Choosing the right compensation software for your business will help ensure a well-rounded compensation strategy. 
Therefore, selecting a compensation software solution that meets your business needs is essential. Ask as many questions as you need before going with a choice. 
With the right software, you can optimize your compensation practices and create a positive work environment that attracts and retains top talent while driving overall business success.