Summer is the time for relaxation, fun, and warm vibes. As the warm weather approaches, it also brings the perfect opportunity to think of some summer gift ideas to give to to your employees.
Whether you have an employee incentive program or you want to appreciate your workforce, giving them thoughtful summer gifts can be an excellent idea.
In this summer gifting guide, we will walk you through some amazing gifts that you can give to your employees and help them kick-start their summer in the perfect way. Read on!
How Can Giving Summer Gifts Benefit Employees?
Giving summer gifts to your employees will make them feel valued and happy. You can give them something useful that they can use in the summer, like a hat or premium sunglasses. In this way, they will be able to appreciate the gift and your gesture behind it.
During summer, people spend more and more time outdoors and indulge in recreational activities. So, giving them summer gifts will also make your employees feel that you care about them and their well-being.
With that said, let's have a quick look at our top 11 summer gift ideas for your employees!
The top 11 summer gifts that your employees will love
1. Premium sunglasses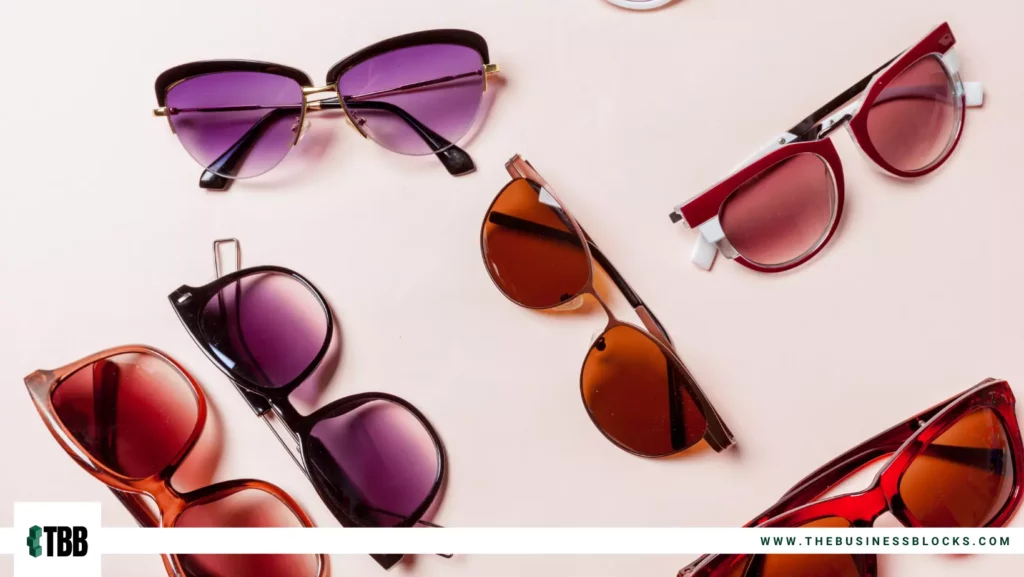 The scorching summer sun and heat are hard on the eyes. Sunglasses help you protect your eyes while looking extremely stylish! Buy a pair of branded sunglasses for your employees and see the huge smile that it will bring to their faces.
2. Customized water bottles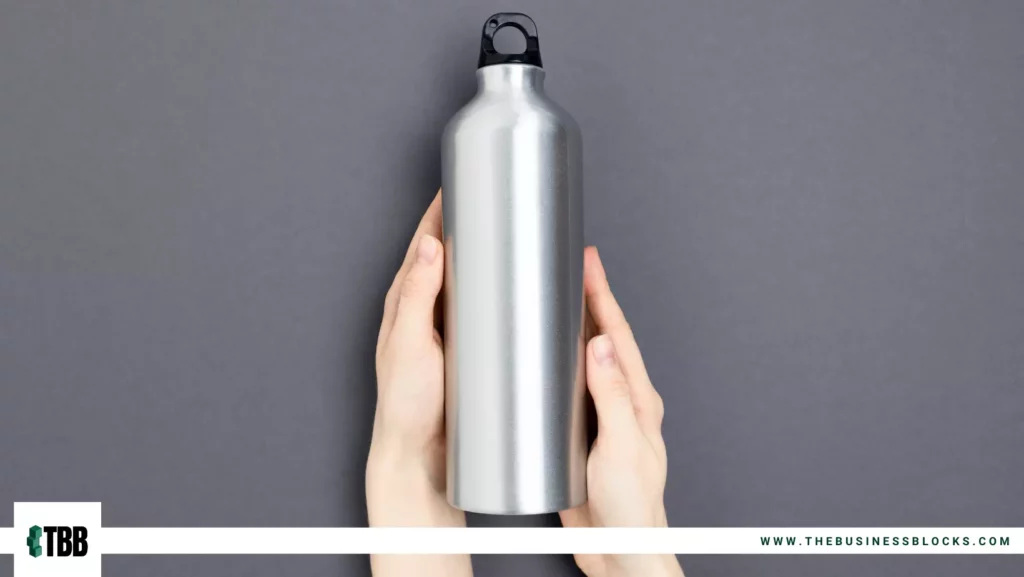 The importance of staying hydrated during summer cannot be overstated. That is why water bottles are no-nonsense gifts for summer.
However, if you do not want to gift plain water bottles to your workforce, you can get them customized with your company's logo, some funny quotes, or something special. Your employees can take the bottle to the workplace, gym, or wherever they want, and it will them stay hydrated on the go.
Swag.com allows you to decorate your water bottles according to your liking with their Swag Bottles. Check it out!
3. Summer-specific skincare hamper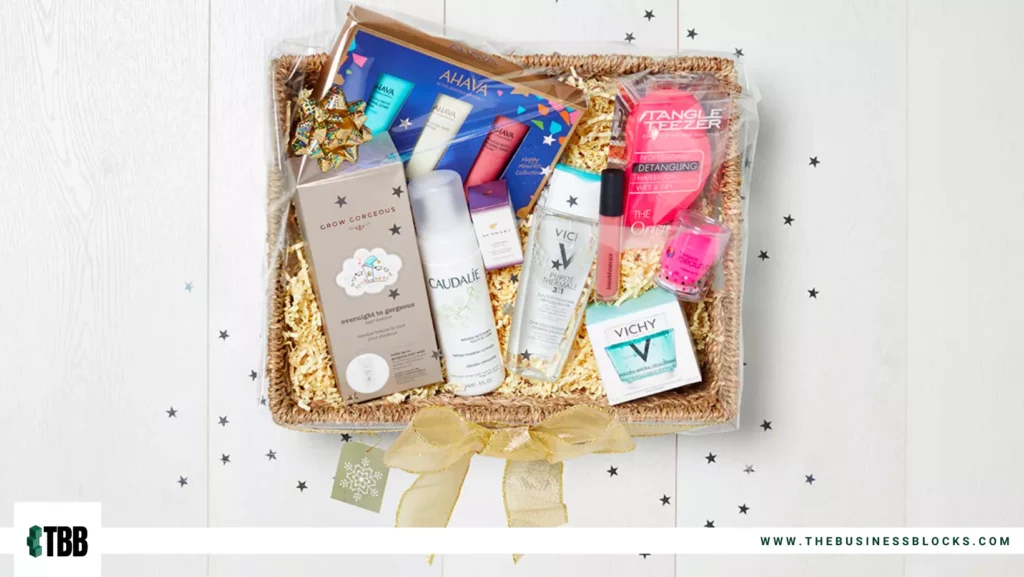 The intense summer heat is hard on your skin. So, it is critical to use sunscreen and other hydrating skincare products during summer.
You can get a summer-specific skincare gift basket for your employees. Make sure to include products like sunscreen, hydrating body lotion, face masks, wet wipes, and so on. Your employees will love it!
4. Mason jar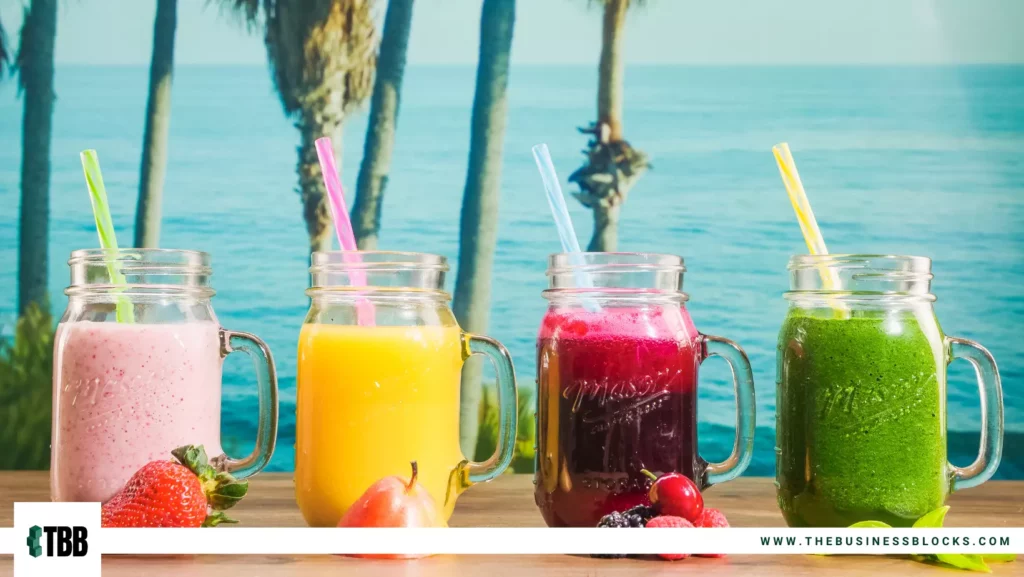 You can buy a pair of personalized mason jars for your staff members. It will help them enjoy cool and delicious drinks with their loved ones.
5. Water cooler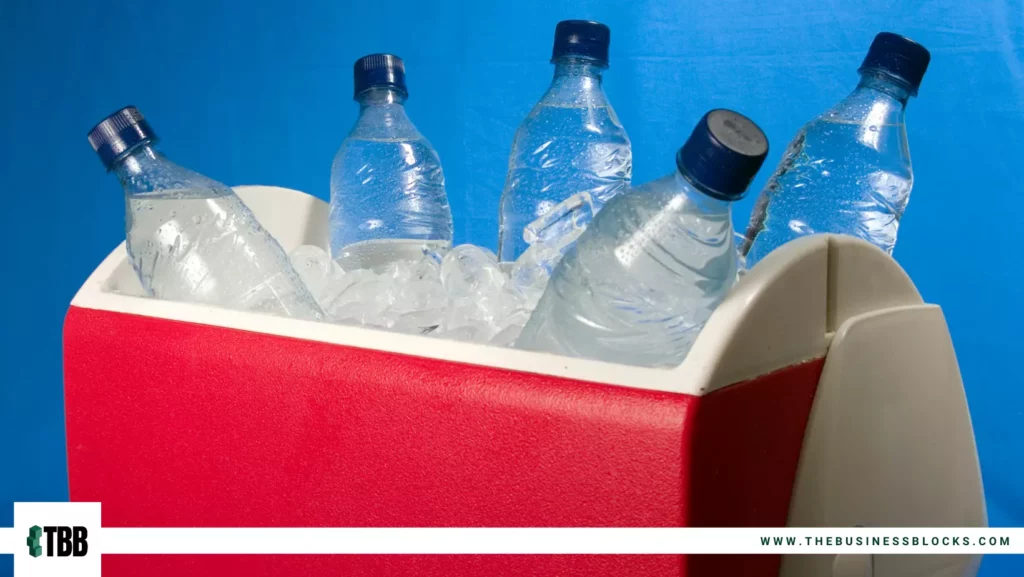 A cooler is one of the most essential items that people require for outdoor activities in summer. Whether you are going for a hike or an outdoor picnic, you will need a good-quality cooler to keep your drinks chilled. This makes it the perfect and one of the most thoughtful summer gifts for your employees.
6. Beach chair
A beach or camp chair can be another excellent summer gift for your employees. Most people love spending time in their gardens or backyards during evenings in summer. A camp chair will be the perfect addition to their space.
7. Sunshade for four-wheelers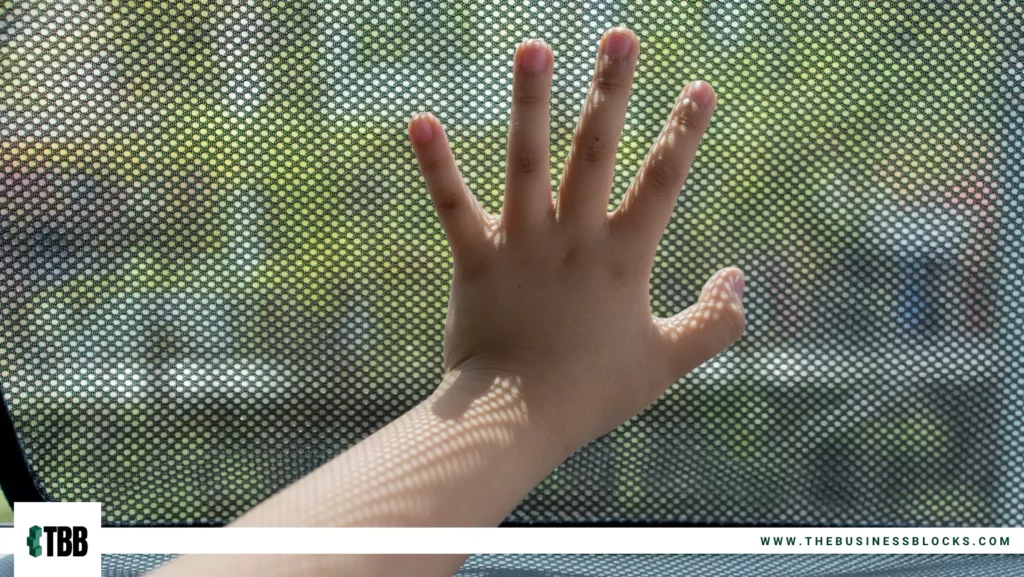 The intense heat is not only hard on our skin, but it also harms the interiors of our vehicles and makes them hotter and uncomfortable. Thus, by gifting a good-quality car sunshade to your employees, you can help them protect their cars and keep them nice and cool.
8. A vibrant hammock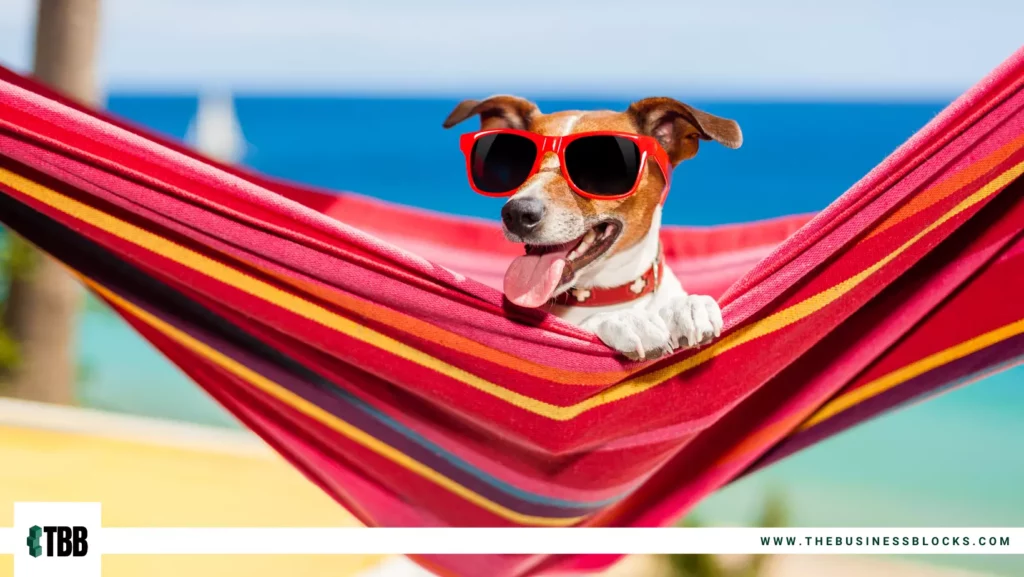 A hammock can be one of the most thoughtful summer gifts for your employees. It is useful and gives your employees a chance to unwind and relax when they are not working. By gifting a hammock to your staff, you let them know you care about and promote work-life balance.
9. Tote bag for beaches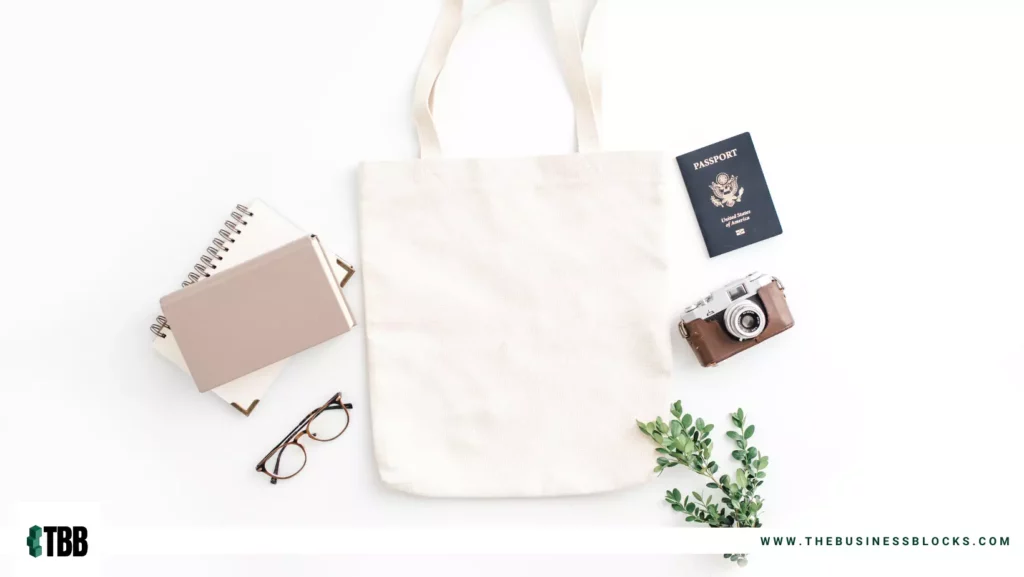 Who doesn't love to go to beaches in summer? Gifting a vibrant and stylish beach tote bag to your staff members can be a fantastic idea. Just make sure that the bag you buy or order online is big enough to carry all essential beach items like towels, sunscreen, a book, and more.
10. Pool float
You can gift a cool pool float to your staff members. You can find a variety of pool floats in different shapes and colors which will make for a fantastic summer gift.
11. Cute succulent plants
Plants have been one of the most popular corporate gifts for ages. If you want to keep up with the tradition, you can gift cute succulents to your employees. The best thing about succulents is that they require minimal attention and are very easy to maintain, making them the perfect gifts for busy individuals.
Summing up
So, there you have it – the top 11 summer gift ideas for your employees. Make sure to explore all of these options and then select the ones that make the most sense to you. No matter which option you choose, we are sure your employees will love the gifts and appreciate your kind gesture.
---
Check out these 26 Best Company Swag Ideas for 2022.
For more gift ideas for your coworkers, mentors, and people you value in your workplace, check out the following articles:
⮕ 9 Mentor Gifts to Show Appreciation for Your Mentor
⮕ 7 Mother's Day Gift for Coworkers
⮕ 5 Valentine Treat Bag Ideas for Employees
⮕ 13 Gift Ideas for Male Coworkers
⮕ 9 Useful Gifts for Small Business Owners
⮕ 15 Cheap Thank You Gifts for Top Achiever Employees
⮕ 21 Thanksgiving Gifts for Employees
⮕ 5 Cool Yeti Gift Sets for Employees