Securing a great first impression is a good way to welcome new employees into your team. This is where a structured welcome pack for new employees really pays off. Workers that feel more relaxed and welcome in their workplace tend to be more productive and less likely to look for a different employer.
Studies show that the first 90 days are crucial in your new hire's decision to stay with the company or move on to greener pastures. In addition, the Harvard Business Review projects that 17% of new employees jump ship within the first six months. Failing to keep employees and constantly hiring newbies can take a toll on your business.
Gallup found that only 29% of millennials report feeling engaged in their jobs. It doesn't take a genius to figure out that unhappy employees will leave as soon as they can – and leave a negative review about the company before they go.
Have you reviewed your welcome pack for new employees recently?
Realistically speaking, you can't make every single one of your employees stay forever. Even if they think you're the greatest boss in the world, better opportunities are bound to come across their paths. What can you do then? Make it hard for them to leave by creating a culture where they are accepted and appreciated. That starts with the welcome kit.
Why do you need a welcome pack?
People have the innate need to feel that they belong in a certain group. Giving them a warm, sincere welcome is one way to fulfill that need. You don't have to throw them an office party – a simple yet well-thought-out gift will do the trick.
A welcome pack can include your basic employee handbook and list of house rules, but they don't have to feel too detached. Try to hold off on the need to get them to work immediately. People need time to adjust to their surroundings, no matter how fired up they may seem.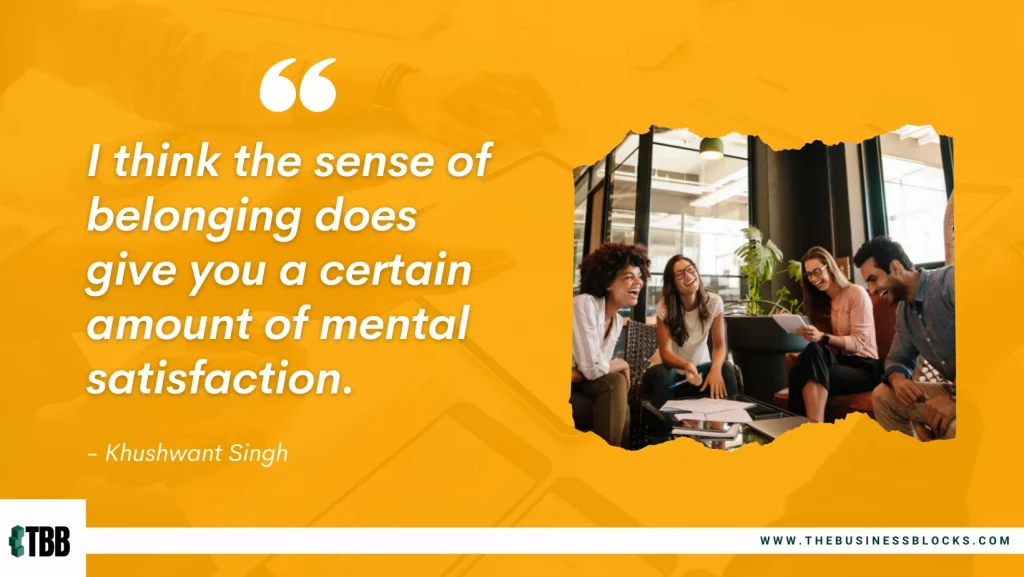 What makes a good welcome pack?
An ideal welcome pack combines seemingly generic but useful items with fun, quirky ones to appeal to people from all walks of life. Below are some ideas to get you started on your custom employee welcome pack.
1. Wellness pack
People are struggling both mentally and physically nowadays. What better way to show your employees that you care than by giving them items that they can use if they ever feel sick or depressed? Include essential oils, a journal for jotting down thoughts, and personal hygiene items.
2. Get To Know Us Box
Your new hire may feel anxious or socially awkward at first just because they don't know anyone at the office. Break the ice with a box of treats hand-picked by none other than their teammates themselves.
Ask everyone to choose an item that would make them feel happy and to include a handwritten welcome note.
3. If You Need Anything Gift Set
When welcoming new people, you often tell them to speak up if they need any help. Yet, some people are too shy to ask for help. Get them a few quirky gifts that serve to break the ice and help them get around.
Your gift set can include a map around the office (with markings for the loo and lounge area), office supplies, a list of company FAQs, a calendar highlighting important company activities, toiletries, a coffee mug, and an emotional support stuffed toy.
4. The Hobbyist Set.
People have lives outside of work and may enjoy various surprising hobbies. Get your new hire a kit that can satisfy any hobby, including a desk plant, custom bookmarks, a gym bag, a comfy hoodie (for Netflix and chill days), branded sports socks, and a sketchbook.
Either you hit the jackpot with one of their favorite hobbies or you end up encouraging them to pursue a new one. It's a win both ways!
5. Snack Kit
Everyone loves to snack. Some people particularly love to snack when they are stressed. Hand your employee a box of your own favorite munchies and watch their faces light up with joy. Great options include chocolates, crackers, chips, and nuts.
However, for health-conscious individuals, you can throw a box of teas, a pack of organic almonds, or even a packet of dried fruit.
6. Tech gadgets
Give your new hires a memorable welcome with a box of goodies that they can actually use. Your tech kit doesn't have to be on the pricey side. Choose everyday items like a cute earpod case, power bank, cord organizer, mousepad, wireless earphones, desktop cleaner, and a laptop sleeve with your company logo.
7. Relaxing Welcome Set
You wouldn't want your brand new employee to relax on the job just yet, but let them know that they have permission to de-stress with your relaxing welcome kit. Ideas for this kit include scented candles, a weighted blanket, facial masks, books on stress and anxiety management, bath bombs, and a pack of chocolates.
8. WFH Survival Kit
Working from the comfort of your home may not be as comfortable as it seems. Some people may have issues with noisy neighbors, inadequate lighting, or cramped "office" space in their apartments.
Send them a box filled with goodies such as noise-cancelling earphones, mechanical keyboards, compact lap desks, and a selfie ring light for their meetings. They will be eternally grateful for making their WFH life so much more manageable.
9. The Everyday Survival Kit
We all have some things that we can't live without. Yet, emergency situations will help us identify what items we actually can't live without. Show how much you care about your employees with items that they can use in a hypothetical zombie apocalypse.
For their basic survival, set up a box that has practical, everyday items. These may include surgical masks, sanitizers, a compact umbrella, a solar-powered flashlight, dried fruit and nuts for snacking, a mini sewing kit or a mini first-aid kit, and a tumbler for their daily caffeine fix.
Conclusion
Overall, try to make your employee welcome kit fun, lighthearted, yet practical. Put some thought into it – as much thought as you want them to put into their work. But remember that employee onboarding isn't just about employee kits and office manuals. You have to put in the work to make them feel welcome, accepted, and appreciated. That's what makes good employees do their best work.