Are you planning to buy nice and thoughtful gifts for your male coworkers? If yes, then you have reached the right place. Today, we will tell you our top 13 gift ideas for male coworkers that will make them feel valued and appreciated. Read on!
Gifting something thoughtful to your coworkers can go a long way in improving your professional relationship. It can also foster workplace friendship and make your male coworkers feel happy and appreciated.
Giving gifts also helps you demonstrate that you admire the work they do and value all the help and kindness they have shown you.
Top 13 gifts that your male coworkers will absolutely love
1. Temperature-regulating travel mug
Temperature-regulating travel mugs are in huge demand nowadays. It is because they are incredibly useful and highly portable.
If your male coworkers love hiking or camping, a temperature-regulating travel mug will be a perfect addition to their kit. It will keep their drinks in perfect condition without ruining the taste.
2. A cookie hamper
There is something truly special and sweet about a cookie gift box. If your male coworkers have a sweet tooth, then they will love receiving an assorted cookie box as a gift.
3. An amusing mug
If you and your male coworkers share a strong camaraderie, you can consider giving them a cute and funny mug. It will help you create some humor while also being useful.
Swag.com allows you to decorate mugs according to your liking. Check out their available customizable mugs here.
4. Wireless keyboard and mouse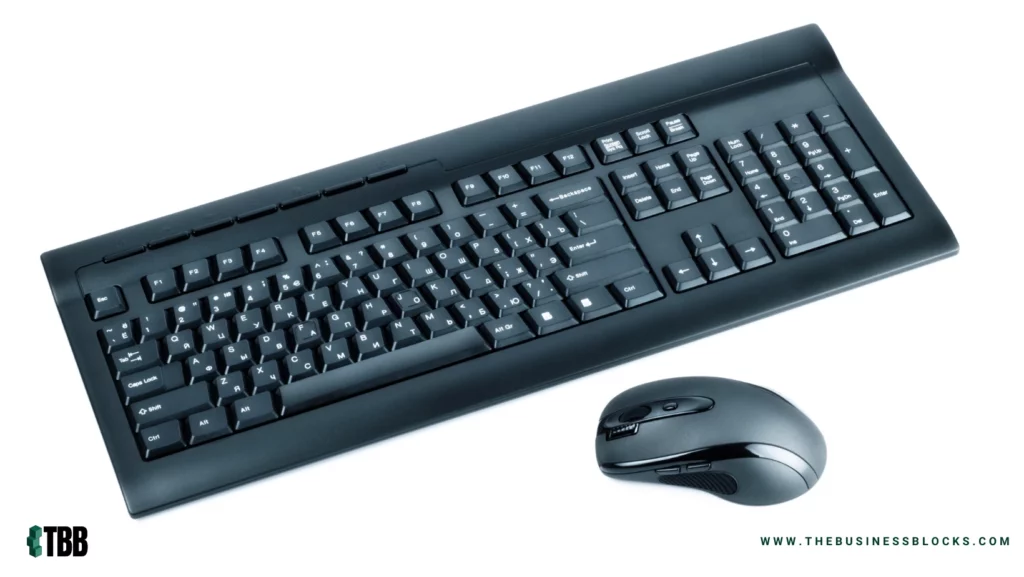 In today's technology-dependent corporate world, a wireless keyboard and mouse will be a fantastic gift for your coworker's workstation. Wireless electronic accessories will enhance your male coworker's desks and help them work comfortably.
5. A set of wine glasses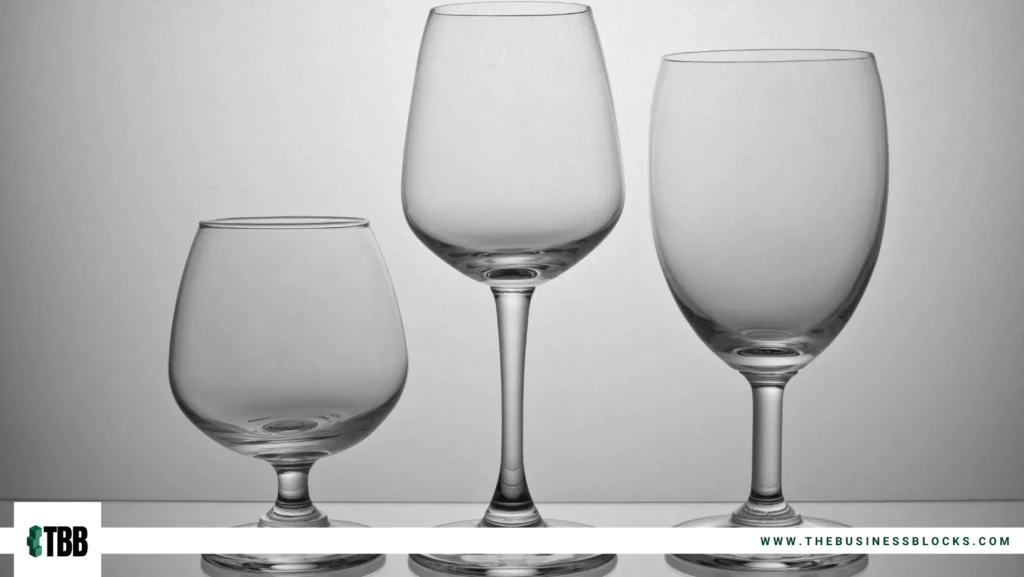 If you are buying a gift for your male coworkers for a special occasion, then buying something fancy like a set of wine glasses will make sense. Depending on your budget, you can easily find some terrific wine or whiskey glasses for gifting.
6. A poker set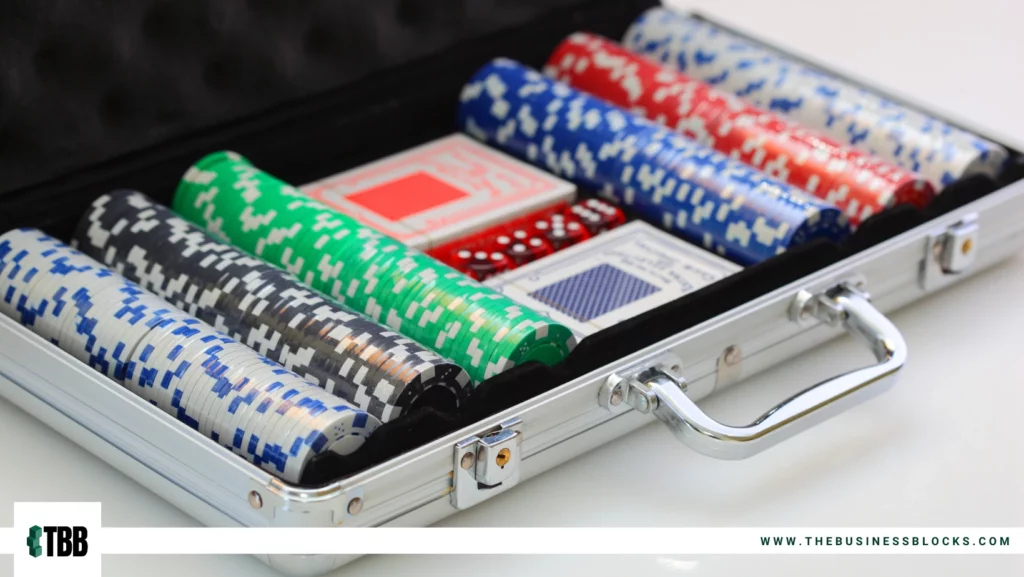 A poker set can be a fantastic gift for your male coworkers. They can use it during house parties or when they are hanging out with their best buddies!
7. Audiobook subscription
Do your male coworkers love books? If yes, then buy an audiobook subscription for them. In our busy lives, finding time to read new books is getting more and more difficult. An audiobook solves this problem by allowing you to listen to amazing books on the go.
An audiobook subscription is an extremely thoughtful gift that your male coworkers will love!
8. E-learning course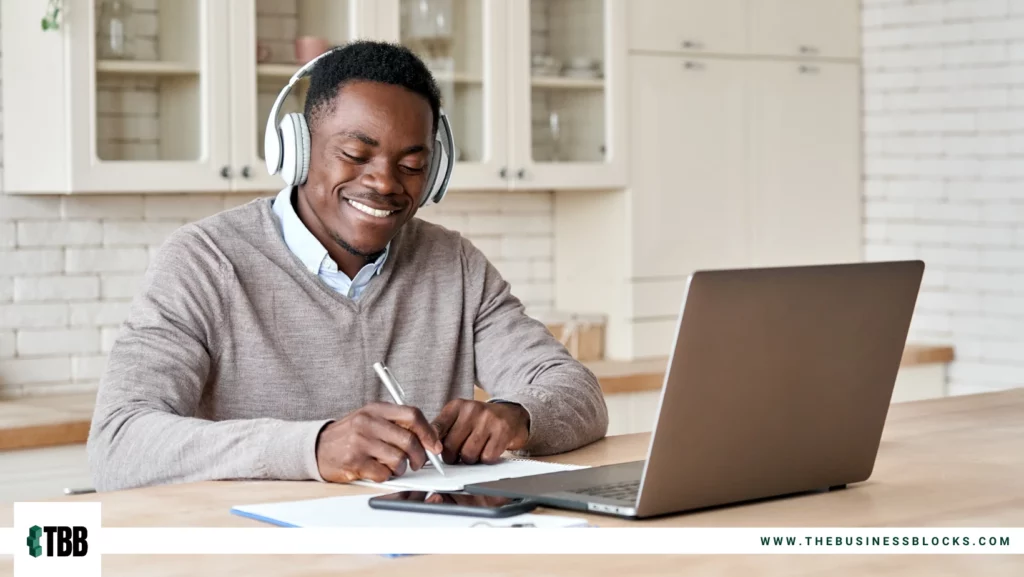 You can buy an e-learning course for your male coworkers. If your coworkers love learning new things and updating their knowledge, then buying them a subscription to an e-learning platform can be a good idea.
9. Mini speaker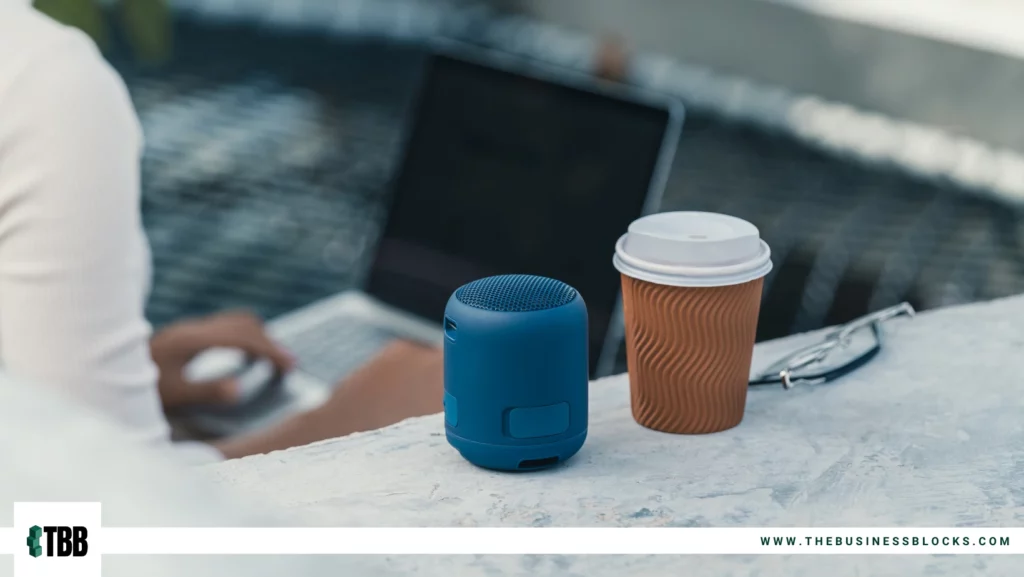 Help your male coworkers listen to their favorite tunes all day long by gifting them a set of mini speakers. The best thing about these speakers is that they are perfect to be used in workplaces too.
10. A premium phone case
A good-quality phone case is another superb gift that you can give your male coworkers. Make sure to find out about their phone models before buying a phone case for them.
11. Perfume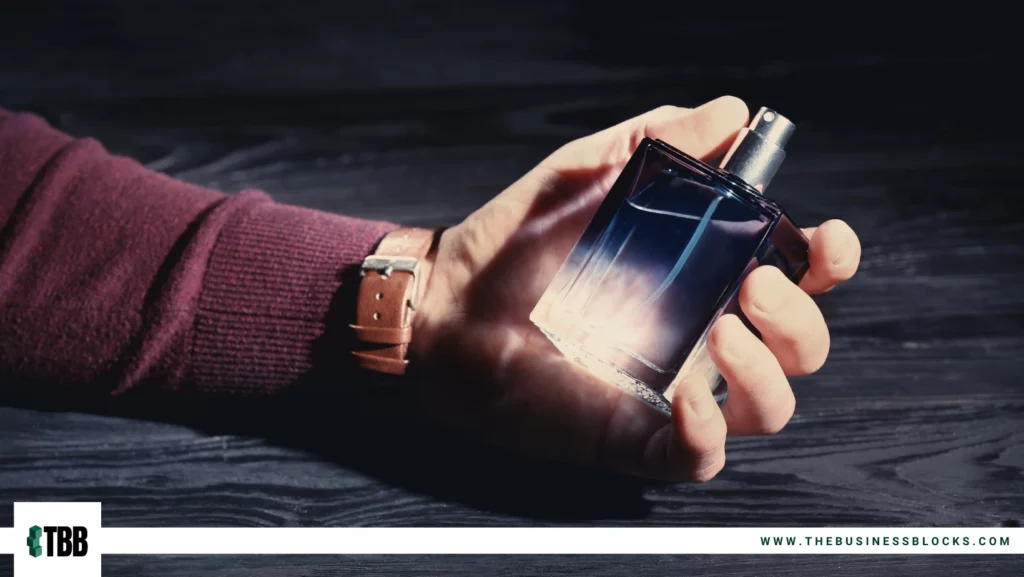 Perfume is another gift that your male coworkers will definitely love. Buy a good-quality perfume for your male teammates and let them know how much you appreciate them.
12. T-shirt of their favorite sports team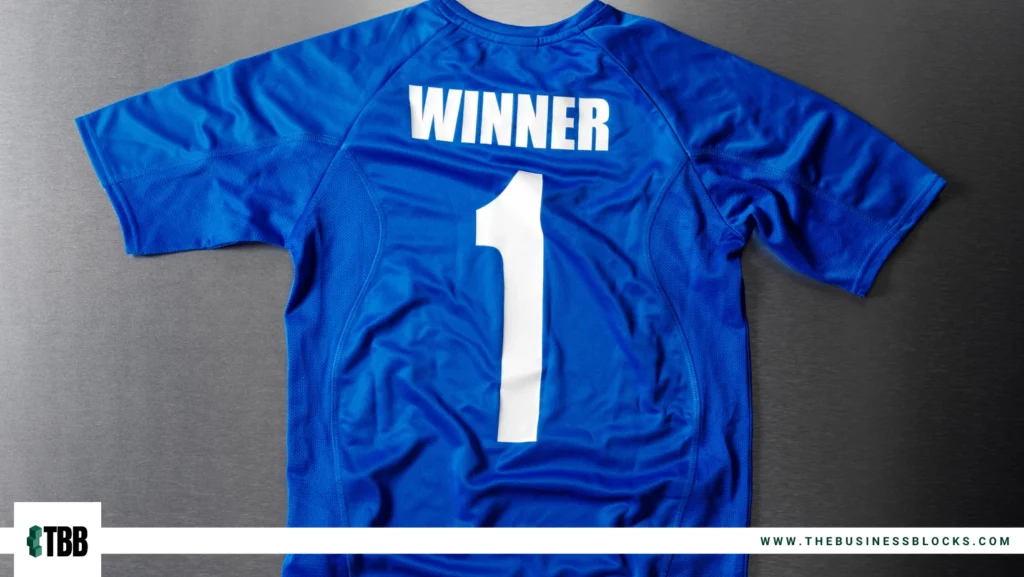 If your male coworkers have a favorite sports team, they will love having a customized t-shirt with the team's name or logo on it.
13. Wall art
If you want to go for a simple, no-nonsense gift, then good-quality wall art will be a perfect choice. Your coworkers can hang it in their homes or their workplaces and make the space look more beautiful and lively.
Conclusion
Finding the right gift for your male coworkers isn't easy. But we are sure that these 13 options will make your tasks easier. Choosing one of the above-mentioned gifts will help you display kindness and appreciation to your male coworkers.
---
Check out these 26 Best Company Swag Ideas for 2022.
For more gift ideas for your coworkers, mentors, and people you value in your workplace, check out the following articles:
⮕ 11 Summer Gift Ideas for Employees
⮕ 9 Mentor Gifts to Show Appreciation for Your Mentor
⮕ 7 Mother's Day Gift for Coworkers
⮕ 5 Valentine Treat Bag Ideas for Employees
⮕ 9 Useful Gifts for Small Business Owners
⮕ 15 Cheap Thank You Gifts for Top Achiever Employees
⮕ 21 Thanksgiving Gifts for Employees
⮕ 5 Cool Yeti Gift Sets for Employees