Mother's Day is one of the most memorable occasions of the year. It is also the perfect time to show some love to your coworkers and make them feel special. If you are trying to find the perfect Mother's Day gift for your coworkers, this gifting guide is for you.
Today, we will tell you about seven fantastic Mother's Day gifts that will bring a beautiful smile to your coworkers' faces.
How Can Giving Mother's Day Gifts be Beneficial for Your Coworkers?
If you have workplace friends who are amazing mothers, showing appreciation and love to them on Mother's Day is important. It is a big day for them and your kind gesture will make it even more momentous for them. It will make them feel valued and cherished.
A small but thoughtful gift on Mother's Day (or any occasion for that matter) can also go a long way in boosting your professional relationships. If you are trying to build a more friendly relationship with a coworker, gifting them something thoughtful on Mother's Day can be a good start!
Top 7 Mother's Day gift ideas that your coworkers will love
1. A spa coupon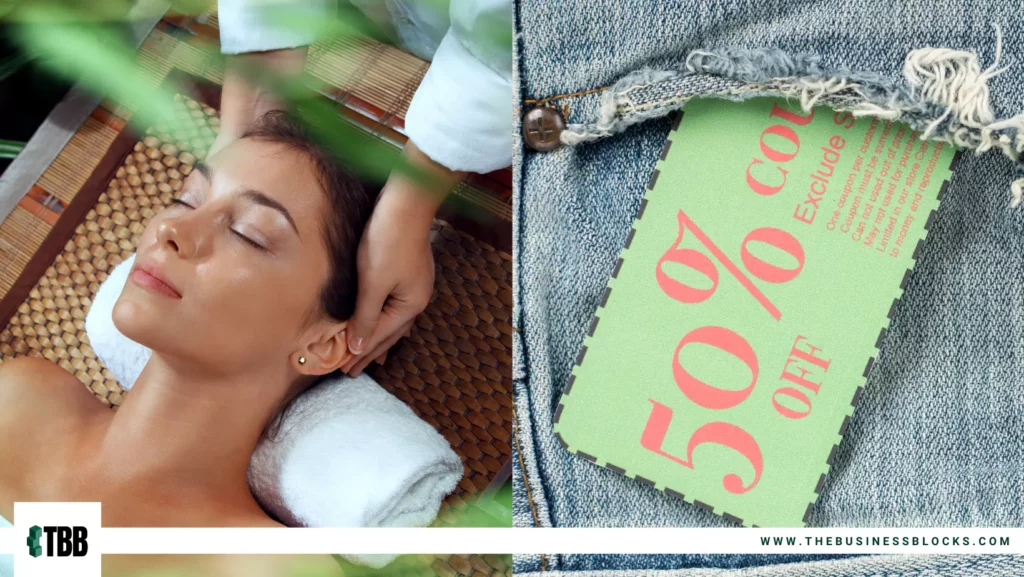 Help your coworker relax and indulge in self-pampering by gifting them a spa coupon on Mother's Day. A spa coupon will encourage them to unwind and feel special on this incredibly special day.
2. A bouquet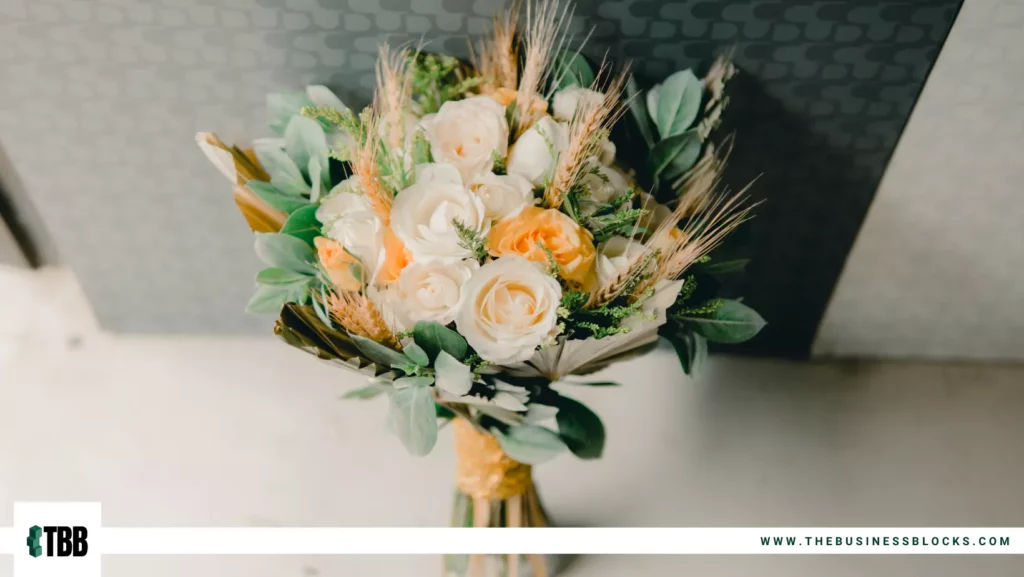 You can also gift your coworkers a bouquet of their favorite flowers. Make sure to attach a personalized handwritten note to it. Your coworker will definitely appreciate your gesture.
3. A treat basket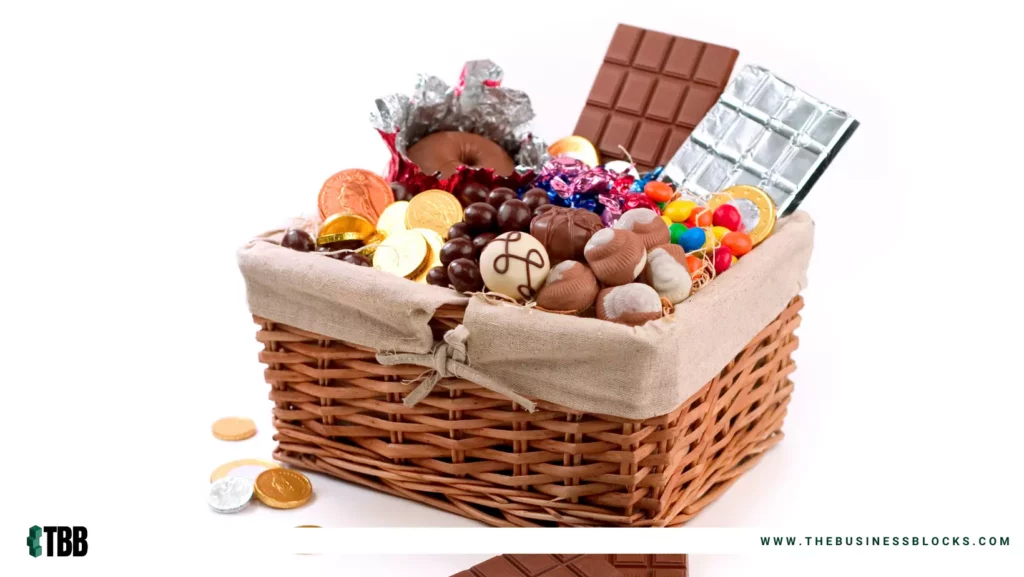 Everyone loves treating themselves to some delicious sweets and savories now and then, right? This makes a customized treat basket the perfect Mother's Day gift. Include your coworker's favorite treats like cookies, chocolates, and candies, and make them feel special.
4. A book
If your coworker loves reading, then you can gift them a book by their favorite author. A thoughtful gift.
5. Essential supplies for newborn babies and mothers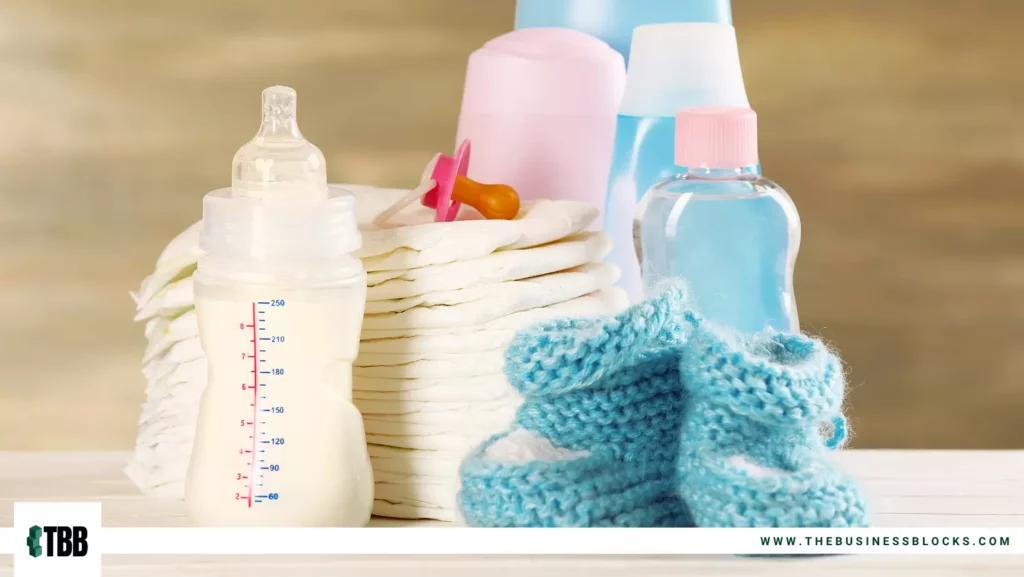 If your coworker is a new mom, then you can gift her essential supplies for newborn babies and new mothers. The kit can include all the products that a baby needs, like diapers, milk bottles, and more. Make sure to include some treats that your coworker can use as well.
6. A self-care box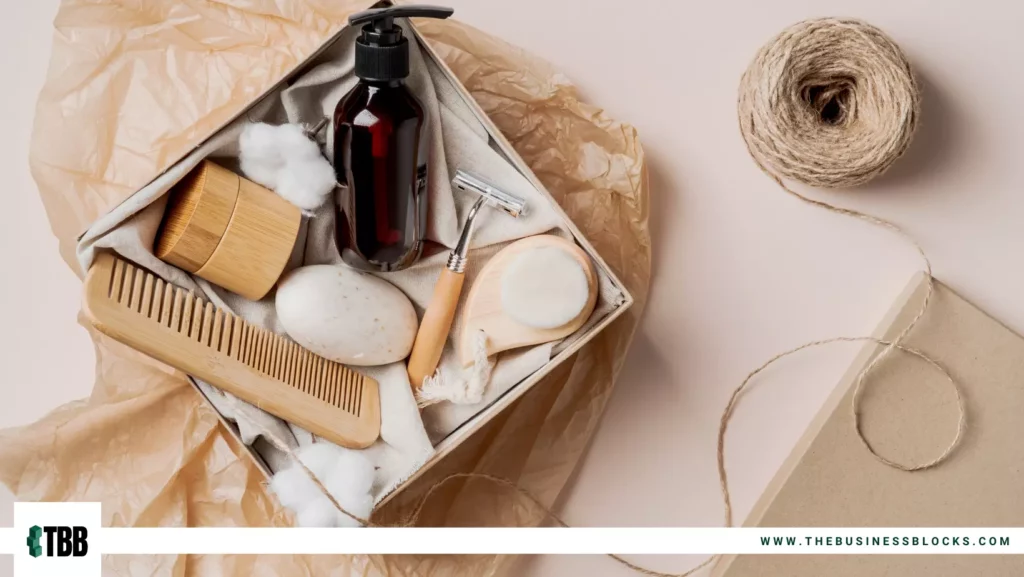 Mothers do so much for their kids and families, but they often forget to take good care of themselves. A self-care box will encourage them to look after themselves, pamper their skin, and get a much-needed break.
7. Artificial plants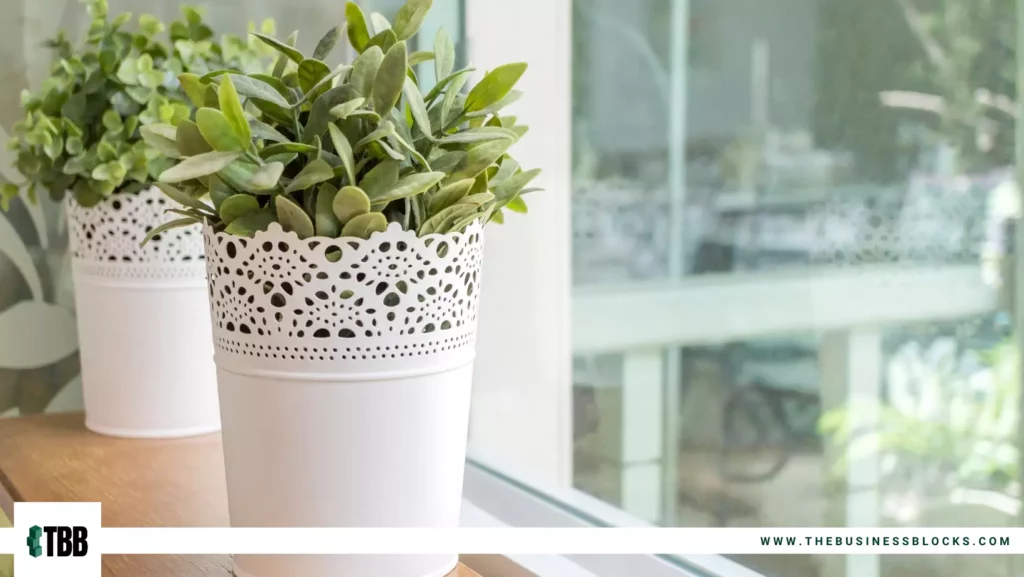 With work and a busy lifestyle at home, most working mothers don't find a lot of time for gardening and looking after plants. This is where artificial plants come into the picture. They can add a pop of color and enhance the aesthetics of any space. The best thing is that artificial plants don't require any maintenance!
If you are not fond of artificial plants, you can also check out some real plants from Swag.com. Click here to see the available plants you can choose from.
Conclusion
So, there you have it – the Top 7 Mother's Day gift ideas for your coworkers. We hope you find this blog post useful in choosing the perfect gift for your teammates.
---
Check out these 26 Best Company Swag Ideas for 2022.
For more gift ideas for your coworkers, mentors, and people you value in your workplace, check out the following articles:
⮕ 11 Summer Gift Ideas for Employees
⮕ 9 Mentor Gifts to Show Appreciation for Your Mentor
⮕ 5 Valentine Treat Bag Ideas for Employees
⮕ 13 Gift Ideas for Male Coworkers
⮕ 9 Useful Gifts for Small Business Owners
⮕ 15 Cheap Thank You Gifts for Top Achiever Employees
⮕ 21 Thanksgiving Gifts for Employees
⮕ 5 Cool Yeti Gift Sets for Employees