A mentor plays a very important role in your life. Whether it is about career growth or education opportunities, most people owe a large part of their success to their mentors. And one way to show this is through giving mentor gifts.
A good mentor can shape your future and guide you to the right path in life. And so, mentors deserve all the respect and appreciation in the world.
If you have a special mentor in your life, it's natural to want to gift them something as a token of your love, respect, and appreciation. However, finding the right gift for your mentor isn't easy. After all, you need to gift them something that is both useful and thoughtful.
If you are planning to buy a gift for your mentor but are confused with the number of options out there, this article is for you. Today, we will tell you about the best gift ideas that will help you show appreciation to your mentor.
How is Giving Mentor Gifts Beneficial for Mentors?
Giving a gift to your mentor can help you show them how important they are in your life. When you express your gratitude through a thoughtful and practical gift, it can improve your mentor's day and make them feel happy.
A mentor is always the person who boosts your morale and motivates you to take action in life. However, this doesn't mean that they don't require some motivation to continue their good work.
Receiving gifts and kind words from their mentees goes a long way in boosting a mentor's morale and motivating them to continue helping other people.
With that said, here are the top nine gifts that your mentor will absolutely love!
The Top 9 Mentor Gifts that You Can Give to Your Mentor
1. Fragrant candle set
Candles are one of the most thoughtful gifts. They not only look stunning but the soothing aroma of candles also helps a person feel relaxed after a long day. So, you can buy a good-quality handmade candle set for your mentor and let them know how much you care about their well-being.
2. A laptop bag or sleeve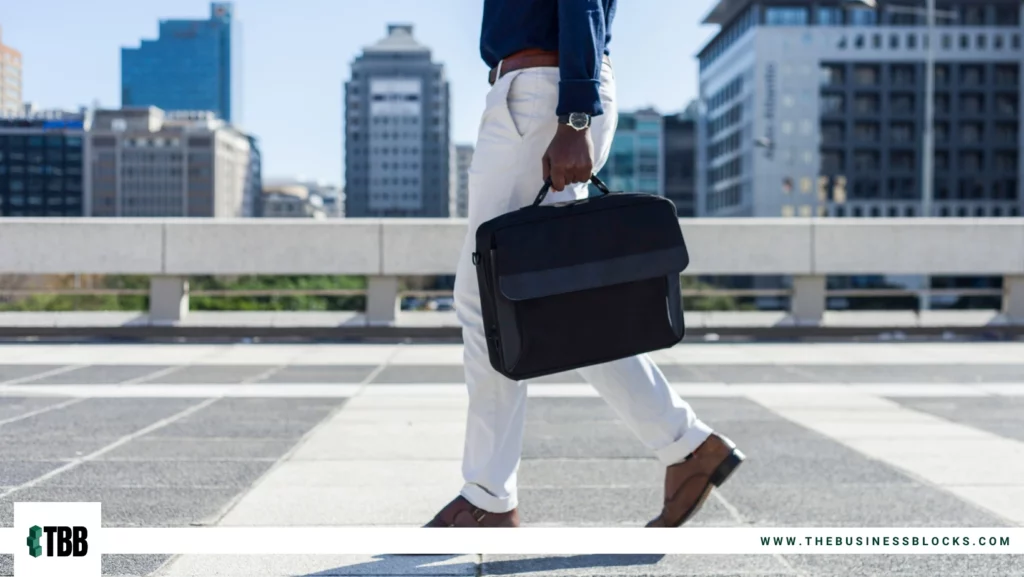 In today's tech-savvy world, everyone uses a laptop. Hence, a laptop bag or sleeve will be a great gift for your mentor. Along with the laptop, it will help them carry their essential documents, books, papers, and more.
You can also get the bag customized with your mentor's name or favorite quote to make the gift unique.
3. Footrest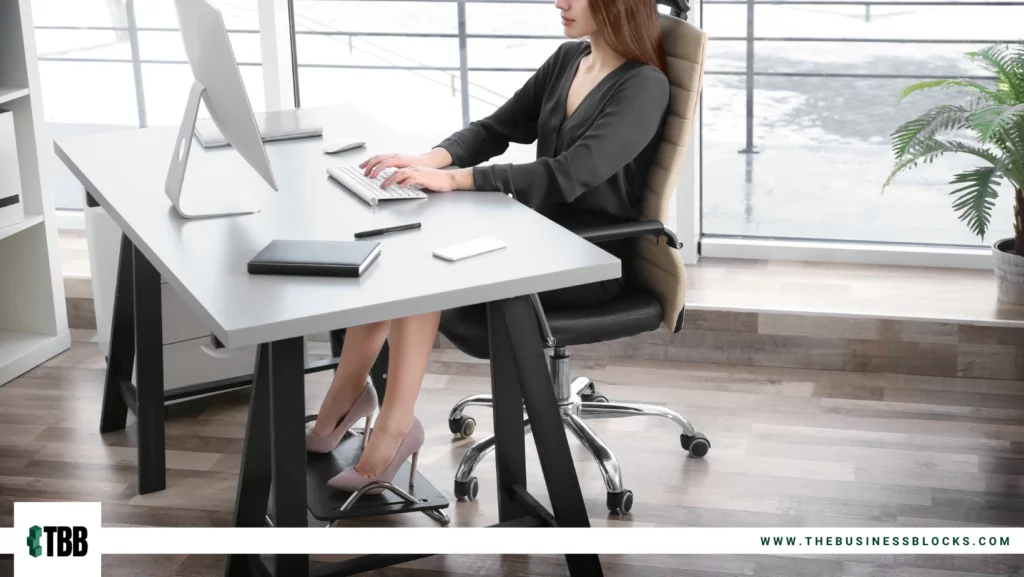 If your mentor has a stressful job, a footrest can be an excellent gift for them. They can put it under their desk. It will help them relax throughout the day.
4. Desk plant
Our work desks often require some decorative elements to make them more lively. Desk plants help in improving a person's mood and attention span. So, consider gifting a cute succulent to your mentor. The plant is super easy to maintain and will add a pop of color and life to your mentor's workstation.
5. Gloves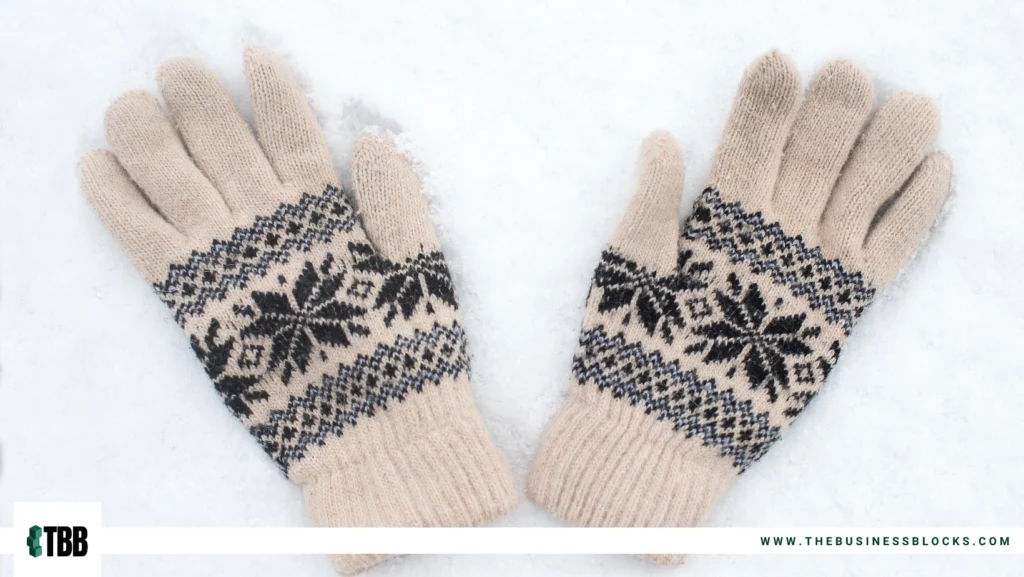 Gloves are another simple but extremely thoughtful gift for your mentor. They are the perfect gifting choice for winters too. A pair of high-quality, soft cashmere gloves will make your mentor feel valued and loved.
6. Journal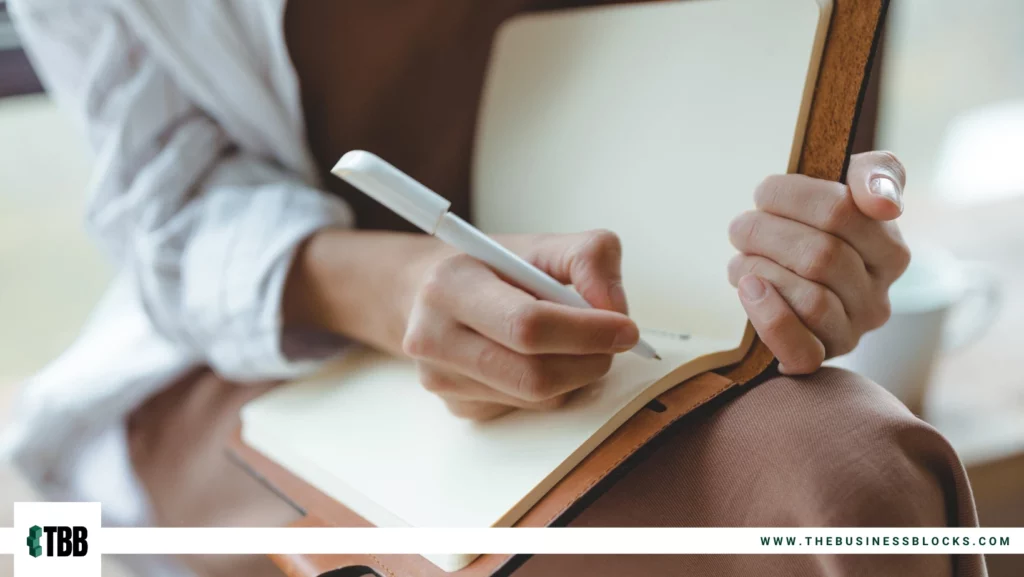 Does your mentor love penning down their thoughts? Do they like making notes of important events? If yes, then there is no better gift for them than a journal. Even though all of us have touchscreen devices with us almost all the time, nothing can beat the classic charm of a journal. A journal will enable you to quickly note down important things, write down their thoughts, and explore their creativity.
Swag.com allows you to decorate journals according to your liking. Check out their available journals here.
7. Portable keychain charger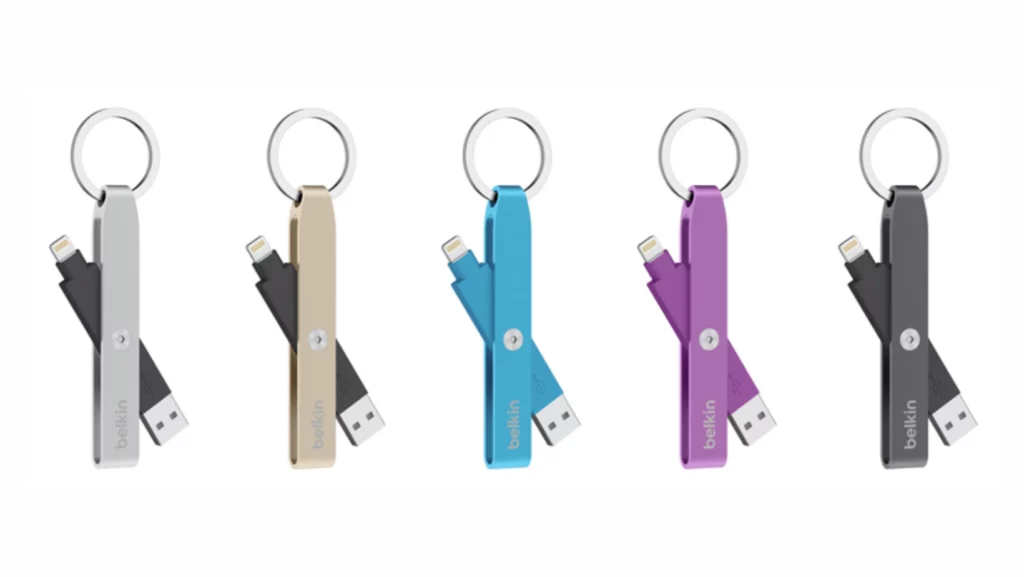 A portable keychain charger is a fantastic gift that will help your mentor charge their device in case of emergencies. It also looks incredibly stylish and is super easy to carry everywhere.
8. Sleeping mask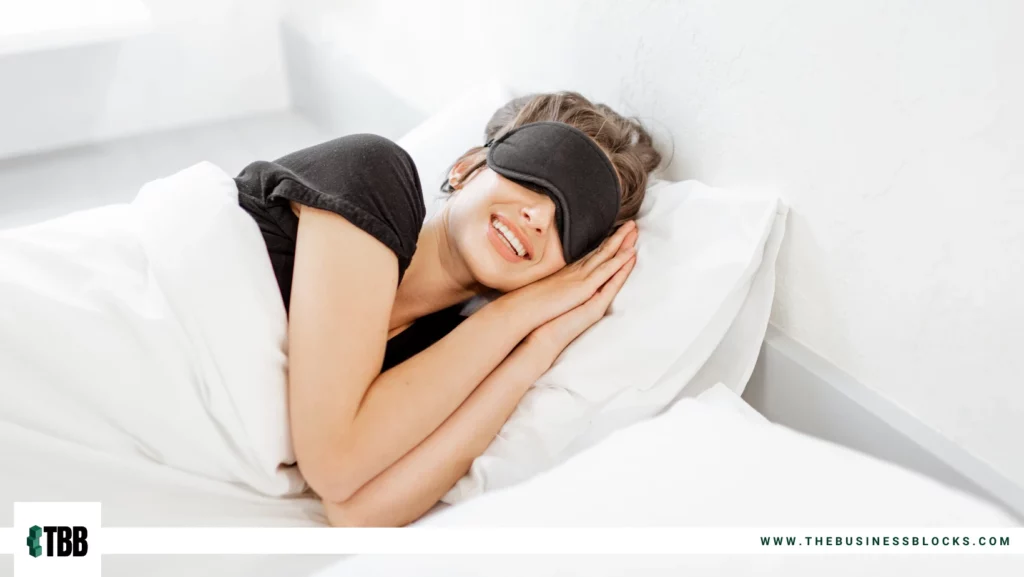 If you want to gift a self-care accessory to your mentor, then a sleeping mask can be a fantastic choice. A plush sleeping mask will help your mentor have a nice and comfortable sleep, and they will surely appreciate your gesture behind the gift.
9. Desk lamp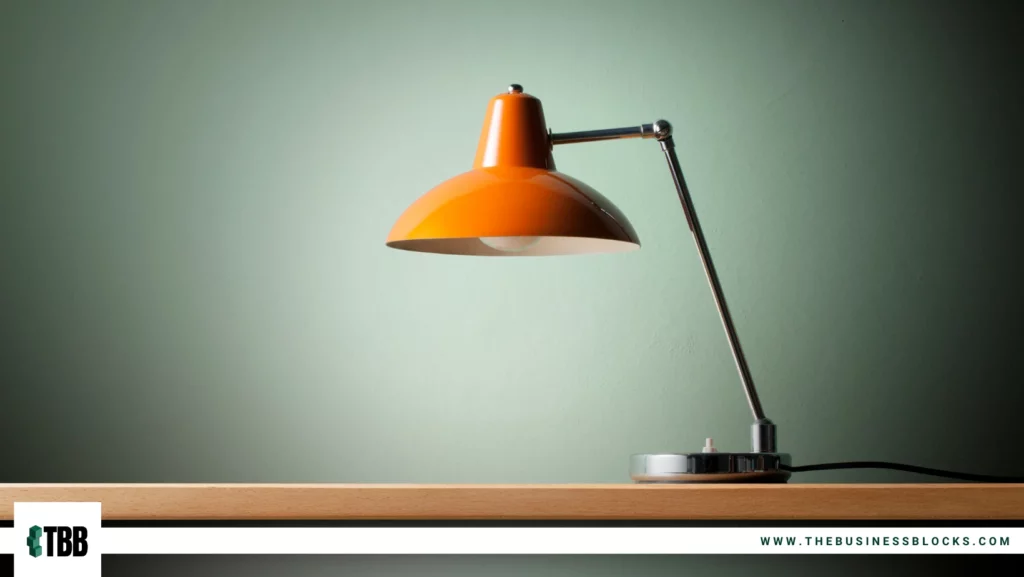 When it comes to giving gifts to your mentor, you can never go wrong with desk accessories. A top-notch and stylish desk lamp is one of the most useful gifts that your mentor will definitely love having.
Summing up
So, these are our top nine gift suggestions that your mentor will love and cherish for a long time. We hope you find this piece helpful in choosing the right gift for your mentor.
---
Check out these 26 Best Company Swag Ideas for 2022.
For more gift ideas for your coworkers, mentors, and people you value in your workplace, check out the following articles:
⮕ 11 Summer Gift Ideas for Employees
⮕ 7 Mother's Day Gift for Coworkers
⮕ 5 Valentine Treat Bag Ideas for Employees
⮕ 13 Gift Ideas for Male Coworkers
⮕ 9 Useful Gifts for Small Business Owners
⮕ 15 Cheap Thank You Gifts for Top Achiever Employees
⮕ 21 Thanksgiving Gifts for Employees
⮕ 5 Cool Yeti Gift Sets for Employees