Executive onboarding is a process of aligning the organization's goals and expectations with the executive's performance. The 30-60 90-day plan for a leadership or management role is vital to the organization, so getting it right will take time but is worth it.
This 90-day period is a welcome phase where the company provides the necessary information, tools, tips, and tricks to help them settle and navigate the workplace.
Onboarding is part of the talent management initiative, and the goal is to ensure that the newly hired executives are set up for long-term success in the company.
The process normally starts with the HR giving an overview of the company, systems, culture, and people. Then, the new executive will be introduced to each business department to get the support and tools he needs for work.
The last stop would be with the immediate superior and the team to set and manage expectations.
Importance of the onboarding process for executives?  
A good onboarding process will make the role transition smoother and easier for the executive.
Compared to companies with no onboarding system, those with documented and efficient onboarding programs get 54 percent higher recruit productivity (source). These productivity gains can translate to tremendous success for your executives and managers.
Did you know that a structured and well-thought-out onboarding process increases job satisfaction and performance while minimizing turnover? 
So what is the essential information that should be covered in onboarding?  
This includes the vision, mission, and core values of the organization. It serves as a driving force that guides their decision-making.  
This answers the question — how do things get done in this company? This is essential because internal processes and systems vary per organization. Each organization works differently — some follow a bureaucratic structure, while others work in a lean team and function in an agile environment. Having guides, process flows, and checklists will simplify complex information for them.   
Getting to know the team and understanding the people one will work with is the highlight of any onboarding. This may involve a welcome lunch, fun activity, and icebreaker to get to know each other's working and management style.  
Typically, an onboarding process takes at least three months for a standard worker, but for an executive, this can easily take up to 12 months for an effective onboarding program.
When you create an effective onboarding program throughout the new hire's first year of employment, you can help them feel more at ease and become more productive at work.
A successful onboarding process ensures compliance, clarifies expectations and builds connections. How can these 3Cs be ensured? – Through monitoring and metrics, also known as the "KPIs/Key Performance Indicators." And this leads us to the 30-60-90-day plan. 
What is a 30-60-90 day plan?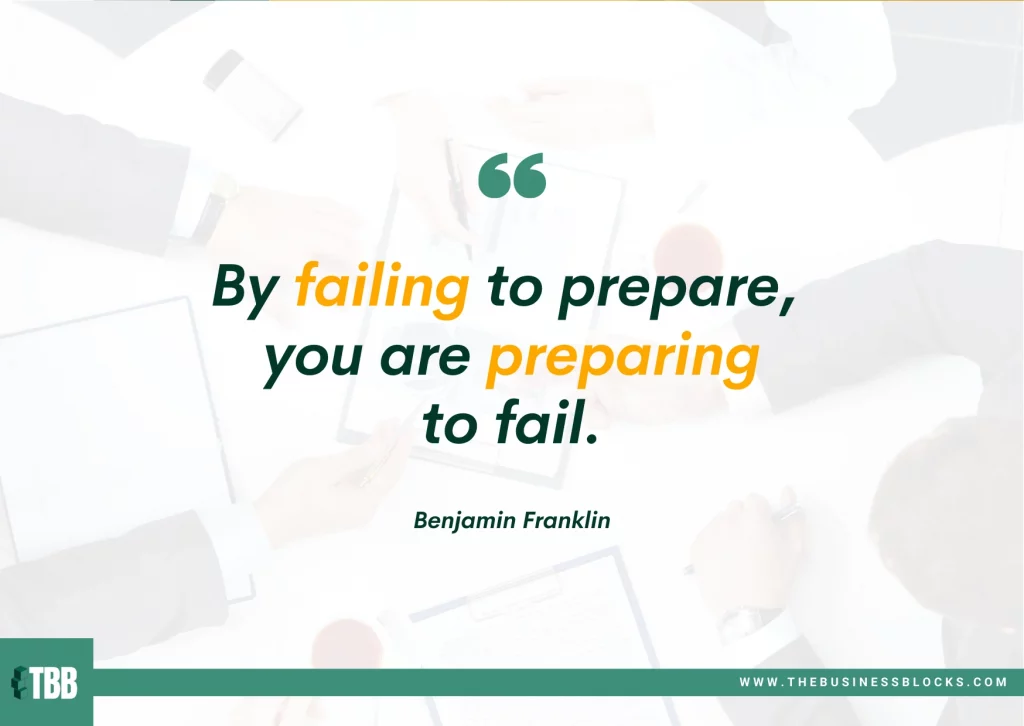 First off, why is there a need to plan? Going on life without a plan is like mindlessly living daily. The same case applies at work. This is why it is important to be specific with your goal and ensure it is measurable, attainable, and realistically time-bound.
This is what the 30-60-90 day plan is like — it is a performance metric that maps out the objectives and priorities of a new hire executive in the first 90 days of employment.  
The plan consists of milestones or performance indicators with agreed ratings. We all know that executives have a lot on their plate. This 30-60-90 day plan will guide them to stay on track and follow through with their goals within the first 3 months.  
Benefits of a 30-60-90 day plan for leadership  
Typical benefits of a planned onboarding can be found here, but for an executive manager, these include:
Motivates and Inspires Action 
There's nothing worse than being confused at work. It imperils the organization and employees' success. Having well-defined objectives, especially in the first month at work, helps a new executive find his footing and become productive.
A positive onboarding experience helps you avoid high turnover's time-consuming and costly consequences by keeping your workers on board longer.
Companies with an onboarding process have a 50% higher recruit retention rate, and 69 percent of workers, managers, and executives are likelier to stay with a business for three years (source) if they had a positive onboarding experience.
Having a vision and measurable goals to accomplish is proven to increase productivity. Dopamine is responsible for motivation, pleasure, and satisfaction. It is no secret that employees stay longer and do more for the company if they are happy at work. The question is, how can we trick the dopamine levels into feeling internally motivated and satisfied?  
According to a leading Neuroscientist at Stanford University, there are three things to consider to hack the dopamine levels in our brain — duration, path, and outcome. These three factors are covered in a well-thought-out 30-60-90-day plan wherein the big goal is broken down into smaller goals that are measurable. By having these mini-milestones, our brain releases dopamine as a reward whenever one milestone is achieved, encouraging the person to act more towards the other goals.  
By knowing which to prioritize, one gets to have a clear mind to focus on what matters at that moment. It allows a person to manage his time effectively, leading to an efficient approach.  
A time-bound plan is intended for employee performance metrics and can also be used in planning and executing a project or task— for personal or work applications. Putting out a well-defined 30-60-90-day plan for a project shows that the employee is dedicated and strategic. This has a domino effect on the whole team and one's career.  
Other applications: 
Learning is a process of acquiring a series of information. Defining the learning objectives and having a strategic plan within a specific timeframe can increase the ramp-up time of learners.  
Whatever special projects or initiatives you have can be executed properly with the right plan.  
Be it for self-growth or building your interpersonal relationships at work to speed things up.  
What should be included in the leadership 30 60 90 day plan?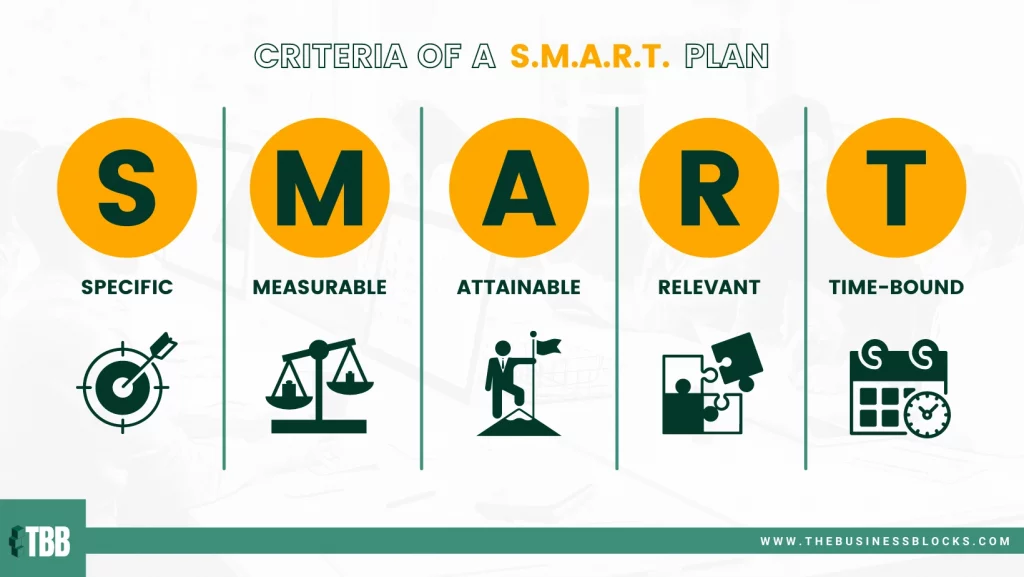 A well-crafted plan is SMART — Specific, Measurable, Attainable, Relevant, and Time-bound.  
The goals should be specified. For best results, limiting the goals to three for focused effort is better.  
Metrics must be set to ensure that efforts are being monitored and managed. A set of metrics is integral in defining, understanding, and improving what needs to be changed.  
Be careful when setting the metrics, as others might set the bar too high, which makes it demotivating to accomplish. The set metrics should be based on what is achievable. In other words, it should be realistic to begin with.  
Setting goals is fun, but remember that those goals should be relevant not just to you but to the organization as well. What is the impact of achieving those targets? 
Goals without a timeframe are open-ended tasks. Laziness and other factors may come in that can impede growth and success.  
Conclusion 
Regardless of experience, skills, and expertise— senior leaders still need onboarding to integrate within the organization. Good onboarding can lessen the learning curve and help executives get acclimatized faster, leading to greater performance. It is not just a one-day session but a progressive process that runs for a month or up to 3 months, depending on the organization.