say goodbye to repetitive processes and
scale your business through automation
Employee Onboarding • Business Process Automation • SaaS Platforms for Startups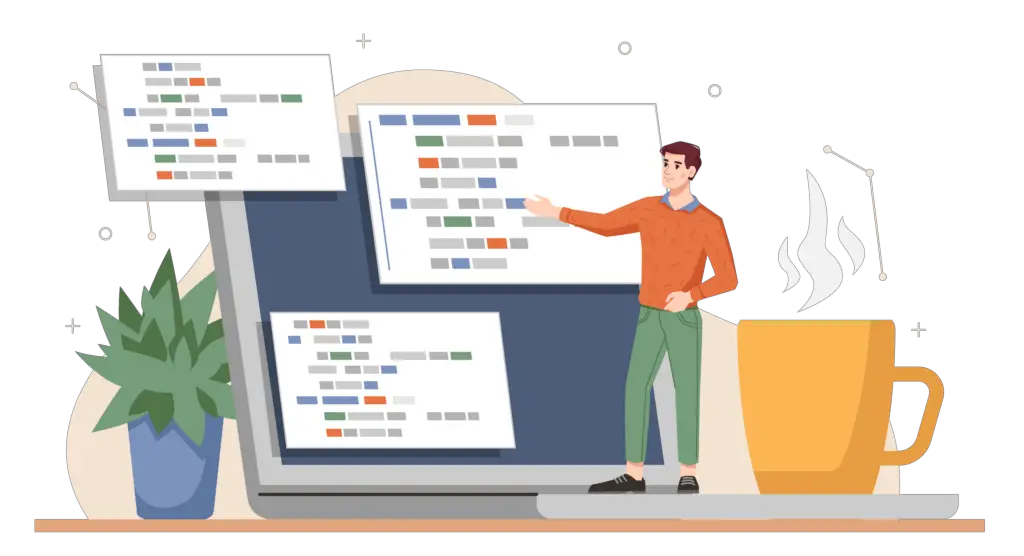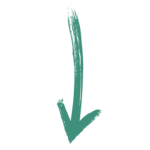 ---
TRUSTED BY:

---
Your people are your most costly asset. So why make them wait?
Let them tell us what they need to automate and we will do the rest!

Subscribe to a plan & request as many automations as you'd like.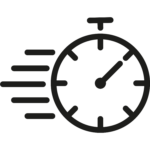 Receive your new automation within a few business days.

We'll refine the automation until you're 100% satisfied.
---
CHOOSE YOUR PLAN:
Monthly
No minimum commitment.
$2,995 USD per month
What's included:
✓ Unlimited requests
✓ Unlimited platforms
✓ Unlimited team members
✓ Pause or cancel anytime
*Cancel anytime
Quarterly
Save $300 per month.
$2,695 USD per month
What's included:
✓ Unlimited requests
✓ Unlimited platforms
✓ Unlimited team members
✓ Pause or cancel anytime
*Paid quarterly
Yearly
Save $500 per month.
$2,495 USD per month
What's included:
✓ Unlimited requests
✓ Unlimited platforms
✓ Unlimited team members
✓ Pause or cancel anytime
*Paid yearly
---
Our Partners

---
Testimonials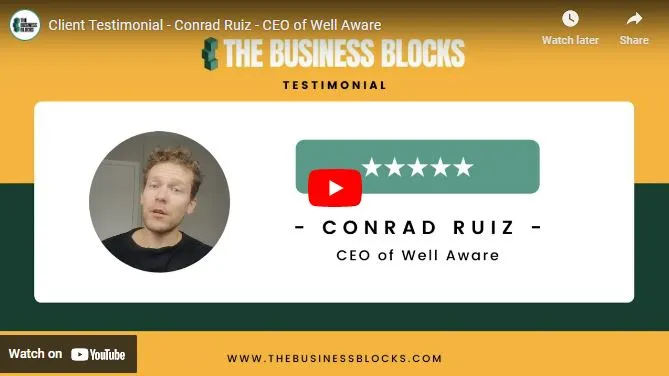 — Conrad Ruiz, Chief Executive Officeer – Well Aware
---
"We have worked with John with 12 months to date, he has been a blessing to our business and as a result he has now helped us with several projects and become a valuable resource to lean on.

He always keeps his word and always produces what he commits to. He is trustworthy and honest and extremely smart particularly SharePoint blocks and technology in general."

— Sarkis Garabedian, National Operations Manager – Fiacon
John's first principles approach to my business was pleasingly unexpected. I was expecting just an automation consultant but what I got was a strategic business partner who helped not only develop my customer management process in SharePoint but also defined and refined our why.

— Jake Kimble, Owner – Ti Logistics
---
FREQUENTLY ASKED QUESTIONS:
Why wouldn't I just hire an automations expert when I need them?
Good question!
For starters, the daily rate of an automations expert can exceed $1250 USD per day (and good luck finding one available to work on smaller projects).
With the monthly plan, you can pause and resume your subscription as often as you need to ensure you're only paying your automations expert when you have work available for them.
I can just outsource this on Fiverr or Upwork for cheaper.
Yes you can. There are plenty of talented individuals on these platforms who will work for way less and probably get the job done for you.
The only thing is, they don't come with 17 years of experience across business systems, finance, procurement, and operations management. Plus a track record of automation success.
Is there a limit to how many automation requests I can have?
Once subscribed, you're able to add as many automation requests to your queue as you'd like, and they will be delivered one by one.
How fast will I receive my automations?
On average, most simple requests (connect this to that) are completed within a few business days or less. However, more complex requests like multiple string and looped automations can take longer.
Who are the automations experts behind TBB?
You might be surprised to hear this, but TBB is actually an agency of two. This means you'll work directly with me John, founder of The Business Blocks and my automations creative, Jun.
Power-up requests such as custom integrations are provided by partner experts.
What automation packages do you utilise?
We promote any native integrations first and foremost but our wheel house includes Zapier, Airtable, Power Automate and Make.
There are plenty of reasonably priced options but the customer will need to purchase their own plan to support the subscription.
How do I request automations?
TBB offers a ton of flexibility in how you request designs using Airtable. Some common ways clients request designs is directly via a form in Airtable, sharing Google docs or wireframes, or even recording a brief Loom video (for those who prefer not to write their briefs out).
Basically, if it can be linked to or shared in Airtable, it's fair game.
What if I only have a single request?
That's fine. You can pause your subscription when finished and return  when you have additional automation needs. There's no need to let the remainder of your subscription go to waste.
Are there any refunds if I don't like the service?

Due to the invested time and nature of the work, there will be no refunds issued.