Today we will discuss a cool Airtable tutorial with you!
If I know you, you use excel spreadsheets for everything including research…. but you find it impossible to include your downloaded images without the file crashing.
Which of course means you love updating it, taking the screenshots, saving them elsewhere or having boring URL link backs.
Wouldn't you love it if excel was smarter and worked harder for you?
Well I believe you deserve to gain back those hours and look a whole lot smarter in the process.
So, I'm introducing to you a tool that will shift the way you work while levelling up your automation skills in today's "what's in the blocks".
The tool that helps you organise anything, with anyone, from anywhere.

The Business Blocks
I call it the excel spreadsheet's good-looking cousin, and by this, I mean that you have all the power of your spreadsheet and the good-looking productivity that comes along with it!
Airtable Tutorial: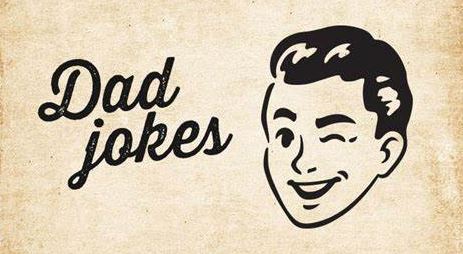 There are four main working spaces including grid, calendar, gallery and Kanban view (helping you manage your data in whatever means that suits).
And even a cool web clipper to help speed up your web research…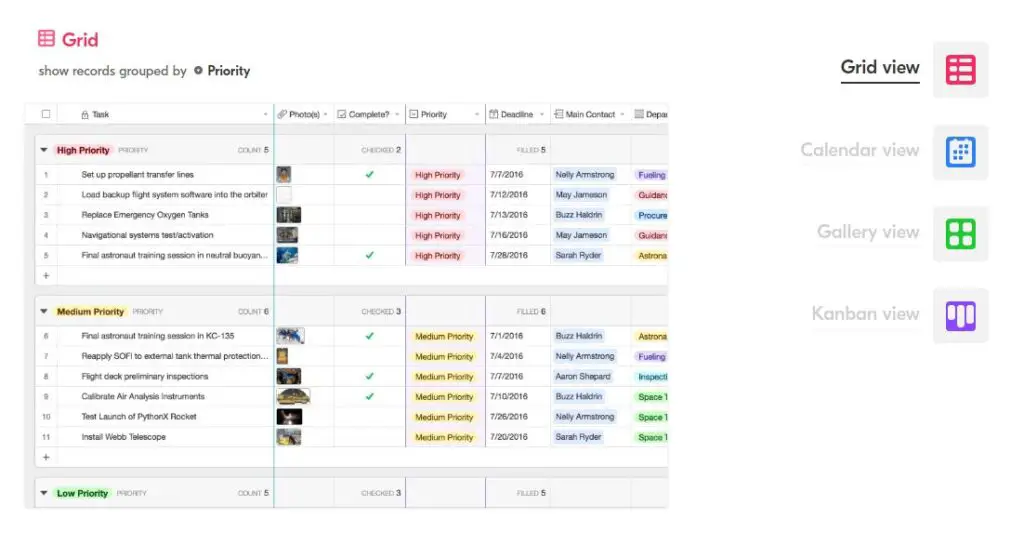 Once you get the hang of it, you'll be developing your own creative solutions that will wow your users, time and time again.
Start using Airtable
Start in the Workspace and create a new base form a template, importing or start from scratch. Airtable have one of the best communities generating thousands of templates and shared bases that you can copy at the click of a mouse.
I am going to start with a new base for researching and building my own mountain bike.
I am going to start with creating the base with all the right information and field types (including text, currency, images and links).
Setting the base right from the start will make the research so much easier.
Create a new Airtable Block
Once that is set up, I create a new block which is like an add on that you can use in Airtable or on the web. I choose the Web Clipper and set up with the fields from the parts list.
Now you're all set up, you can surf the web, get lost and when you find a product that you want to add to your base.
Go ahead and click on the Airtable icon in the browser, the web clipper pops up and all you do is click or drag and copy the details into the window and add your record.
Automatically Save Data in this Airtable Tutorial
Airtable will save your entry into your spreadsheet with no pesky file attachments and a handy link button back to the site once you have completed the search.
Everything is saved automatically and is ready for you when you arrive back in Airtable.
I've added here a nice little summary view to show each of the parts on the wishlist and so if you change the view to gallery, you can see what's purchased and what's still waiting for next pay-check.
So, whether you are a mountain bike enthusiast or a research gnome at work, this is just one of the use cases for Airtable on their pro account:
Check out the others which include:
Google maps integrations.
Generate invoices or repeatable presentation slides.
Integrate with hundreds of apps through Zapier.
The list is up to you and your imagination. Value your own time and level up with Airtable. and check out some of my other product use cases here for Airtable today.