Looking for a platform that can boost your team's collaboration and trust in the workplace?
Organizational success is not something you can achieve on your own. Affluent companies can attest that many of their most innovative ideas were born from long hours of collaboration.
And with the growing competitiveness of the global market, every company must step up its game to survive and thrive. This challenge also comes with a seeming shift of work environments to hybrid work arrangements. Many experts believe that a hybrid workforce is the future we're all headed for.
Indeed, all these issues call for an effective and reliable cloud-based collaboration app such as Huddle.com that can nurture meaningful collaborations internally and externally.
Huddle.Com Empowers You To Create And Keep Fruitful Collaborations In One Place

Establishing and keeping workplace collaborations come with certain challenges.  One of the most notorious among these is proximity, access to files, decentralized systems, and poor employee engagement.
Looking back, traditional and outdated schemes of collaboration involved long email threads, group chats, and a sit-down in conference rooms. These might have been effective before, but no longer today.
Acknowledging the changing needs of companies, Huddle.com was specially designed to help your company build, maintain, and strengthen teamwork. It is equipped with all the necessary tools and features that guarantee worthwhile and productive collaboration.
Huddle.com is a cloud-based collaboration tool that provides an organization with one place where their employees, clients, as well as partners can have better collaboration and trust in the workplace. It creates a system where an organization can access and monitor company files, projects, deadlines, and communications.
With Huddle in place, employees can access, view, and edit files simultaneously, wherever they may be.  Consequently, this eliminates confusion due to several versions. A company can also skip doing email attachments that often get lost in a long thread of email.
Apart from file access, Huddle.com also offers a solution to the changing nature of the working environment. Remote and hybrid workforces have suddenly swept the world, making proximity a major challenge against organizational productivity. But with a collaboration tool like Huddle, your company can adapt easily in no time.
Get To Know How Huddle Works
Huddle.com is second to none when it comes to virtual collaboration. This is because of its API that can integrate multiple apps and connect computers (and devices) in one singular interface.
The platform's API is built based on HTTP standards that enable Huddle to work on files, tasks, people, and apps smoothly and superbly.
Another thing you must know about Huddle is that it is built around "workspaces," which are designed primarily for bringing people, content, communications, and tasks in one place for better collaboration and trust in the workplace.
You can compare the Huddle's Workspace to a safe container where you can store, organize, and access company documents, project files, leads, and content easily but securely.
Workspace invigorates collaboration by pinning a comment thread to every file uploaded to the platform. Huddle also makes sure that every file contains the most recent edits, reducing the number of confusing versions of the file.
Huddle acknowledges the fact that companies are now using multiple apps to keep their businesses running, which is why they welcome extensive app integration. Simply put, you can access files that are stored or processed in a different app from Huddle.
Who Needs Huddle?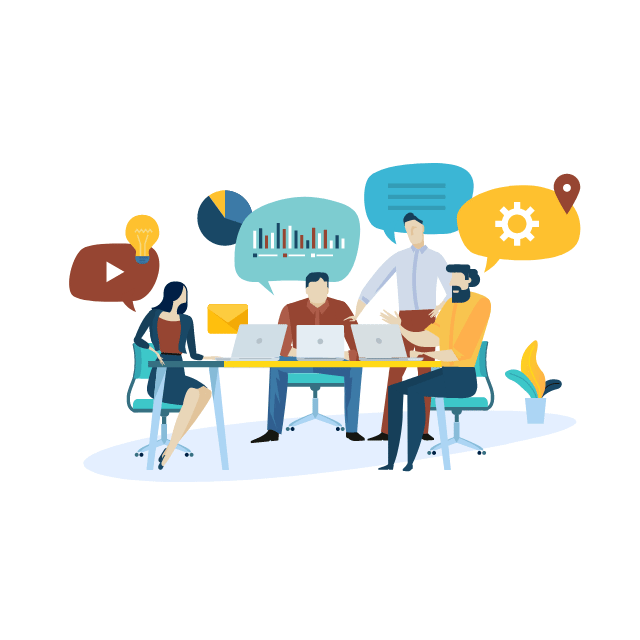 Every organization, whether public or private, needs a powerful collaboration tool like Huddle.com. Presently, more than 160,000 organizations are using the service. Among them are government offices, accounting firms, marketing agencies, logistics, transportation, construction, and utility offices.
Huddle helps accounting and consultancy firms by encouraging client engagements and by staying on top of these important relationships.
The platform is also targeted at the government whose operations often require coordination among several agencies.  Huddle keeps these interactions up to date, in sync, and safe.
As for other companies venturing into different industries, Huddle can improve their project and task management. Managers can keep track of deadlines, progress, as well as major changes.
Every small and big company needs Huddle.com to improve the collaborations within and outside of the organization. So, take the big step today.
Huddle Is Like No Other App
The competition among tech companies is tough, but Huddle's services are definitely among the best.
One of the platform's strongest competitive advantages is data security. Huddle strictly stands by its mandate to protect the data entrusted to them by clients. They guarantee this by adhering to the Data Protection Laws existing in the location of your company and business operations. The team behind the Huddle is especially compliant with UK and US data protection laws.
Huddle also strengthens security by placing additional safeguards like. It makes sure that every connection is encrypted and well-guarded. Not only that, but the system is among the few that employ a two-factor authentication system.
Another superb quality of Huddle is its increased accessibility. Users can open and navigate the app through their computers, tablets, and smartphones. Offline access is also an option that proves to be very convenient for their clients.
Other than these two, Huddle also contains unique features such as usage tracking, analytics, invitations, approval process control, and a lot of others that will serve any company well.
Does Huddle Have Existing App Integrations?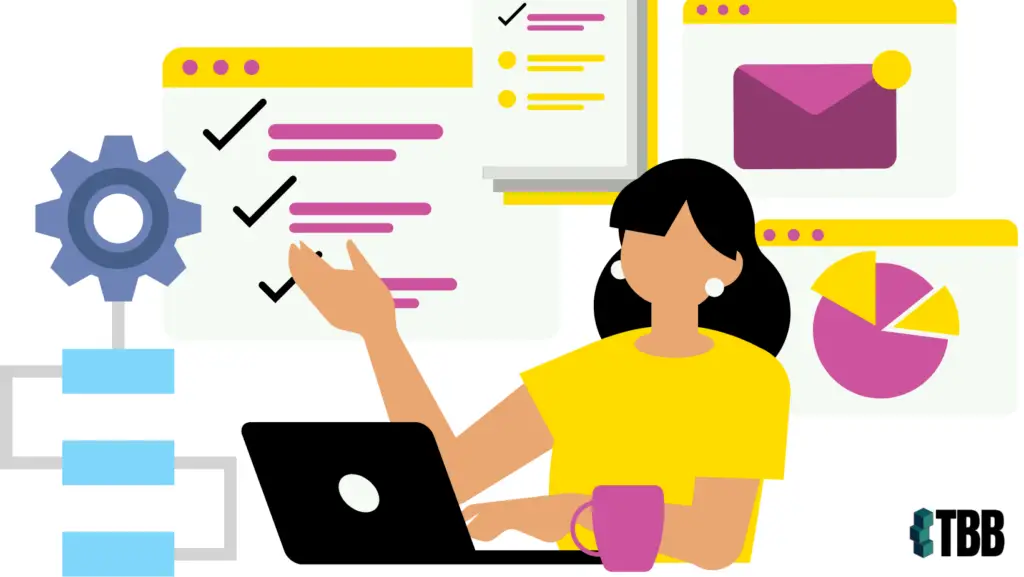 Yes, Huddle does accommodate integrations from multiple apps. Some of the most popular and useful ones are listed below:
Microsoft Office 365
Microsoft Team
Dropbox
Octa
IBM
Google for Work
Salesforce
Box
Sharepoint
Tervela
Conclusion
A company's success is always a team effort. From an individualistic approach, work environments are now becoming more and more collaborative in nature. Great and innovative solutions are often born from long and intense discussions and brainstorming sessions.
Companies are hiring more team players who can join the changing dynamic. And with a hybrid workforce, Huddle.com would be a good addition to any business operation.
Huddle promises to improve the productivity and competitiveness of any organization by 2-3-fold and boosts collaboration and trust in the workplace. Many government agencies and thriving corporations are witnesses to the superb performance of this cloud-based collaborative tool. Do not lag and come join the future.