Communicating among team members has never been this easy! Slack is a business communication tool that provides a platform for remote teams to share information such as files and documents with the team members.  
A perfect tool for team collaboration!
Slack is now being used across numerous organizations, making it quick and easy to exchange information.
Slack's new advanced interface has won the hearts of many users, making it a popular platform for businesses.
It's also the PCMag Editor's Choice app for team messaging.  
What is special about Slack?
Slack has numerous intriguing features, which we've detailed below.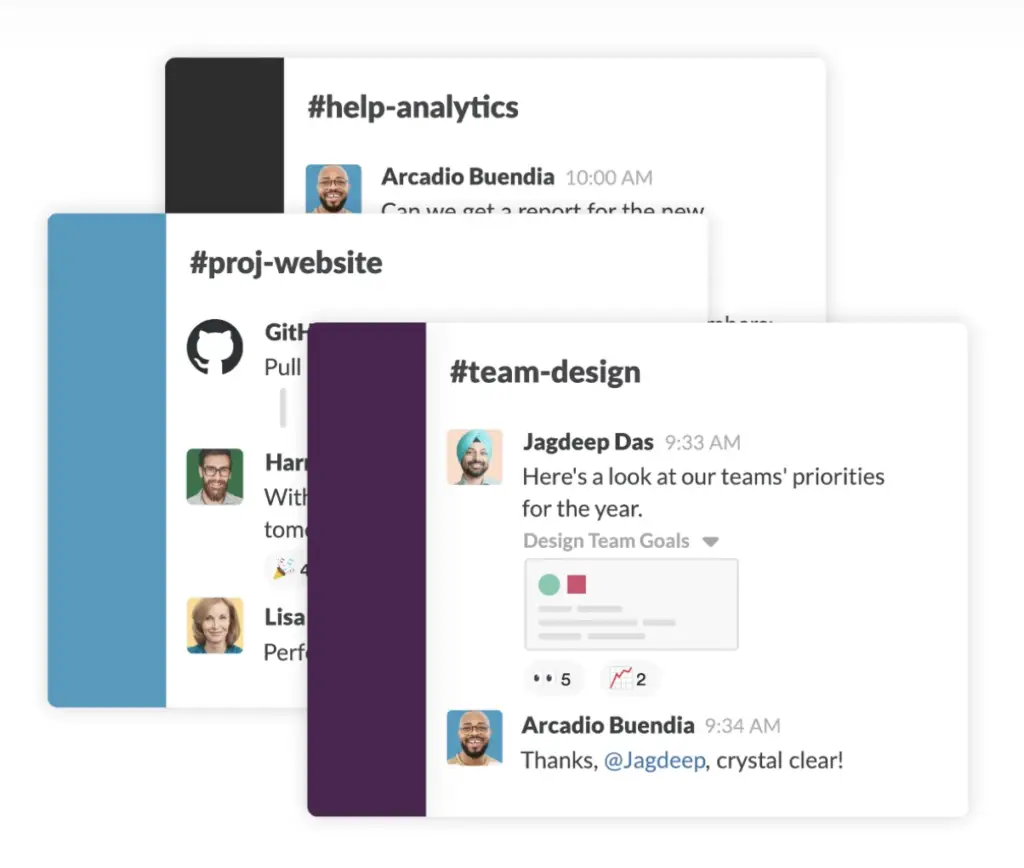 1. Channels 
All teamwork and communication take place in Slack's 'channel.'
It provides a platform for teams to share any required information, making it an excellent business communication tool.
These channels are a great way to bring order and clarity to work. Everyone gets to have a shared view of the work taking place, and new members can access all previous information as well.  
Channels make it easier to search for archived files or conversations without having to chase around specific individuals. There are three types of channels available in Slack: 
Public channels, which are accessible by all the members of an organization, anyone can search or join it.  
Private channels, which are used to share confidential information with specific people. Only the people in the group have access to information shared in the channel.  
Slack connect enables different organizations to be able to connect with other parties, such as vendors.  
2. Slack Integration  
This allows the team to integrate software and custom apps into Slack. This feature makes team collaboration much easier.
Individuals can use tools such as Google Drive, Google calendar, and Todoist with Slack.
You can also bring an email from your Gmail account to Slack.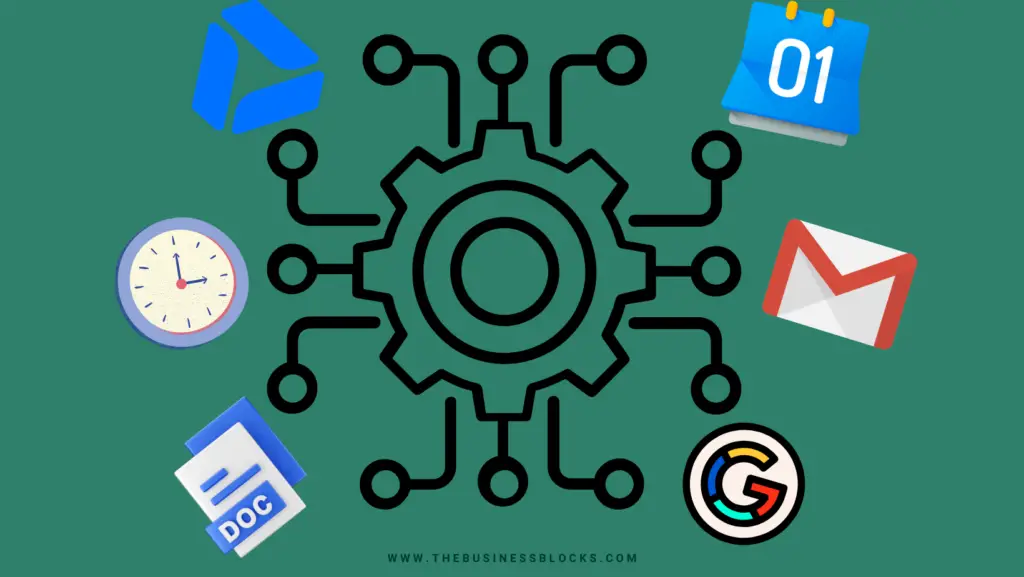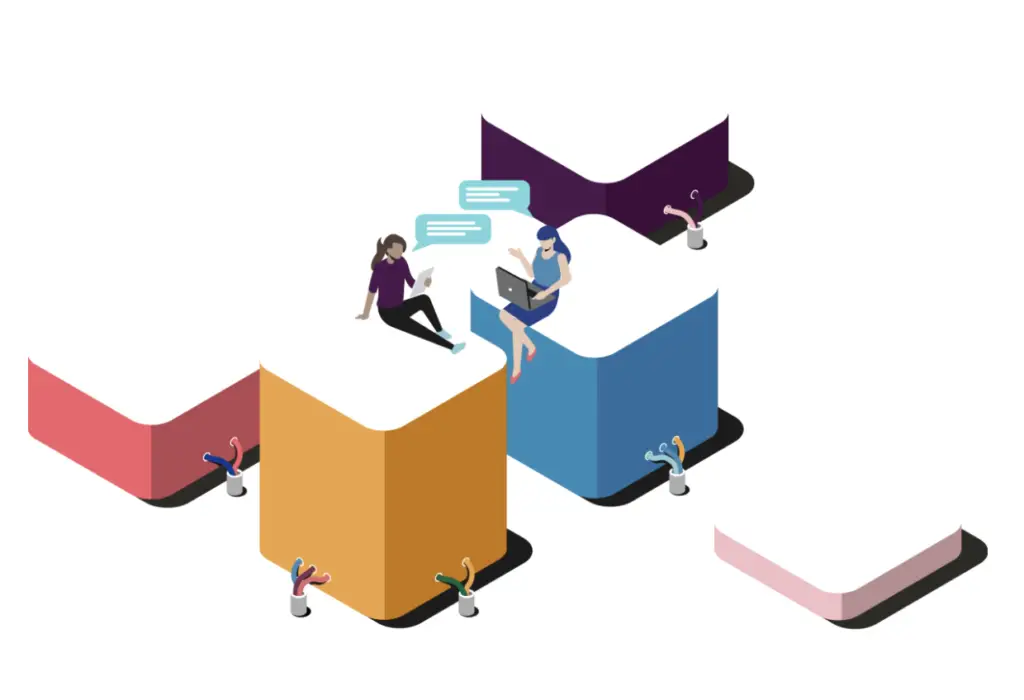 3. Workflow Automation  
This app allows work to be done through a Workflow Builder rather than having the employer chasing after employees.
Workflow automation can be customized according to your organization's needs, such as setting up a workflow builder to attain feedback by using an emoji.
Slack also allows timed reminders to trigger healthy habits for team members, such as reminders to drink water or take a short walk.
These help individuals who are used to working from the office but have to now work from home. 
4. Enterprise-Grade Data Protection 
Slack provides data protection features, which ensure only authorized individuals and devices access the information regarding your organization.
It ensures the encryption of data at rest as well as data currently flowing through the communication channels.
Slack's security feature makes sure that the company's information is protected at every present layer.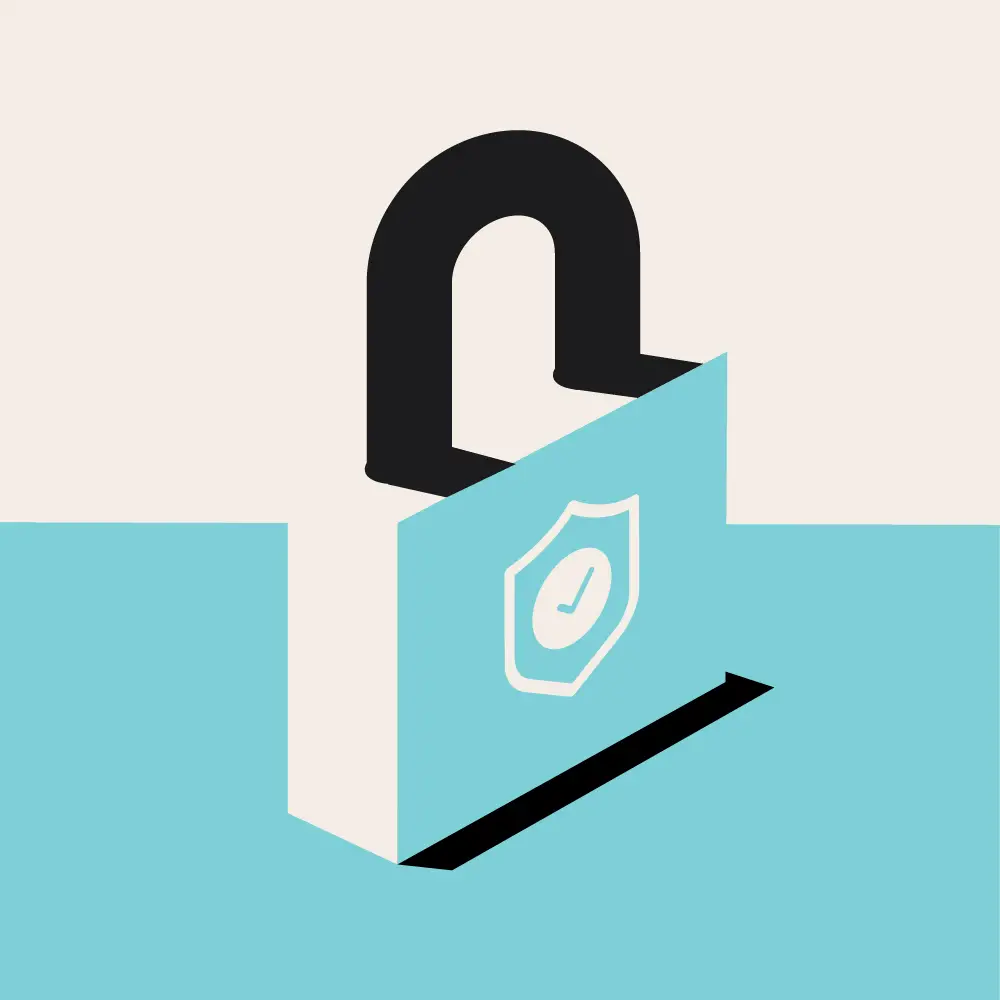 Is Slack an easy-to-use communication tool?  
Slack's interface is easy to use for everyone. The layout is extremely simple. At the left of the screen, there is an option to create channels.
Below the channels, you can view your private chats, which are normally one-to-one chats or small group chats.
Slack also allows individuals to modify the color scheme of the app according to their needs.  
It allows people to reply to a specific existing thread, post a new thread, react to a message using an emoji, and it gives you the option to tag a specific individual in order to catch their attention.
The use of a hashtag makes it easier to access the channel you need to, compared to having to go through the whole thread.
Overall, Slack is an incredibly user-friendly app.  
Pros and Cons of Slack
| PROS | CONS |
| --- | --- |
| The customer support system is very efficient for all pricing plans. The response to any query is received within no time.  | The free version of Slack provides a limited amount of options to the user. For example, you can only integrate 10 third-party tools in the free version.   |
| Integrating third-party tools such as Google Drive, Todoist, Zendesk, etc. enhances team members' productivity and collaboration.  | A private channel cannot be made public later on.  |
| Allows you to keep every conversation in its own thread, making it easier for you to access any information at any time. This keeps communication records organized.   | The pricing plan may be inconvenient if employees are paying themselves.  |
| Slack provides an easy file upload option where you can instantly upload and share a file with either a specific group of people or one specific person.  | You cannot share a direct message on a public channel.   |
| Archived chats can be accessed at any time.  | Once a message is read, it cannot be marked as unread for the user in case you wish to come back to it later on.   |
| Slack allows you to customize notifications. You can choose to be notified when a particular word is used, or you are sent a private message rather than getting notifications for all conversations going on in different channels.   | |
| An easy to use interface, Slack protects new users against the hassle of spending a large amount of time understanding the app.  | |
Slack Pricing  
Slack provides its customers with two options: a free version and paid plans
1. Standard Plan 
The standard pricing costs $8 per person every month, or $80 annually. With this price plan, the user can send or receive an unlimited number of messages and store up to 10GB of files. 
2. Plus Plan 
The Plus pricing is $15 per user every month, or $150 annually. Slack Plus provides storage of 20GB along with a 24-hour support system with custom message retention policies.  
Slack has a pricing feature for large organizations called 'Slack Enterprise Grid'. This aims to bring all multiple workspaces under one roof. Anyone wanting to choose this feature will have to contact Slack to get a price quote.  
Conclusion
Slack is a popular app among a growing number of users. A simple search on the web will tell you that there exists a large pool of positive reviews regarding the app. 
However, as a company has to invest quite a chunk of money in buying the app, it's important to fully understand Slack's features. For anyone looking to invest in a communication tool, Slack is an excellent choice.  
If you're looking for more options, such as managing tasks and workflow, you would need more than just using Slack. Luckily, Slack's ability to integrate third-party tools gets rid of this problem as well!
Overall, it's a great business communication tool to be used among team members working in one organization or on one common project, regardless of where they are located.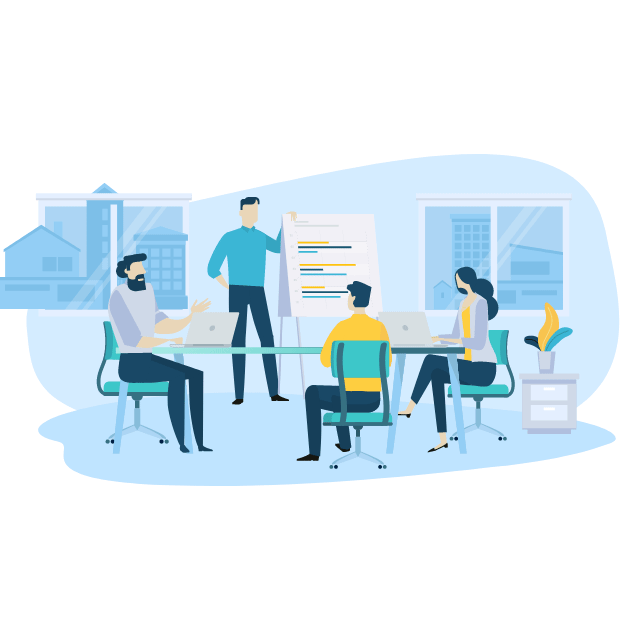 ---
*Featured Integrations*
What is Zapier?
Zapier is a task automation platform, meaning that it allows users to integrate the different web applications they use. It has over 2000 applications for you to choose from and works with all your favourite websites, including Facebook, Gmail, and YouTube, to allow for a hassle-free user experience.  
Check out our article here – Zapier Say Goodbye To Repetitive Tasks