Looking for a data collection solution to level up the way you gather information for your business?
Propagating your business successfully within the online realm can be a "hit and miss" kind of endeavor.
It is the reason why you need to obtain information from your clients and the visitors that stumble upon your company website. 
You can't expect your visitors to view your site, check out your services, and be hooked into visiting your site repeatedly.
You need to urge them to sign up to your site so you can reach out to them again, so they can be urged further into utilizing your services or buying our products. 
But here's the thing about online sign-ups. According to research done by Blue Research, 86% of site visitors actually turn away whenever they are asked to sign up to any platform that may ask them any type of "membership" so they can proceed to navigate a site or any sort of service that they want to avail in there. 
That is an alarming rate. Can you imagine the earning potential that can be derived from those people if you can just urge them to key in some information that can help you grow your business further?
Thankfully though, there are online software services that can help you get through that problem – and this great software platform called Typeform might just be what you really need. 
What Is Typeform? 
It can be simply defined as a Software as a Service (SaaS) online portal that you can use to collect and share information from users and visitors in a very conversational manner.
Unlike most of the sign-up forms that you can see on the web today, the ones that can be generated using Typeform are very engaging, intuitive, and even humorous to the point that users wouldn't feel like they are being tasked with an annoying chore at all. 
The beauty of web forms that can be created using Typeform is that they can indeed be top-notch data-gathering tools without a need for coding knowledge or software engineering background.
If you can see some cutting-edge designed forms with complex functionalities, they'd have to be designed by experts with years of computer programming experience.  
But with Typeform, all you need to have is the willingness to design a form, and the desire to grow your online business by obtaining data from your website users.
Trustradius, one of the most renowned web authorities in software and web-technology reviews rates Typeform 8.8 out of 10. It should be proof enough that it is indeed one of the very best data collection solutions in the market today. 
Typeform vs. Outgrow, Google Forms and Other Similar Online Software 
Most likely, you've heard about Google Forms already. It is one of the most popular web form creators. It's free, convenient to use, and can be utilized instantly by anyone who owns a Gmail account.  
You might also have heard about SurverySparrow, Zoho Forms, and Microsoft Forms. While these are all great tools for your data-gathering goals, they lack the top-class convenience that Typeform offers whenever you design web forms for any type of business.
Even if you just wish to create survey forms or quiz-type interviews, Typeform's features have a lot in store for you in such an undertaking.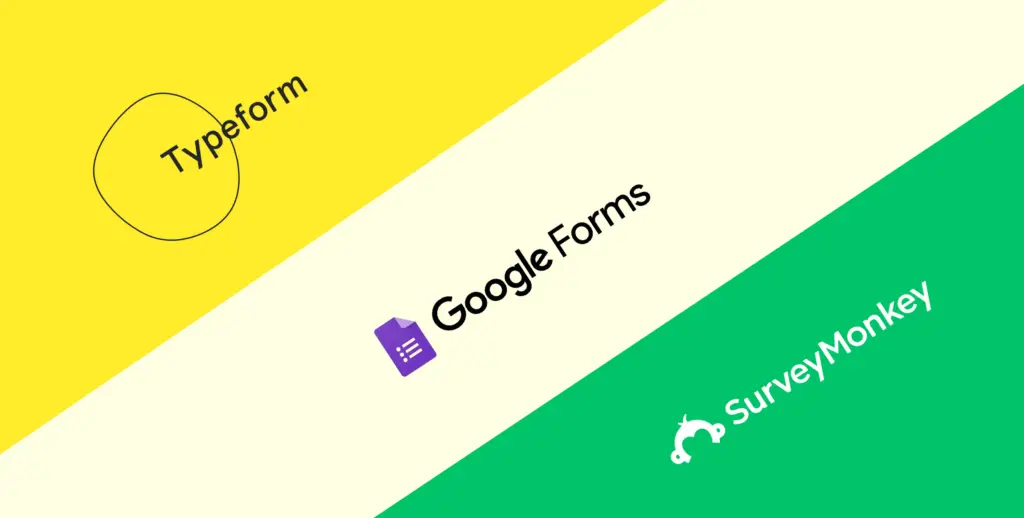 The main strength that Typeform has over its competitors is that it asks one question at a time just like what happens in real life when you engage yourself in a friendly conversation. The reason why many people avoid online sign-ups is that they feel interrogated or invaded when they are asked for their online membership.  
By cleverly presenting a single question on top of another in a very friendly and conversational way. Typeform avoids the laborious chore that users often feel obligated with. Because of such a technique, more accurate responses are achieved, which would surely result in high completion rates. 
With Typeform, web form designing has never been easier too. With the comprehensive templates that you can browse on their site, there is no need to over-analyze the output that you can't clearly visualize in your head at times. Whatever is the tone or setting that you have in mind, there is a template for that already somewhere in Typeform's menus. 
The Logical Approach of Typeform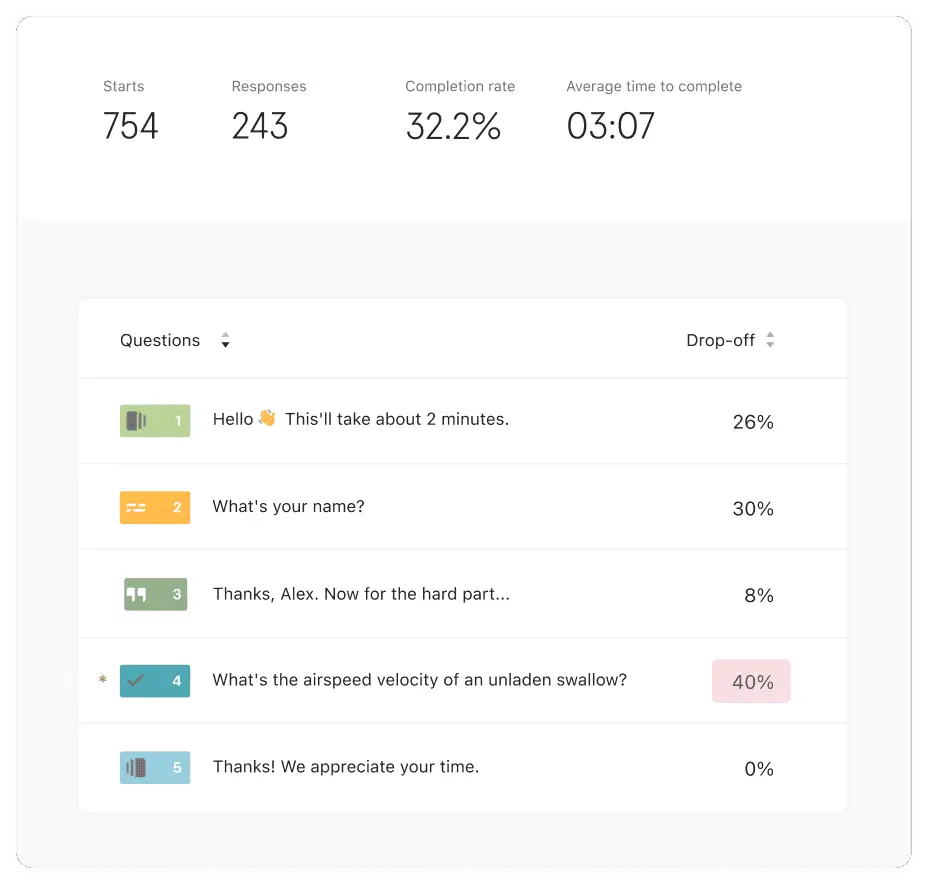 Another major factor where Typeform draws its strengths from is the logical method that it applies to the designing process of its forms.
Instead of just putting questions next to text boxes where users key in their personal information, Typeform presents the exact question at the right moment so the users wouldn't feel invaded or intruded on. 
The questions are sequenced right where they should be, and because they are presented as such, the users will be inclined to give their answers in a very precise and thoughtful way. 
Logic is one of the most important aspects to learn in computer programming.
And even though expert coders need it too so they can design excellent software features, you don't need to have an in-depth knowledge of it just so you can design a top-notch web form that can help you grow your online business. 
Who Needs Typeform? 
Business owners, managers, team leaders, and hands-on personnel can greatly benefit from the services of Typeform.
If you are a businessman who's often frustrated with the response rate of your online clients, or if you are a manager who can't seem to decide on what questions to put on your forms to get the most out of your site visitors, Typeform can surely provide you with the insight you need.  
If you are one of those employees often tasked to create and design online sheets that are meant to be more interactive than usual, but have a hard time figuring out how to get the job done, Typeform can bring out the designer in you – you can surely handle the task that only programmers can achieve back then. 
Sometimes, all you need is a spark of an idea, and by using the features of its site, you can surely have that spark and so much more.
You'll also get the guidance you need so you can obtain the data you wish to have, and make it even more ready for analysis and usage. 
The Wide Scope of Typeform  
A great data collection solution / tool can't be categorized as such if it was not flexible enough to blend into other areas and situations. In that regard, the engineers that created Typeform made sure that their product can be integrated seamlessly into other platforms. 
Any of the Typeform outputs that you can come up with can be connected automatically in other popular online software such as Canva (click to view our Canva review), the most popular online graphic designing tool today, Hubspot, an internet marketing tool, and Klaviyo, a personalized messaging service.
With such partnerships, Typeform is indeed a versatile tool that can cater to almost every need that modern businesses may have.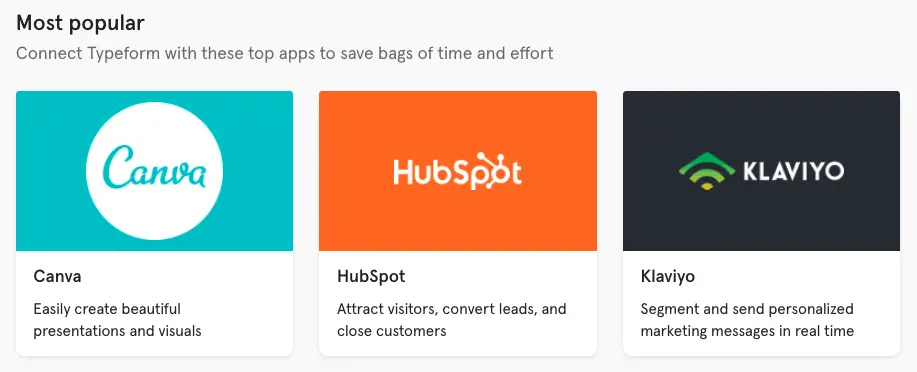 Apart from being a data collection solution, Typeform is also designed for easy collaboration with other popular number-crunching software such as Excel Online and Google Sheets. Databasing can also be merged with it as tools like Airtable and ConvertKit are also among its list of integrative services. This makes it clear that the forms you design can be instantly connected with any type of digital task you could think of.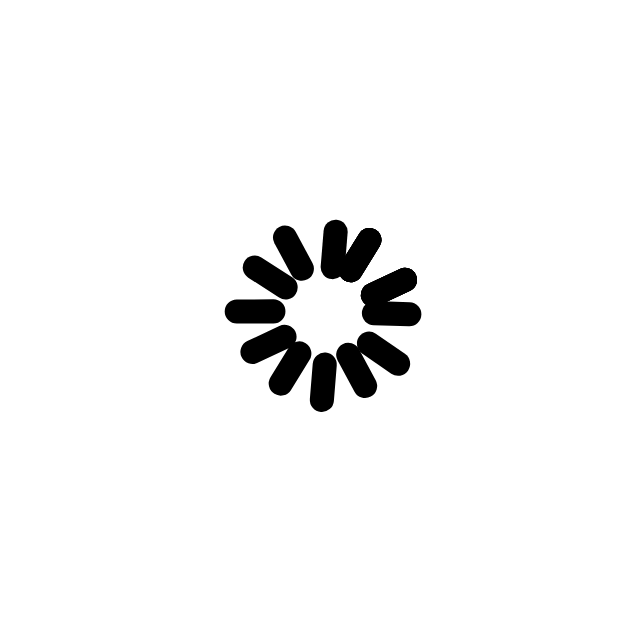 Having said all of the great capabilities and convenience that Typeform can provide, there should be little doubt that it is in fact one of the very best data collection solutions that your company should greatly consider having.