Are you curious to know how to build an app without coding? Do you need a no-code app builder for your business? Keep on reading to learn about the Adalo app.
Every worker has a valuable skill to contribute to the success of a business. Regardless of whether they're tech-savvy, the willingness to learn new software platforms like Adalo can improve their productivity and knowledge in performing their job roles.
For team managers, it's easier to assign more tactical tasks to productive members using programs that don't require making code. 
Adalo is a no-code app builder that allows little tech-savvy employees to make real apps instead of just mock-ups. You can effortlessly publish a web or mobile app in just a few clicks.
If you have an idea for a new website or application and coding is not your forte, Adalo got your back. Not only that, but it also offers a less expensive app design process with a faster turnaround time. 
The platform is known for providing an easy way to launch native mobile apps. So, how can Adalo benefit both small and large businesses?
What is a low-code platform?
A low-code platform is an easy and fast alternative to traditional software development approaches. It includes a family of tools that will take you from end to end on the development and deployment of applications using a visual interface.
Most of the time, it's drag-and-drop and sometimes even node-based, allowing you to program actions and functions using flow charts and other diagrams.
Through utilizing a user interface, it appeals and caters to not only developers but also citizen non-developers who are interested in creating either an MVP or a fully developed and deployed application. Low code does allow for minimal hand-coding if it is desired. However, the application's underlying functionality depends upon the infrastructure laid down underneath the user interface.  
A typical low-code development environment consists of these characteristics: 
Drag and drop interfaces allow for easy development processes. 
A visual modeling tool that allows you to create the UIs, data models, and functionality with the option to add in hand-written code when needed.
Connectors that handle the data structures, retrieval, and storage. 
Out-of-the-box functionality allows you to skip building your core modules from scratch and instead focus on building new code. 
Automated application lifecycle manager that allows for building, deploying, debugging, and the staging and production process. Testing is possible here as well. 
While low-code software generally follows these guidelines, no two are alike, and they are all designed to cater to specific functionality. 
What is Adalo?
What makes it an awesome no-code app builder?
Before we talk about the features and functionality of this platform, let's get to know first what Adalo is designed for. Adalo is a no-code mobile and web app creator which lets potential builders create apps without code. The goal is to build apps with confidence, speed, and affordable cost.
This app-building software is designed to support users in creating applications and websites without learning to code. It's similar to other no-code software platforms that aim to help organizations design and host apps or websites, such as workflow actions, integrations, and databases.
You can publish your apps to iOS and Android devices, building native mobile applications. Creating custom native websites and applications without code becomes an enjoyable process with Adalo. You can either use your designs or choose from the pre-made design elements in the platform.
Save yourself from headaches by using the subscription plan to publish apps easily. A dedicated team is also available to help you get started and guide you throughout the app development process.
How Does Adalo Differ from Other No-Code App Builders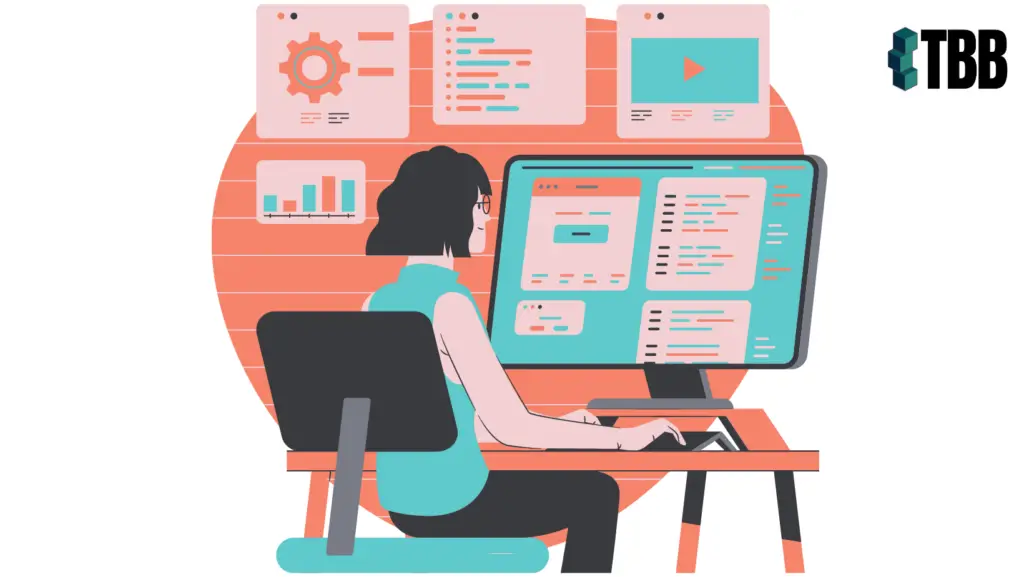 As a visual web development platform, Adalo is designed to structure workflows and data to build apps without code. The platform offers templates to guide users in creating apps and websites.
However, one thing that sets this no-code web and mobile app creator apart from competitors is simplifying native app development by publishing to mobile app building stores on the platform.
Also, this is a reasonable option when creating real apps because you don't need to hire a professional who knows how to code to build your business apps for web and mobile platforms. 
Instead of making mock-ups and wasting time, you can directly build a real app using Adalo no-code app builder.
Its unique features include payments with Stripe integration, search, messaging, and forms. Integrating the database with design components lets users see how other users interact with their applications. At the same time, you can also input external files into this platform.
There are options to add web pages, data interactions, and actions; it's easier to design how people can navigate your website or app. How long it takes to create an app depends on several factors, such as the type of app you want to build and its functions.
Complicated functions may require a little more time than simple designs. If you use a traditional platform, it may take up to 6 months to complete the first version of your app. With Adalo, you can finish a prototype within a day or a polished version within one or two weeks.
The best thing about this no-code mobile and web app builder is that users can quickly publish multiple iterations of their apps and make improvements as they progress. If you decide to stop using the platform, you can export your apps' data anytime while you have the intellectual property rights of any website or app you built with Adalo.
Who Can Benefit from Adalo?
The main users of Adalo are freelancers, start-ups, hobbyists, and small to medium enterprises. However, anyone wanting to build a mobile or web app without coding can also use this platform.
If you are a newcomer in the web development industry and want to create your website or app, Adalo is the solution. Moreover, managers who are sick and tired of their software systems and manual tasks can benefit from this no-code app builder.
It helps reduce time in manually building apps while increasing productivity in the workplace. Employees and managers get busier daily with their tasks as work demands increase over time. 
Due to resource and budget strains, many companies don't provide low-priority automation to workers.
APIs and low-code platforms are common in business processes. On average, enterprises use approximately 288 SaaS applications across their transactions. Whether you're managing an enterprise, small business, or a start-up, creating custom-built websites and apps has become an essential part of any organization.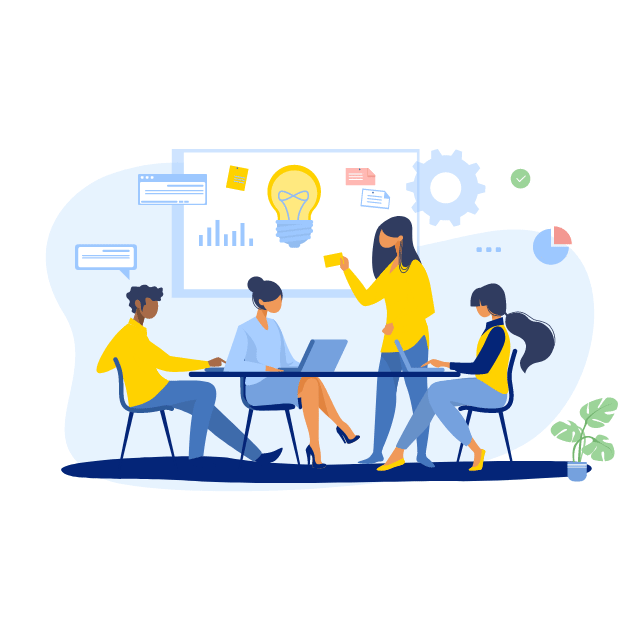 For instance, Adalo is a great app development platform for companies looking to streamline their internal communication. 
It can help you grow your customer base and extend your business reach through apps or software that maximize the productivity and efficiency of workers.
Which Existing Platforms Can Be Integrated With Adalo
You can integrate Adalo with Mixpanel, Stripe, Zapier, and other external APIs. There will be more integrations for this platform in the future, as some are already in the works. Other low-code platforms that you can choose from the mock-ups category include the following:
• Bubble. This no-code app development platform offers cloud hosting and point-and-click web editor features. (Click to check our Bubble review)
• AppSheet. Regarding innovation and simplicity, AppSheet is another platform you can use to build mock-ups and real apps. (Click to check our AppSheet review)
• Caspio. This is a popular choice for beginner web app creators that prefer budget-friendly but can deliver faster results than traditional platforms. (Click to check our Caspio review)
• Pory.io. This platform allows users to create customizable workflows and web apps that range from prototypes to SaaS products and marketplaces.
These platforms are the backbone of an organization's operations and business processes. They can store data and other important information and manage data flow across the organizations. With minimal coding skills, users can graphically build websites and apps using the drag-and-drop features of Adalo.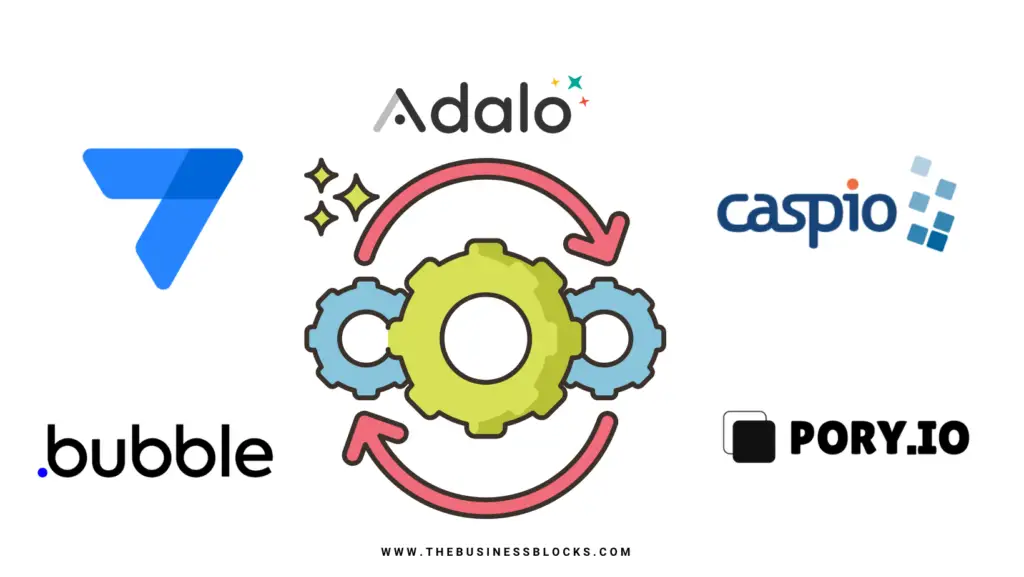 Again, the apps you created on the platform can be published on the web, Android, and iOS devices. Therefore, you don't have to wait until your app gets published because the process is faster with no-code app builders compared to traditional versions. More importantly, the changes you make go live immediately.
To publish on Android and iOS, both platforms will require you to make a developer account. Ensure you follow the instructions when publishing an app on the platform to save time from changing erroneous elements on your output.
Good third-party integrations such as Zapier can help you connect the back end easily. The availability of app creation features also supports a high level of customization, which small businesses and enterprises need for better branding. If you're unsure how to launch the App Store, the Adalo team is ready to help you.