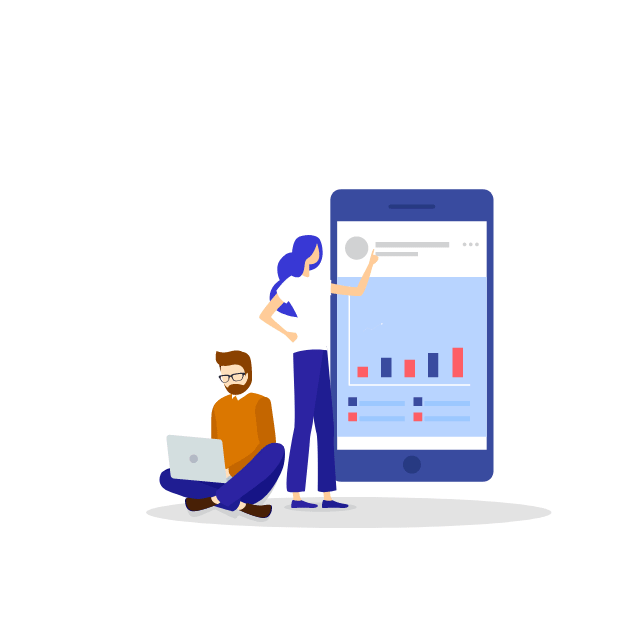 How has social media changed marketing strategies?
The effectiveness of social media as a tool of communication has become vital as businesses have started to adapt to digital transformation trends.
Social media management tools are the new wave for businesses as they are trying to find new ways to interact with their customers.
With new tools on the market, businesses are using them to maintain a high volume of communication with their customer base. It also helps a lot in terms of social media outsourcing for small businesses.
There are tons of excellent social media management tools out there to help you keep your posts on track and enhance your business' social media presence.
When it comes to selecting a great social media management tool, here are 5 of the must-have features that you should be looking for:
INTEGRATION CAPABILITY
It should enable you to automate the sharing of content to multiple channels especially the major social networks such as Facebook, Twitter, Instagram, and LinkedIn.


2. FLEXIBITY
I want a tool that is flexible when it comes to the types of content that can be loaded for scheduled posting (images, videos, gifs, etc.), and that has less limitations when it comes to file size.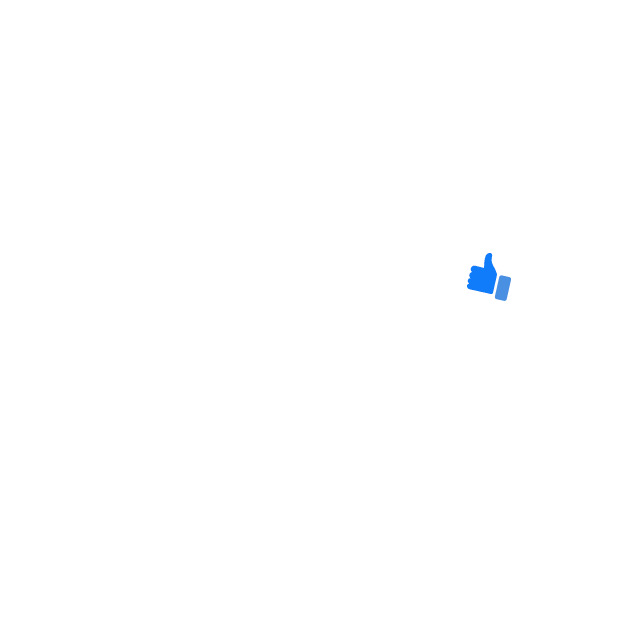 3. EASY-TO-USE POST SCHEDULER
A tool that enables you to easily automate the scheduling of posts ahead of time helps a lot with efficiency and productivity and can divert your focus to creating more quality content.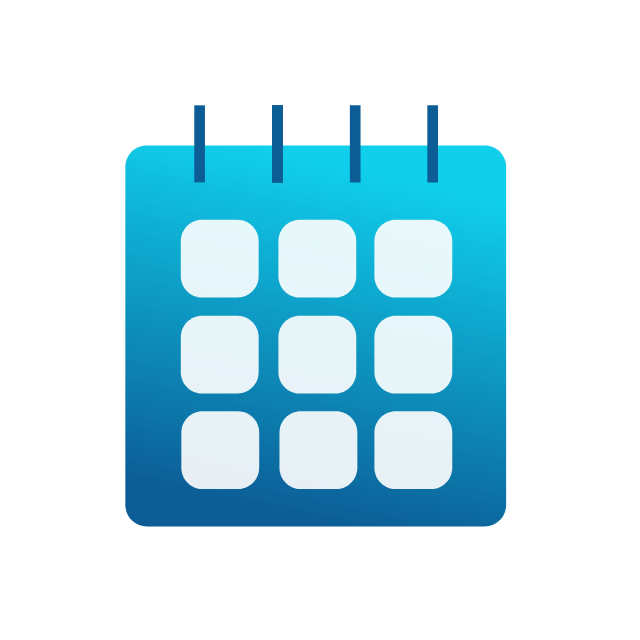 4. EXPORTABLE DATA ANALYTICS AND REPORTS
It is a great addition if a social media management tool can export useful data such as intelligent reports that you can use to enhance your social media strategy

5. ALERTS / NOTIFICATIONS
Now more than ever, we cannot deny the effectiveness of social media as a tool of communication. If a social media tool can send real-time alerts to communicate to you the traffic across your social media channels, then it is a great tool to keep.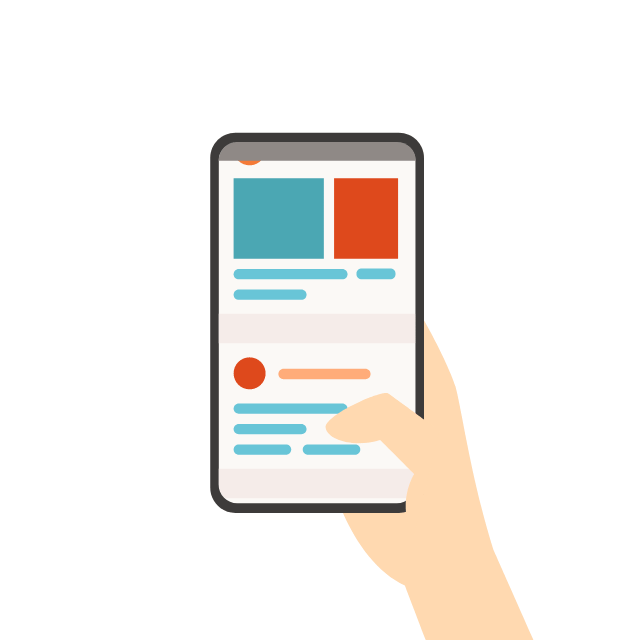 ---
Featured Platform/s