The largest operating expense for your company is probably employee remuneration. When done correctly, it can bring about a variety of valuable business advantages. However if done incorrectly, it can result in many issues, some of which may be unfixable or expensive.
You can implement and evaluate your compensation strategy using compensation management software, giving you a competitive edge. It can help you strategically use your limited resources to hire the best candidates, increase employee engagement and productivity, and accomplish business objectives. Additionally, it helps safeguard your company's brand and keep you out of compliance difficulties. Read on to learn more about the benefits of compensation management software.
Are you struggling to effectively and efficiently manage the compensation process of your organization?
Compensation management software can make managing employee pay faster, easier, and more efficient. You'll be able to quickly create accurate reports on salaries and bonuses, track labor costs in real-time, streamline the data entry process for employees' information, and so much more. 
With a centralized location for all your compensation data, this intuitive software will give you visibility into how each company pays its people and keeps everything organized – from cost tracking to bonus calculations. Plus, it's easily customizable to businesses of any size with specialized features like automated emails or approvals processes when changes occur.
What is Compensation Management Software and How Does it Help with Efficiency?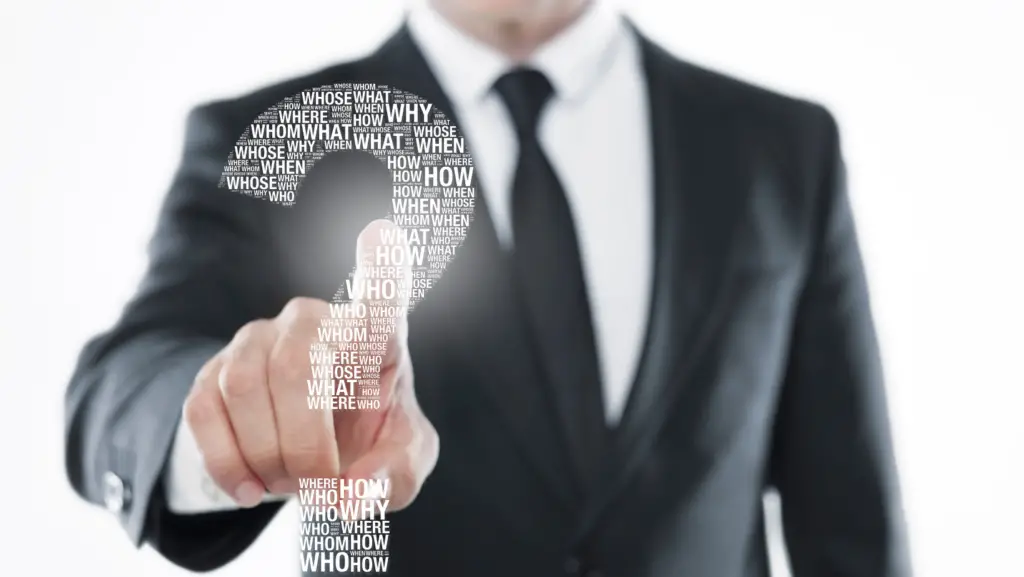 Compensation management software is a comprehensive solution streamlining budgeting and personnel data, enabling companies to construct the best compensation plans. By making it easier to create competitive compensation plans, share company compensation protocols among users, enable simple data import and export, and offer a centralized dashboard for displaying compensation data, it aims to lessen the workload for managers and H.R. professionals.
Why Should You Use Compensation Management Software?
Compensation management software is an investment to ensure you're making the most of it when compensation is your biggest operating expense. Pay, bonuses, and stock options are effective recruitment and retention strategies for the personnel you need to keep your competitive edge. However, transparency in remuneration and communication is just as important. It doesn't take a lot of money or stock to establish a great workforce, but you do need to gain the trust of your staff if you want an enthusiastic, effective group. With the right software, your H.R. team, managers, and corporate leadership can maximize your limited resources.
Benefits of Using Compensation Management Software in the Workplace
Flexible pay attracts top talent and provides your business with a competitive advantage. Small firms now have access to software that allows them to customize employee experiences without sacrificing other areas of success.
Utilizing compensation management software will protect you legally and improve employee satisfaction. It will also assist you in developing and implementing custom and classic compensation packages. It streamlines the procedure by keeping track of employee compensation information and guaranteeing compliance.
You can use the software's accurate and real-time reports to assist you in deciding on liabilities, cash flow, and hiring requirements. It guarantees consistency in policies across major corporations while providing insights for startups.
You can increase employee engagement with self-service tools that provide important information, monitor success, and point out prospects for progression. Additionally, the software recognizes high and low performers, enabling you to reward or develop personalized training programs in accordance.
Maintaining the satisfaction and loyalty of your top employees is critical to reducing the costs associated with turnover. The compensation management software monitors performance, enables unique incentives, and supports specialized training.
Data security is essential to avoid disruptions, competitive insights, and cyber threats. Software that is hosted in the cloud guarantees centralized storage with expert I.T. support and user-level access controls, protecting sensitive data.
The Different Features & Functions of Popular Compensation Management Software Options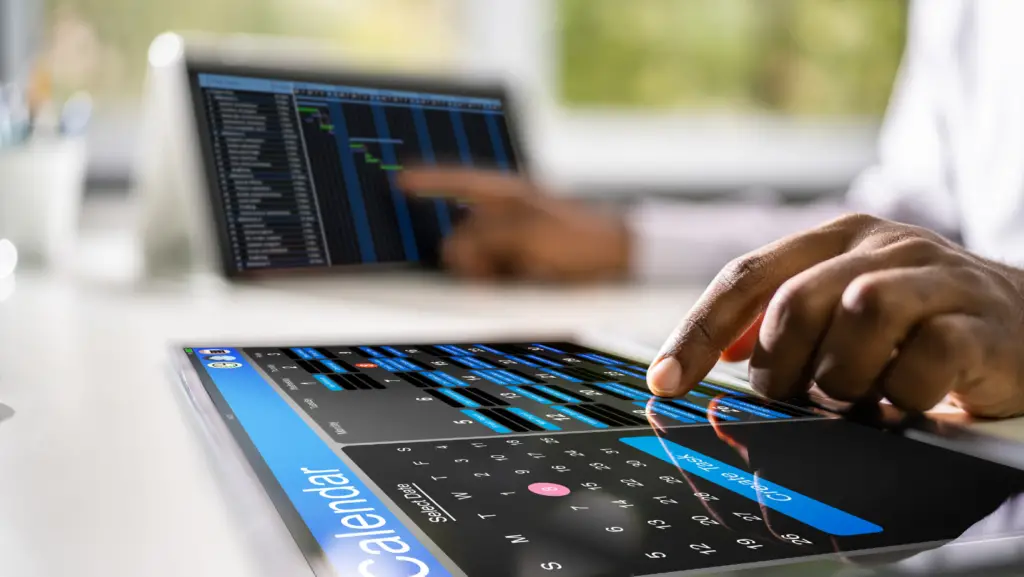 Payroll Integration: Real-time tracking by software synchronization ensures timeliness, accuracy, and compliance with H.R. strategies.
Performance Management: Establishes objectives, evaluates employee performance, awards top performers, and counsels underperformers.
Market Analysis: Access salary surveys and market data to stay competitive and make intelligent choices and successful tactics.
Customization: Customized pay packages to meet the needs of various departments and personnel. 
Reporting and Analysis: Comprehensive reports and analyses on employee performance and compensation costs are available for data-driven decision-making.
Communication and Transparency: Builds ties between employers and employees by improving trust and communicating compensation plans and modifications.
Components of Compensation and Benefits
Compensation and benefits are integral to any employee's total rewards package. It is important to understand the different components of compensation and benefits to create a comprehensive system that meets the needs of your employees.
Here are some common components of compensation and benefits:
Wages/Salary: This is the basic form of payment for performing services, typically expressed as an hourly rate or annual salary. It is the most common type of compensation and is typically used to attract and retain employees.
Bonuses: Bonuses are additional payments given out in recognition of superior performance or for achieving specific goals. Bonuses can be cash or non-cash, such as gift cards, certificates, or company stock options.
Commissions: Commissions are incentive-based payments given to employees for generating sales. They can be a fixed percentage of the sale or a flat fee based on the number of sales made.
Benefits and Perks: Benefits and perks are additional forms of compensation that provide employees with economic security or health-related benefits.
Retirement Plans: Retirement plans are long-term investment plans designed to help employees save for retirement. They can include 401(k) plans, 403(b) plans, pension/defined benefit plans, and other savings vehicles. These plans often offer valuable tax incentives for both employers and employees.
Compensation management tools will help manage the different components of employee compensation and benefits. Payroll software, for example, automates calculating and distributing wages and other payments, while performance tracking systems can help set up bonus plans.
The compensation planning cycle must be monitored regularly to ensure that the system functions as intended and provides adequate rewards for employee performance. Human resources professionals should use compensation management tools to monitor, measure, and adjust employee compensation plans to maximize effectiveness.
Strategies for Implementing Compensation Management Software into Your Business
Let's take a look into the strategies that you can use to implement compensation management software for your business:
Define Goals: In a document, H.R. directors lay forth objectives, including cost-cutting, workload reduction, and competitive pay.
Secure Financial Support: The project's H.R. executives enlist an executive sponsor and meet with financial advisors.
Seek Assistance: H.R. leaders build teams with consultants and staff to complete various duties.
Stay on Track: Based on employee feedback, H.R. leaders develop a list of standards to serve as a roadmap for software implementation.
Build Vendor Relationships: H.R. builds trusting relationships with vendors by communicating effectively with them.
Engage Managers: Managers receive assistance from H.R. professionals as they become familiar with the program, helping them build positive relationships and give tailored support.
By using a compensation management tool, employee data and performance are easily managed, and as you streamline employee data and other processes, you can make more informed decisions. These strategies will help you save time and money in the long run while also improving efficiency.
Tips for Making the Most out of Your Compensation Management Software
Define Clear Goals and Objectives
Establish clear goals and objectives for compensation management, such as reducing workload, increasing accuracy, or increasing employee happiness. 
Thoroughly Understand the Software's Features
Learn about the modules and tools of the software, such as salary benchmarking, performance-based pay, incentive management, and reporting. 
Customize the Software to Fit Your Needs
Configure the program to comply with your organization's pay practices, pay scales, and performance standards. Customize to match the business demands and the ideology of your organization.
Ensure Data Accuracy and Integration
Check the data's integrity and accuracy. Eliminate manual entry by updating personnel information, compensation information, and performance indicators and integrating with other H.R. systems.
Provide Adequate Training and Support
Provide users with thorough training, including managers, administrators, and H.R. specialists. Offer clear instructions, documentation, and support materials for implementation and everyday use.
Regularly Review and Optimize Processes
Look for opportunities to improve software-driven efficiency in the compensation process. Reporting and analytics can be used to gather information and improve compensation strategies.
Communicate Transparently with Employees
Inform staff members of the advantages of the software, how it affects pay, and their responsibilities. Transparent communication arouses trust and allays skepticism about accuracy and fairness.
How to Choose the Right Compensation Management Solution for Your Business?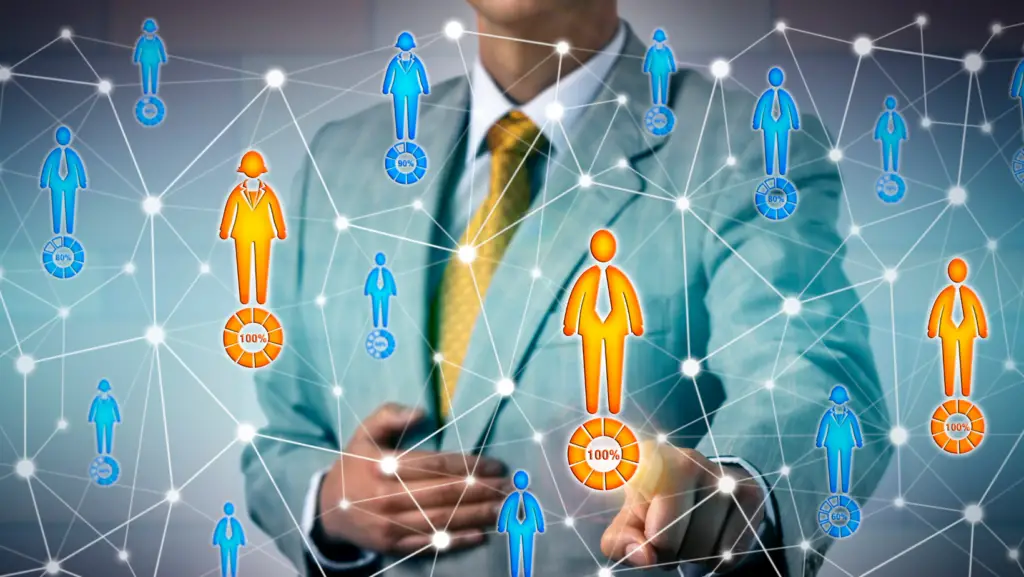 If you want to find the right compensation management solution for your business, here is what you need to do:
Define goals and usage: Establish your goals and consider whether they are consistent with your business objectives. Determine who will use the tool and whether a comprehensive or simple solution is required.
Consult users: To understand their unique demands and obtain information about training requirements, speak with employees, H.R. leaders, and the finance department.
Identify essential features: Learn everything there is to know about the features a compensation management system should have. Determine which elements are useful and which are superfluous depending on how well they work with your regular tasks.
Prioritize integration: Ensure the tool is compatible with your current software stack. Verify whether the compensation management application interfaces seamlessly through connectors and APIs with your other systems.
Assess mobile-friendliness: Ensure the tool includes a mobile version for easy accessibility. Paystubs and other compensation information should be accessible to employees at all times and locations.
Tips for Avoiding Common Mistakes when Setting up a Compensation System
Compensation software is a powerful tool for keeping employees engaged but must be set up correctly. Here are some tips to avoid common mistakes when setting up a compensation system:
Set Objectives First
Make sure you understand why you need the software before diving in. Have a clear list of goals and objectives and ensure they align with your business mission. An effective compensation management software should align with the organization's values.
Do Your Research
Research different software options, their features, and the vendors. It's important to find a solution that best meets your needs. Compensation management solutions vary, so read reviews and use free trials or demos to be sure the software is a good fit.
Customize Carefully
Take the time to customize the software for your organization's needs, but do not over-customize or add unnecessary complexity. The best compensation management software must be user-friendly and easy to use.
Test Extensively
Once you have set up the system, test it thoroughly. Check for any technical glitches or discrepancies and ensure the software meets your objectives. Compensation processes are complex, so it's essential to double-check everything.
Train All Users
Plan for adequate training and support resources for all users. Managers should have the tools and knowledge to use compensation management software properly. Additionally, ensure staff members understand how the software works and how they can benefit from it.
Be Transparent
Share information about the new system with employees and provide adequate training. Ensure they understand why these changes are being made, their responsibilities, and how this will affect them. H.R. professionals should be available to answer any questions or concerns about the software.
Create a Culture of Performance
Establish a culture of performance and reward employees for their efforts. Encourage collaboration and feedback to ensure that those performing well are duly rewarded. The performance management system should provide an easy way to recognize employee contributions and achievements.
Provide Ongoing Support
Once the system is up and running, provide ongoing support to users by having clear documentation, instructions, and training materials available. Regularly review the system for any changes or adjustments needed.
By following these tips, you can help create a successful compensation system that meets your organization's goals and helps maximize employee engagement. A well-structured program will result in increased productivity and profitability for the business.
Frequently Asked Questions About Discover the Benefits of Compensation Management Software for Improved Efficiency
Q: Is it possible to streamline the compensation review process using compensation management software?
A: Yes, compensation management software can make reviewing compensation more efficient. It provides tools for performance evaluation and merit-based adjustments, automates the review workflows, and simplifies the collection and analysis of compensation data. 
Q: Can compensation management software ensure pay equity and fairness?
A: Organizations can assure pay equity and fairness by using compensation management software. It allows H.R. professionals to examine and contrast salary data across employee demographics, spot pay inequities or gaps, and take appropriate action. The program makes compensation decisions transparent and helps businesses follow fair pay policies.
Q: Can compensation management software automate the bonus and incentive calculation?
A: Absolutely. Bonuses and incentives are calculated automatically by compensation management software. It enables organizations to specify criteria, calculations, and performance measures for awarding bonuses. By automating this procedure, the program decreases errors, saves time, and calculates bonuses and incentives accurately and consistently.
Conclusion
Companies must develop unique strategies for attracting and keeping talented workers. By developing and customizing compensation packages that match the demands of your employees, employee compensation management software can assist you in accomplishing this. Save your company money and increase employee satisfaction and retention by choosing the correct compensation management software.