Amplify employee engagement and turn employee feedback into advantageous insights for organisational success.
Researches are showing that there are huge gaps that are taking place between business administrators and their employees. As a consequence, businesses are not growing as fast or as profitable as they should be. The findings declare that the main reason why such gaps exist is due to a lack of human engagement.
Today, it is quite evident that we live in a world that demands instant interaction as what's shown in our social media dealings every day. 
The truth behind this can also be attested by people's fondness for using handheld gadgets and electronics technology.
Businesses could greatly take advantage of such accessible tools, yet they fail to harness the benefits that they can extract out of them.
Instead of crafting employee feedback systems that can give immediate, real-time results, many of them still rely on outdated survey forms.
Since people of this age want things to be quick, an assessment process that's speedy enough to cater to their wishes must also be crafted.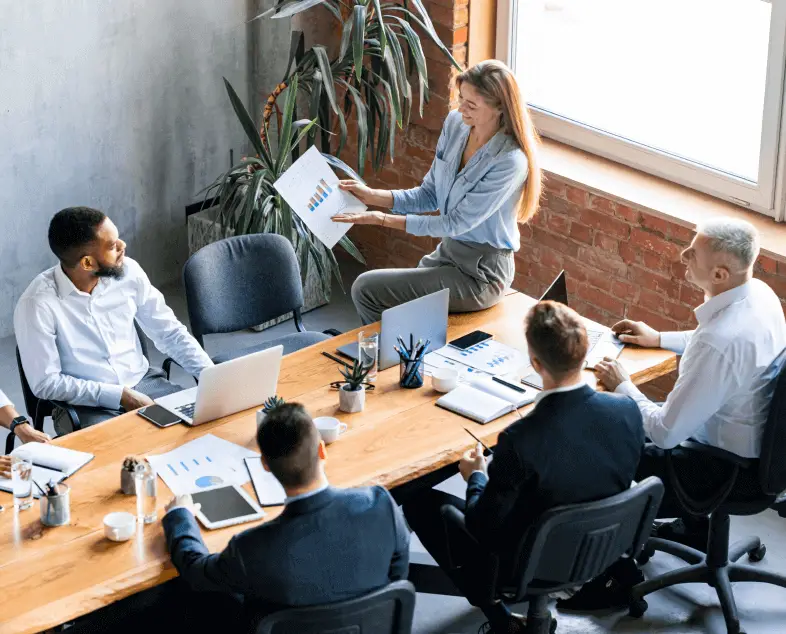 The Problem with Traditional Employee Surveys and Evaluations
In order to maintain the quality services that a business can deliver to its clients, regular surveys and evaluations must be conducted so that the relevance of the products and services to be offered must be retained. Furthermore, such activities will also reinforce a company's renown and the integrity of the brand it is selling.
But because filling out forms and evaluation sheets is so time-consuming and expensive, it can be hard for a company to conduct the much-needed survey poll so that the necessary data can be obtained.
Because of the physical and technical constraints, delays and setbacks are at very high levels when they could have been significantly brought to a much lower rate. This can result in unpleasant outcomes such as increased management costs, unnecessary staff replacements, and decreased profits.
This has to change, and with the existence of Peakon, the much-needed change is just right at a company's doorsteps.
What Is Peakon?
Peakon is a revolutionary platform that's designed to increase employee interaction and engagement as they undergo company-related surveys or evaluations.
With it, you as a manager can acquire real-time feedback provided by your team. It is designed to provide very user-friendly survey forms for any device: standard desktop PCs, laptops, tablets, and even mobile phones.
Peakon helps amplify employee engagement by automatically giving you clear, targeted analytics that provides the insights and technical advice that can help you make quick, relevant decisions.
Furthermore, it can give you ideas on which aspects you should address first because it can help you prioritize issues that truly matter based on the data provided by your team regardless of what they are.
Regular, customizable poll surveys will give you the power to provide targeted and continuous measurements at any level whether they'd be at departmental, company, or employee levels.
In doing these crucial actions, Peakon will assist you every step of the way with actual recommendations, and detailed guidance provided by its AI-generated algorithms and automated reports.
In transitioning your traditional survey methods to digital, nothing can simplify the process better than Peakon.
Peakon does best at showing you how to increase employee engagement survey participation. The software company behind it believes that a company's greatest asset is its people.
And with the instant-feedback capabilities that Peakon can deliver, the conversations between business administrators and their employees can continue in real-time, all year long.
If a business practices such a setting, it can mean employee retention, engagement, improved productivity, and of course, the much-desired profitability.
Such core concepts make Peakon truly worthy of its tagline that says, "Making people a priority."
Who Needs Peakon?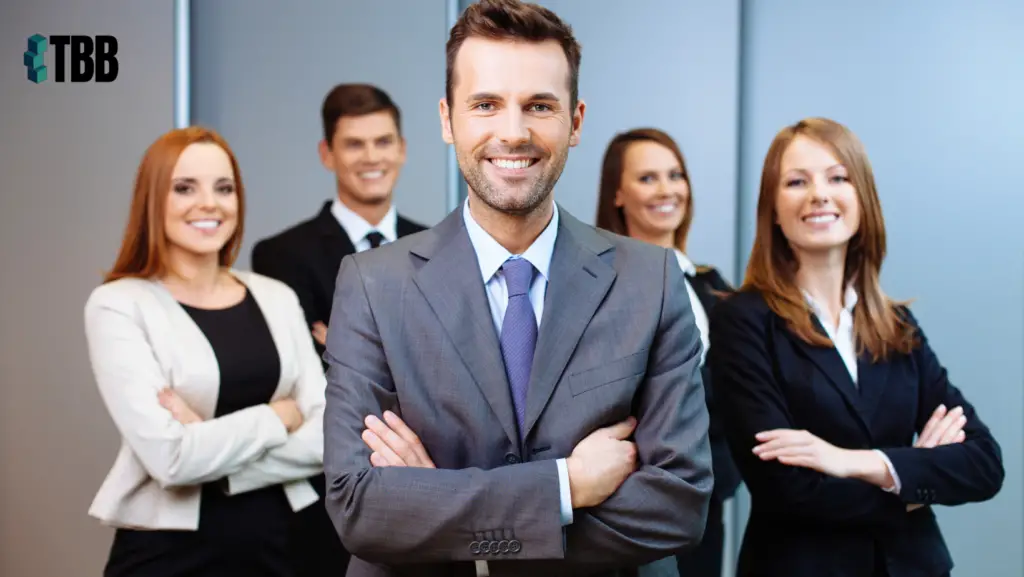 Business owners, company administrators, and team leaders will have the most benefit that Peakon can deliver. 
By providing software features that can help leaders drive engagement at both team and organizational levels, coaching, mentoring, and the entire learning process itself will be much more streamlined and engaging.
Because it is designed as an employee success platform for both scale and complexity, Peakon can help you adopt a more agile approach to the development of your subordinates.
By demonstrating the impact of continuous performance feedback whenever they are needed, managers can project a more active role within the company.
Although they are just at the bottom of the hierarchy, employees can also greatly benefit from the features that Peakon provides as it helps them speak out what they want to express by answering the survey items presented to them in a Peakon form.
It can help the employees think of providing more insightful answers because the team leaders themselves are already assisted in making the poll questions beforehand.
Peakon's Business Approach and Services
Peakon believes that it is important to amplify employee engagement. Whenever an employee feels the trust and support that the organization they work for is giving, they will naturally do their best in the tasks assigned to them. Peakon believes this and they make this idea one of their core concepts in their business approach.
The company believes that the best leaders must recognize the employees' voice and learn how to amplify employee engagement – it should be one of the key elements that must guide the shaping process of an established business' reputation.
In their set of services, they prominently emphasize their Belong Community which gives a team leader the opportunity to learn from the best practices that the Peakon HR possesses.
By taking part in such a community, you will be given access to live discussions, web forums, and real-time answers to your inquiries.
They will also take heed to your real-life experiences that you'd like to share in the community.
It is one of the testaments they are so proud of in hearing out the voices of those who think they belong to the bottom of organizational ranks.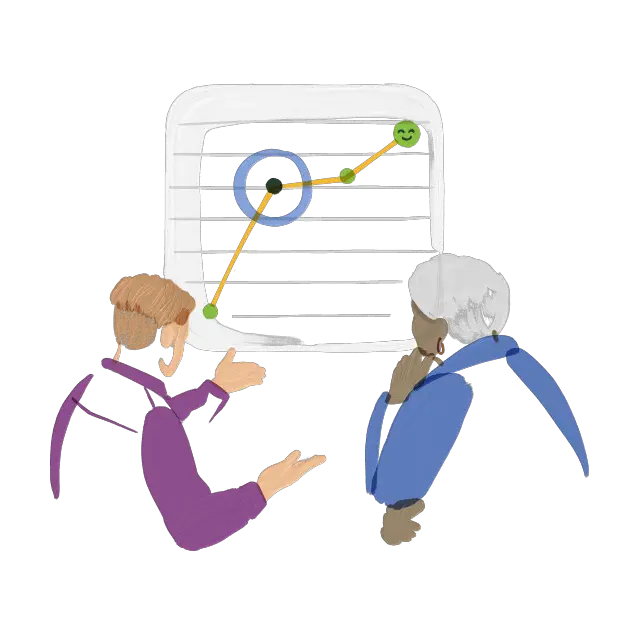 What Experts Are Saying About Peakon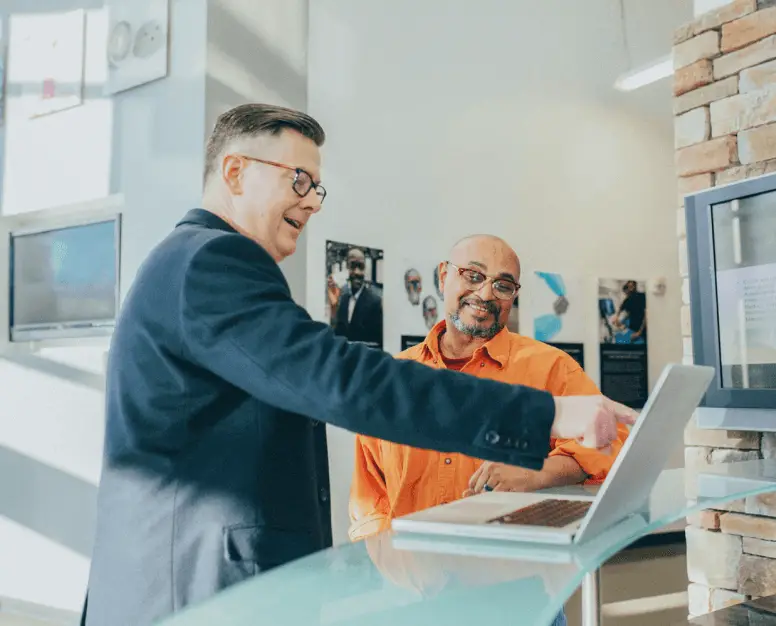 Trustradius.com, a prominent online technology reviewing site gives Peakon a rating of 9.9 out of 10, making it a near-perfect software tool of its kind.
G2.com, a similar reviewing site gives it a rating of 4.7 out of 5.
Softwareadvice.com gives it a perfect score of 5/5. With such declarations, it is quite clear that the efficiency and convenience that Peakon provides can never be undermined by anyone.
One of the much-praised aspects of Peakon revolves around the anonymity that it instills in its surveys.
The company behind it believes that protecting the anonymity of the data providers, the employees or the clients is what keeps the company's underlying concepts strong and effective.
By reputation, Peakon as a company is greatly praised by Glassdoor, a well-known company that gives reviews about online companies.
It declares Peakon as the kind of business that is ambitious yet still is very much able to retain its stellar track record.
Peakon Integrations
In its Low-Code Ecosystem, The Business Blocks website features a lot of Software as a Service features under various categories such as Automate, Mockups, and Gather.
The third one includes Peakon along with other similar applications such as Typeform, Microsoft Forms, and Mentimeter.
TBB's Ecosystem is designed in such a manner that even those with no programming skills at all can still come up with digital outputs that can greatly enhance the capabilities of a business as it serves its customers.
It must also be made known that Peakon has also some ongoing support and partnerships that can also be availed by any interested business.
Should your company take part in it, you will enjoy benefits such as having a Dedicated Customer Success Consultant, Business Review Sessions, and Customer Support Advocates.
These are all crafted by the company for the sake of giving quality service, as well as in addition to its positive reviews of maintaining the stellar reputation it has earned throughout its existence.