Undoubtedly, the internet has become a staple in our lives. It has made life easy and stress-free in so many ways by creating interactive presentations.
Why can't we also have access to a software platform that makes interactive presentations? One such app is Mentimeter. To democratize the creation of online presentations and meetings, Swedish entrepreneur Johnny Warström created this interactive tool in 2014.
He took this initiative as a response to unproductive meeting sessions. 
Mentimeter Pros and Cons
If you have been considering reviewing or purchasing a Mentimeter license, then you may be interested in the below table which describes the pros and cons of Mentimeter.
| Pros of Mentimeter | Cons of Mentimeter |
| --- | --- |
| Mentimeter makes presentations more professional, dynamic, engaging, and visually pleasing by offering the following benefits:  | Like every other online app, Mentimeter also has its own set of cons which include:  |
| Strongly limited in the free version  | Due to the location and support team, customer support hours can be limited in time zones. |
| Easy to use both for the poll creator and audience for a stable, secure, and fast service | Many people do not appreciate the pricing model |
| Data exports and the ability for users to show or hide the results of the surveys. | Online Growth–Share matrix for analysis and online collaboration for your teams. |
| Predictions can be made with the Mentimeter predictive analytics engine. | Some of the features can be a little complex to navigate  |
| Customize for your own branding. | |
| Offline editing can be done and the system can auto-generate QR codes for the audience to link to forms. | |
| 100-point prioritization method for participants answering the questions. | |
| Data exports and the ability for users to show or hide the results of the surveys. | |
| | |
Pros and Cons of the Mentimeter Platform
What is a Mentimeter?
Mentimeter is a cloud-based app that allows you to create interactive presentations and meetings wherever you are. It lets you participate and interact with your target audience online.
The app is basically a polling tool wherein you can ask questions, and your target audience can answer them using a cell phone or any other device connected to the internet. 
Mentimeter helps make you a better presenter. It does so by providing you with a platform where you can receive unbiased input from your target audience. It is easy to use, allowing you to transform your audience's advice into real-time perceptible and actionable data.
With this tool, you can proficiently improve your meetings, make your staff more efficient, engage your target audience at events, and much more. 
This app offers a smooth and straightforward interface that can be used by anyone at any time. With this app, you can extract valuable audience data to make more informed decisions in a well-organized manner. This data can then be presented at meetings in an eye-catching and attractive way, assuring you make a fantastic impression! 
Main Features 
Mentimeter provides an opportunity to simplify creating presentations, collecting data in real time, and optimizing data analysis. Following are some of the key features offered by Mentimeter that help in creating unique presentations/meetings: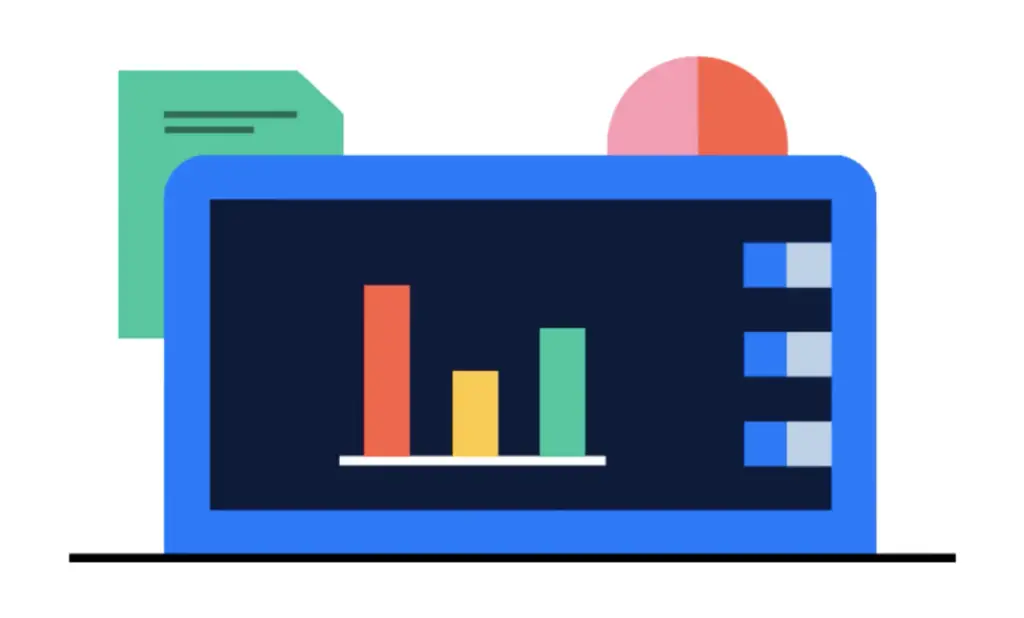 Build Interactive Presentations 
The main feature offered by Mentimeter is the ability to create professional, impactful, and interactive presentations on the go.
This app is the ultimate solution for those of you who wish to interact with your audience and add dynamics to your presentation. You can gauge the sentiments of the target audience. This makes their time on point engaging and interactive, thus allowing collaboration. 
Mentimeter offers 13 different interactive question types, which include word clouds and quizzes. You can create a questionnaire and receive responses from your team. You can select different presentation themes or build your own while using Mentimeter's integrated free stock images and GIF libraries. 
Present to Engage 
This is an easy-to-use online tool that lets you create questions, get answers, and easily show results in real time.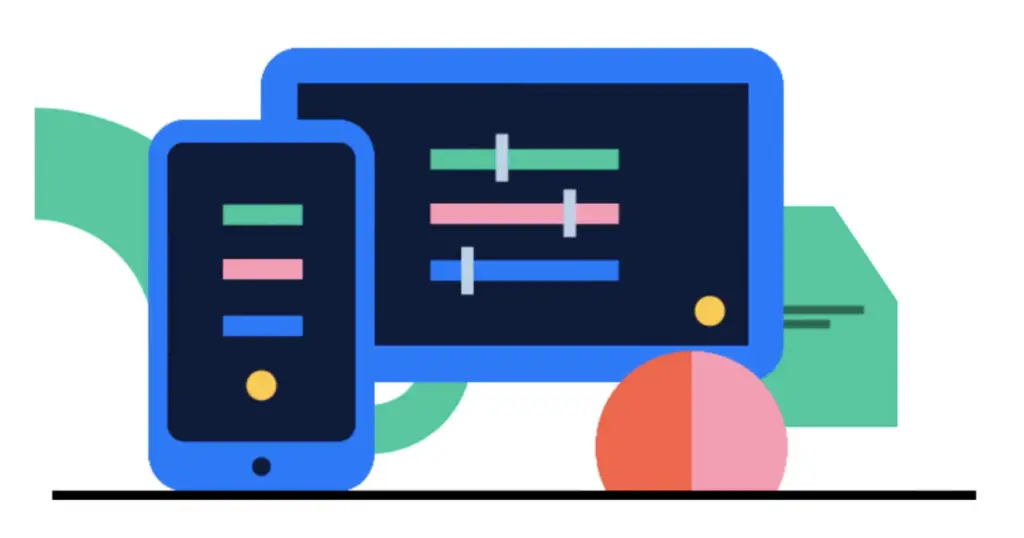 Mentimeter allows you to interact with the audience better. When given a chance to decide on the final product, your audience will feel more involved in your presentation. Using this software can enhance productivity and effectiveness through teamwork and makes it faster for you to create content or data.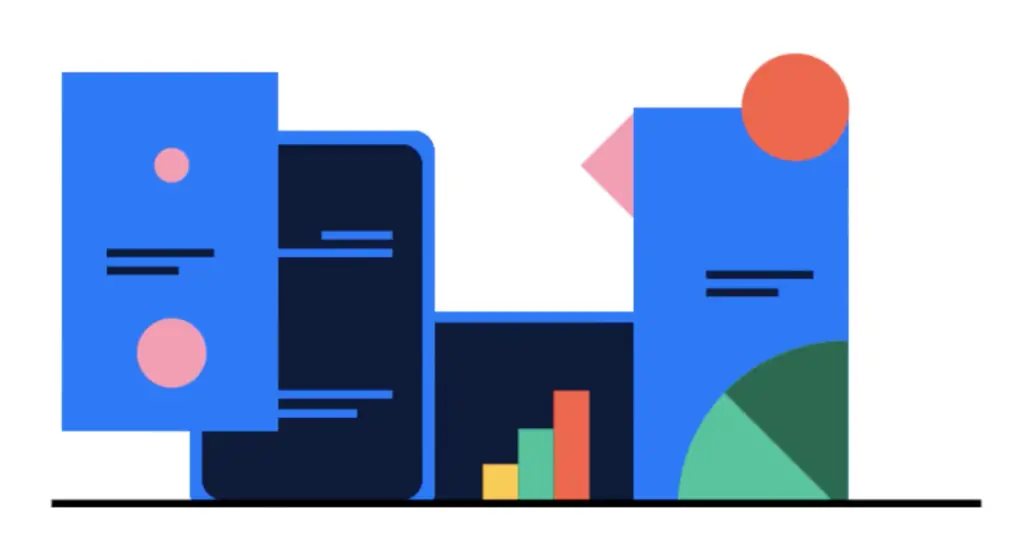 Analyze Data and Take Action 
Mentimeter helps you streamline the data you collect and makes it intuitive for you and your audience through attractive visualization.
There are also built-in means and approaches within the solution that both the moderator and audience can use to analyze data and conduct discussions. With Mentimeter, audience relationship is greatly enhanced. 
Essential Presentation Features 
Not only does this software come with essential presentation features, but it also offers audience response features. With the aid of this software, performing offline presentations and offline editing are also possible. Videos and audio can be incorporated into the presentation, and it enables collaboration among team members.  
Mentimeter possesses a content library, search & zoom facility, templates & animation features. The software offers proficient features like feedback collection, PowerPoint integration, and live result tracking to collect and analyze audience responses correctly.  
All in all, these features allow people to make impressive presentations and build a strong understanding of their audience. Mentimeter offers some additional features which include: 
Wordcloud — allows you to create stunning word clouds in real time. 
Export Data — offers you to export presentation data and take action. 
Translate — works by translating (Foreign language) Mentimeter for your audience. 
Mentimote — allows you to control presentations with your smartphone. 
Pricing 
Mentimeter offers a free version that offers all the fundamental features an average user would require. However, those wishing to accomplish more with the application can opt for its paid versions, all of which are billed annually. They come with a variety of premium functions.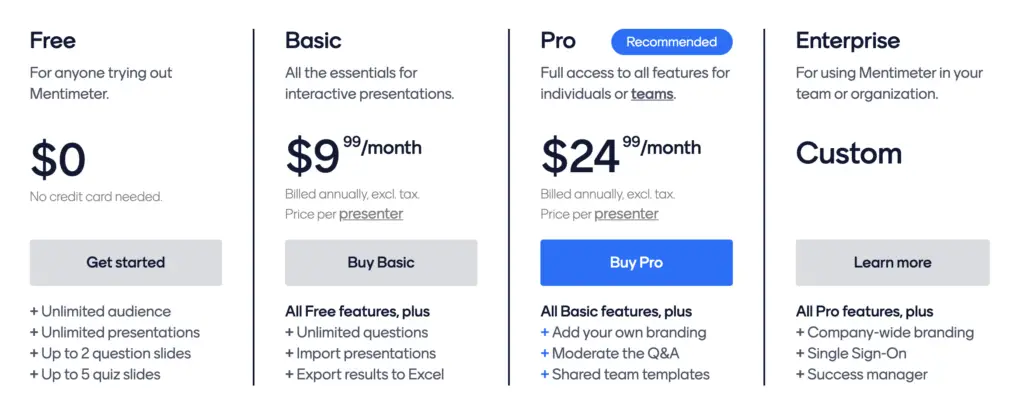 Below are the details of each plan: 
1. Free  
The free version can be availed without inputting any credit card details. It offers the following features: 
Unlimited audience size 
Unlimited presentations 
Unlimited Quick Slides 
Core question types 
Questions and Answers 
Image and PDF export 
2 questions per presentation 
5 quizzes per presentation  
Help Center 
2. Basic  
The Basic plan costs $9.99 per month. It covers all the features listed in the Free version, as well as the following advanced features: 
Unlimited questions per presentation  
Unlimited quizzes per presentation 
Import your PowerPoint or Google presentations 
Export to Excel 
Turn off "let audience download results" 
Support 
Own your data 
3. Pro  
The Pro plan costs $24.99 per month. It includes all the features listed in the Basic plan, as well as the following additional features: 
Use Pro themes 
Create your themes 
Add your logotype 
Style individual slides 
Upload your matrix background 
Moderate Question-and-answer sessions 
Collect information about the audience  
Accept several votes from one device 
4. Enterprise  
The Enterprise plan price varies based on the number of users. It offers everything the other two plans do, as well as things like: 
Team and knowledge sharing 
Company branding 
Centralized payment and discount 
Collaboration 
Simple user management  
Starter kit 
Simple Tips to Create Presentations for Group Discussions Using Mentimeter
The entire class can simultaneously participate in discussions with unlimited audience members. Here are some simple tips for creating presentations for group discussions using Mentimeter:
1. Create Engaging Content – Your content should be engaging and easily understandable by your audience. Use visuals, animations, and videos to make class time more interesting.
2. Set Up Polls & Quizzes – Mentimeter allows you to create multiple polls and quizzes for your presentation. This is a great way to keep the students engaged.
3. Monitor Engagement & Feedback – The software offers real-time feedback to monitor your audience's engagement. You can also collect their feedback and use it to improve your presentation.
4. Invite Team Members – Mentimeter allows you to easily invite team members or the whole class and create a collaborative environment for the discussion. This will help the entire class stay connected even during remote sessions.
5. Share & Export Slides – You can export your slides in different formats and share them with others through various platforms. This will make it easier for you to store and track your progress.
With audience engagement, centimeter workflows, and powerful features, Mentimeter makes it easy to create engaging presentations for group discussions. Its character traits, premium pricing model, flexible tools, and various integrations with third-party applications make it a great choice for businesses of all sizes.
Frequently Asked Questions About Mentimeter: Make Fun and Interactive
Q: How does Mentimeter work for Personal Use?
A: Mentimeter is a great tool for personal use. It helps you create fun, interactive presentations and polls to engage your audience.
Q: What is a word cloud?
A: A word cloud is an interactive visual representation of text data. It displays the frequency or importance of words in a given text set.
Q: How does the Action priority matrix work?
A: The Action Priority Matrix is a great feature of Mentimeter that helps you prioritize tasks. It helps you plan and organize your tasks based on their importance and urgency.
Q: Can an Ell class be created at Mentimeter?
No, an Ell class cannot be created with Mentimeter. It is a tool for creating presentations and polls, not teaching classes. However, you can use it to engage your audience during remote sessions.
Final Thoughts 
Mentimeter is a great platform that makes presentations more engaging, interactive, and fun. It can enhance competence and value through collaboration and makes it easier to generate information or data.  
While the free version has a lot to offer, the paid versions also provide excellent value for money. This is because they offer some great features at a reasonable cost, making Mentimeter an excellent platform for generating presentations and meetings.