If you are in need of a professional yet affordable service, you have come to the right place. We offer the following services to fit your needs.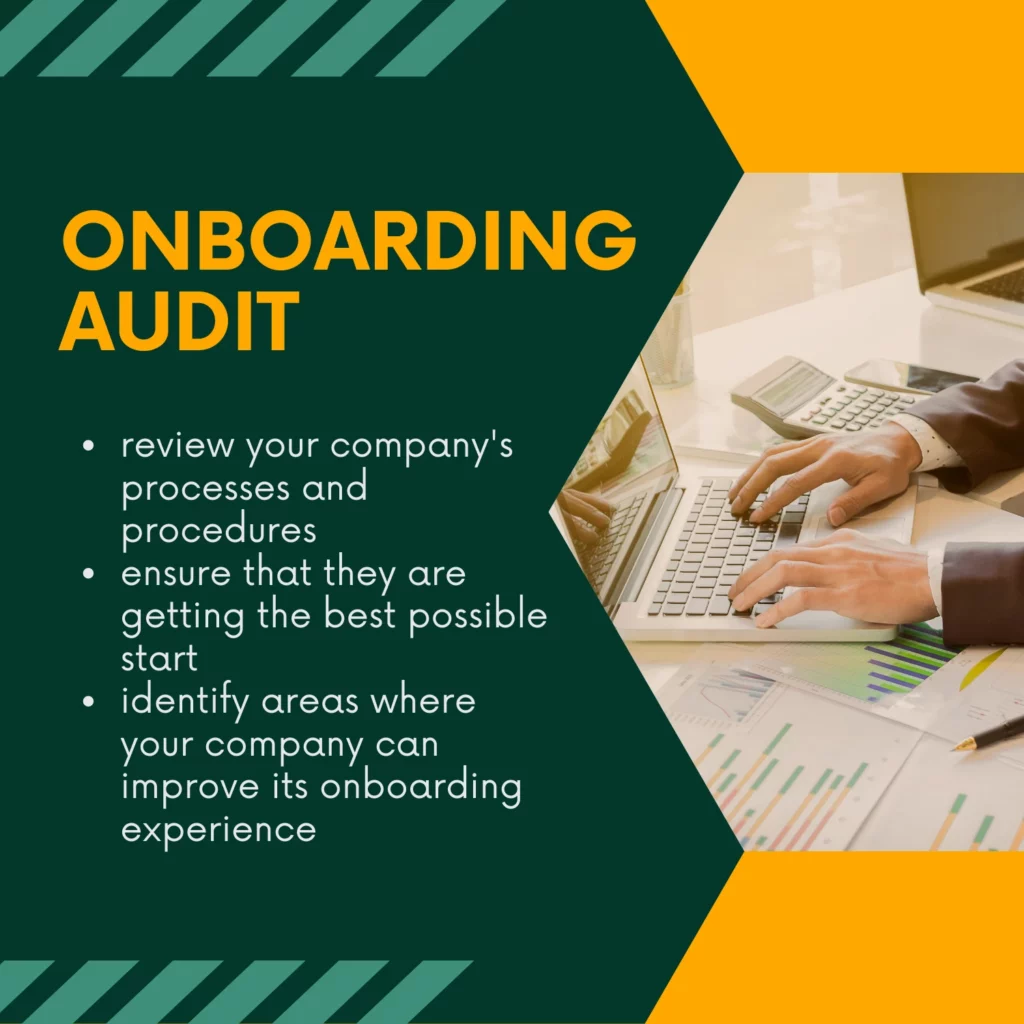 ONBOARDING AUDIT
$1,500 USD
With our onboarding audit service, we review your company's processes and procedures for onboarding new employees, clients, and vendors to ensure that they are getting the best possible start with your company. This audit can help identify areas where your company can improve its new employee, client or vendor's experience.
---
AUTOMATION CONSULTING
$150 USD (per hour)
If you're looking for a way to streamline your business and increase efficiency, we also offer automation consulting service. By automating certain processes, you can free up time and resources to focus on other areas of your business. We will help you assess your current situation and develop a plan to implement automation.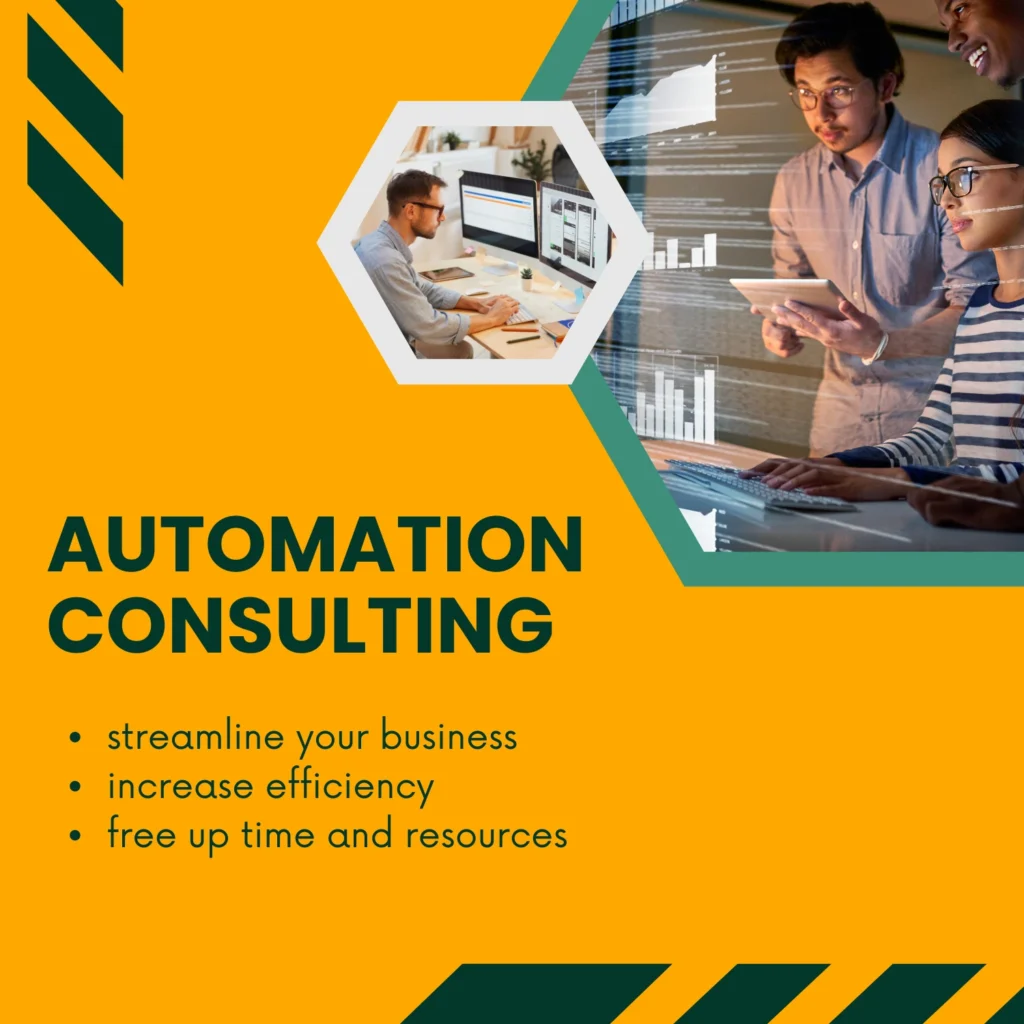 ---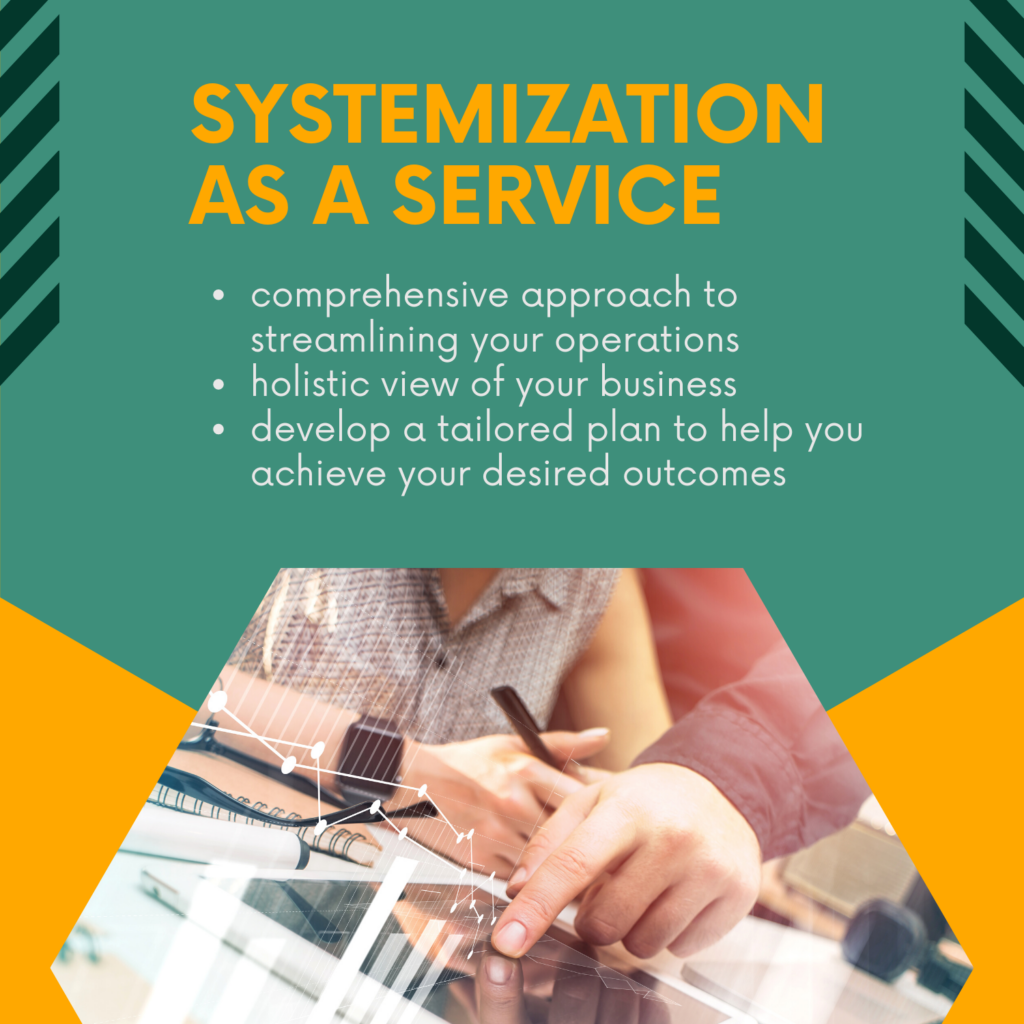 SYSTEMIZATION AS A SERVICE
Monthly fee (contact us)
Systemization as a Service is a unique solution that offers business owners a comprehensive approach to streamlining their operations. We take a holistic view of your business, from your customers and suppliers to your internal processes, and develop a tailored plan to help you achieve your desired outcomes.
By automating and integrating your business processes, Systemization as a Service can help you improve communication and collaboration, reduce costs, and increase your profitability.