Many businesses benefit from paperless, especially when making and keeping digital forms. Aside from saving up on paper, digital forms are easier to keep, retrieve, duplicate, and manipulate as necessary. Here are some examples of digital forms or documents that many businesses have started using to make work lighter and more efficient:
1. Invoices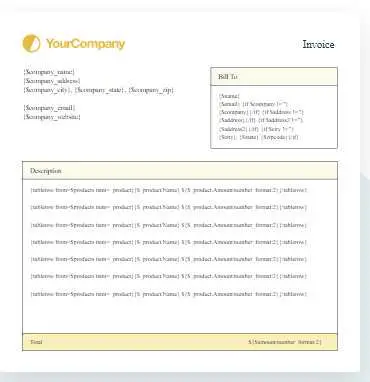 Digital invoices ensure the correct amount, due date, and invoice number are placed in the forms. Going digital eliminates the manual scanning of each document into your system. This will save you time that you can use to finish other tasks or projects. This will also save you money in the long run since you no longer need to spend on postage, packaging, and printing. In addition, the files will be sent directly to your client's financial accounts or online banks, which means you will receive payment faster.
2. Applications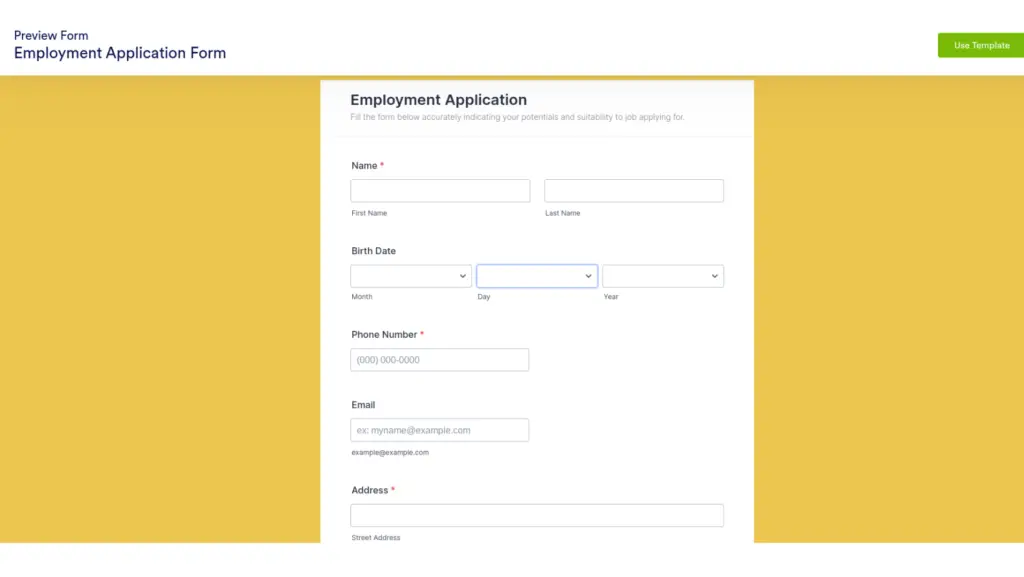 If you own a company or are tasked to hire people for the company you are working for, you would want the job application process to be as neat and straightforward as possible. Using digital application forms will make sorting through the applications easier and finding qualified individuals for the posts. This will also make it easier for the applicants to apply. They will know where to go, fill up the form, and submit it. The HR department will then filter the responses or applications before finalizing the applicants they ask to appear in person or get hired on the spot based on their credentials.
3. Legal documents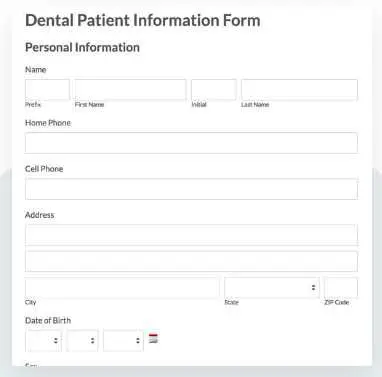 To a certain degree, legal documents may overlap with personnel records, such as the kinds containing medical records, background checks, and nondisclosure agreements. They are all legal that are frequently used in compiling employee records. Making legal files digitized will result in a seamless client experience, less storage space, reduced costs, and increased efficiency.
4. Internal communications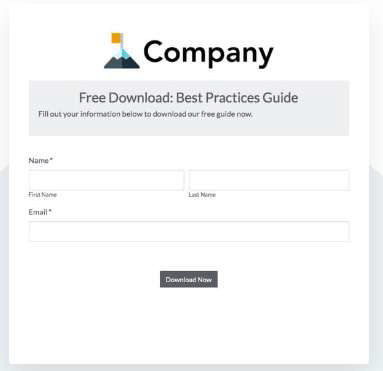 This phrase describes various collaborative practices in the office and other team connections. Internal information exchanges include crisis communications, top-down memos, employee handbooks, and more. Adopting a digitized document management system will boost your workplace's internal communication strategy by quickly sharing information with other employees, streamlining intra-office communications, and improving your internal communication plans.
5. Personnel records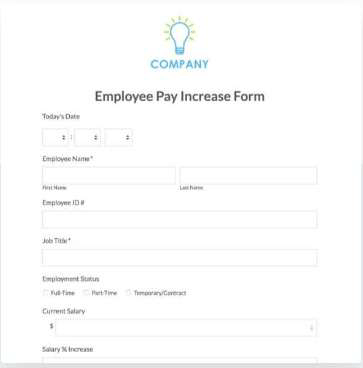 These records pertain to the documents with information about the company employees, including application, position, job details, and unique details about salary. These records are kept and managed by the company's HR department. Some commonly used personnel records samples include beneficiary forms, W-4s, compensation records, performance reviews, and hiring documents. Digitizing these records will make them easier to maintain, faster to access and search, and protect all private information of your employees.
---
More about Digital Forms:
*Top 5 Reasons to Go Paperless and Gather Data Digitally*
*How Custom Forms Can Help You*
---
Final Words
For any business, the last thing you want is to be overworked and over-stretched. With digital forms, this has become a reality that can be avoided.
A digital form is a new and improved way of transferring information and document delivery to and from a business. Digital forms are quicker, safer, less formal, and less expensive than old-fashioned paper methods.
---
Got a question? Ask us here.