Are you a small business owner? Keep your business safe from attacks and pay attention to cyber security measures.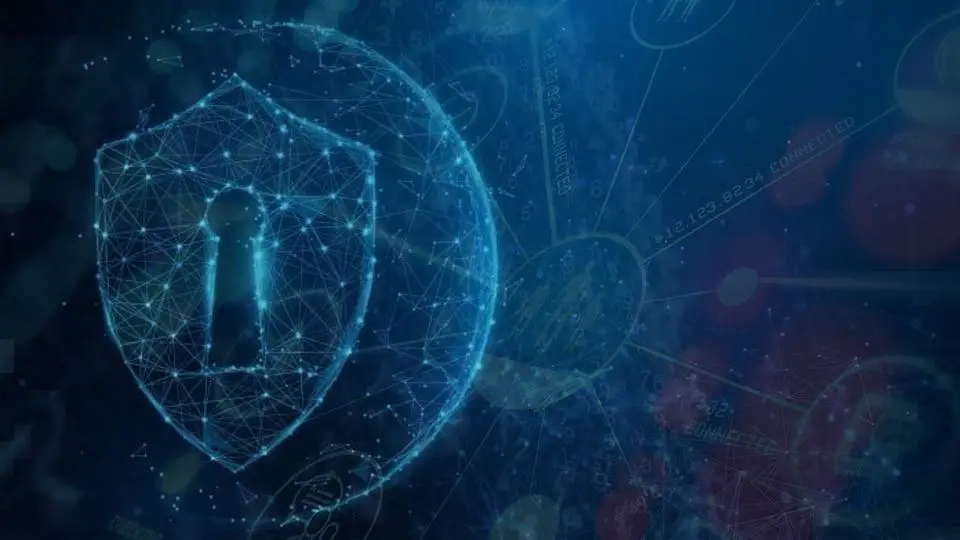 So far, the digital transformation trend among businesses has provided a myriad of benefits. It's streamlined various work processes and increased productivity all while lowering overhead costs. Yet these technological advancements also come with increasingly-sophisticated cyberthreats. In May 2022, SecurityBrief Australia reported that 39% or 4 out of 10 Australian SMEs have been victim to cyber attacks since the pandemic began.

Though percentage is admittedly low, making it appear unlikely that your business may be attacked, you should still make cyber security a top priority for your small business. In his book Everybody Lies, American data scientist Seth Stephens-Davidowitz explains that the trillions of data we produce daily can reveal a lot about ourselves and the world. This data can provide a variety of insights ranging from a person's personal preferences to a company's sensitive information.

This means that your clients' or customers' private information is vulnerable. If you don't have proper cyber security measures in place to protect it, you may risk losing customer trust and loyalty — the backbone of any successful business. Here are a few cyber security practices you can implement within your own small business.
Review your cyber security policy
A cyber security policy can help you document the practices you'll be implementing and comply with any industry-specific legal requirements. Start by making a list of technological assets that need protecting. This can include anything that your business uses and that may be vulnerable to cyber attacks — think of hardware like computers and software like file-sharing platforms. From here, you can outline the methods you'll be taking to prevent cyber attacks and how your business will act if these attacks do happen. We list some of the possible methods you might want to take below.
Protect your hardware and software
Your initial steps to prevent cyber attacks should concern basic protections for the hardware and software you use. Upon purchasing computers or laptops for your business, you can make sure that they have enough processing power to encrypt and decrypt large amounts of data. You can also secure them with anti-tamper devices that prevent physical access by unauthorised parties. On the other hand, firewalls, antivirus, and anti-malware programs can protect any software you use. It's also important to consistently update these programs and software, as these updates come with new security patches that are meant to address recent cyber security threats.
Consider data encryption
Encrypting your data ensures that it cannot be deciphered or read by unauthorised parties, even if they bypass your initial layers of security. CFOTech adds that Australia's organisations are outpacing the world average in encryption — and you can join them by encrypting data as soon as you collect it. We've previously lauded Jotform as a great tool for SMEs because it encrypts the data it collects for you. You may also want to look into encryption tools. Microsoft OneDrive can encrypt stored documents, while Sensiguard can encrypt your files, hide them from hackers, and even shred them if their security has been compromised.
Back up data regularly
Despite these precautions, it's still possible for your data to be exposed to cyber attacks. That's why it's crucial for you to back up your company and customer data on a regular basis. Though you can upload your files onto a physical hard drive, this item may be stolen or destroyed during natural disasters. You may instead want to consider using the cloud. Cloud storage providers follow security measures of their own to protect your data. You'll also be sharing the cloud with a provider's other clients, so you can cut down costs by only paying for as much storage as you need.
Educate staff
The Office of the Australian Information Commissioner found that 38% of all data breaches reported in 2020 were caused by human error. This makes employee cyber security training extremely vital. Constantly remind staff to use unique, strong passwords and multi-factor authentication for all their accounts, and to download security updates regularly onto their mobile devices. You can also take the lead from the book Cybersecurity Is Everyone's Business by putting additional emphasis on phishing. Simply teaching your staff to avoid opening or clicking links on emails from unknown sources can prevent phishing perpetrators from gaining access to your business' network.

As technology and cyber crime advances, small businesses continue to be a major target for cyber attacks. By following these cyber security measures, you can keep your data — and that of your customers — safer for longer.
Written by Amanda Gael for thebusinessblocks.com