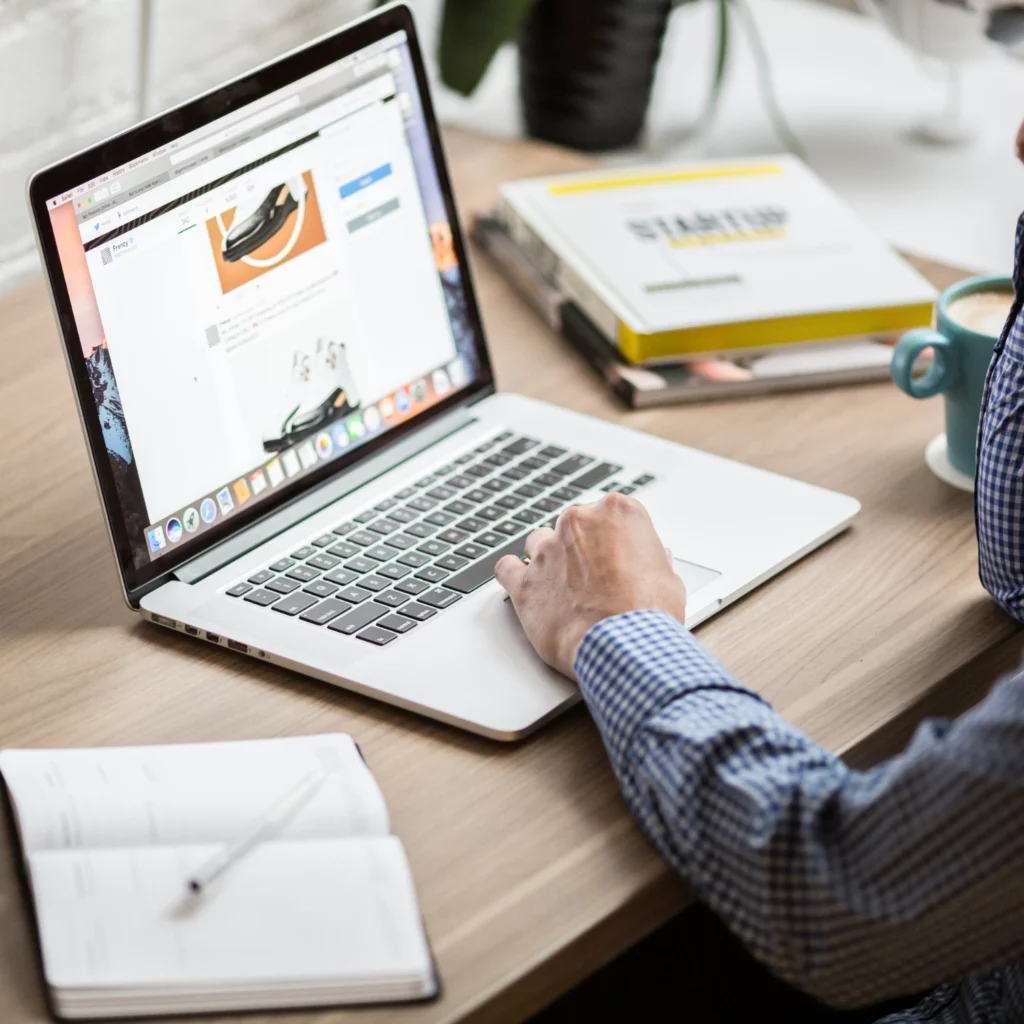 We're always on the lookout for great content to publish on our site. 
If you are interested in contributing to our site, we produce/write content on SaaS, Tech, Employee Onboarding, Business Process Improvement, Automation, Integration, Low-Code/No-Code, and other digital transformation topics that could help companies streamline their operations and scale their growth.
If you have content that is relevant to these topics and you think it will help our audience, then we'd love to hear from you!
Guest Post Guidelines
We have been getting a lot of guest post requests. To help you create a content that qualifies, please see our publishing guidelines below:
Article standards
Submit posts via Google Doc.
Posts should have a minimum of 1000 words.
Plagiarism is not acceptable. Please cite your sources for quotes, statistics, and external content using a hyperlink within the text of your article. Articles without proper citations will be rejected. The images in your article will be removed if there is a copyright violation, make sure that the images are free to use.
Editorial notes
Your submission must be a completely new, previously unpublished piece of content unless a repurposed piece has been discussed and approved by both parties.
Content must be relevant to our audience and the space we produce content about.
Reflect the tone of the The Business Blocks content.
Upon publishing, The Business Blocks will assume ownership of the content and it cannot be published elsewhere. 
If your article does not meet our requirements or needs extensive editing, The Business Blocks reserves the right to reject your submission without providing any feedback, due to the high amount of submissions.
Prohibited content
Content that has been previously published on www.thebusinessblocks.com. You are encouraged to review our resources page to ensure your article is fresh.
Anything that is offensive and/or inaccurate.
Articles that are overly critical of any company or individual. 
We do not provide link insertions for sites in the space of casino, crypto, CBD, adult content, sports betting, essay writing and other categories that are completely non-related to our content.
Domain Blacklist
We don't accept articles and content that contain links to sites that belong to our blacklisted domains. Click here to see the Domain Blacklist.
Fees
To help keep our site running, we charge a base price of $199 USD for a fresh page. We also do offer a bulk discount at $149 USD per post.
Note:
For topics related to SaaS, Tech, Onboarding, and Business Process Improvement: +$50 USD
For topics related to Insurance, Banking, and SEO: +$100 USD.
Promotion
Make sure to share the post on your social channels, and please follow and tag The Business Blocks on LinkedIn and Twitter so we can send the love back your way!
To continue, please fill out the form below: