Save Your Time and Systemise Your Employee Onboarding Experience!
This course is perfect for employees looking to level up their digital skills for 2022
with one of the worlds most popular platforms (Airtable).
Introductory Offer – 90% Off The Course
Go from Manual to Automated flow in our guided two hour course.
POWERFUL and FREE 
Features a real business process (the employee onboarding experience).
---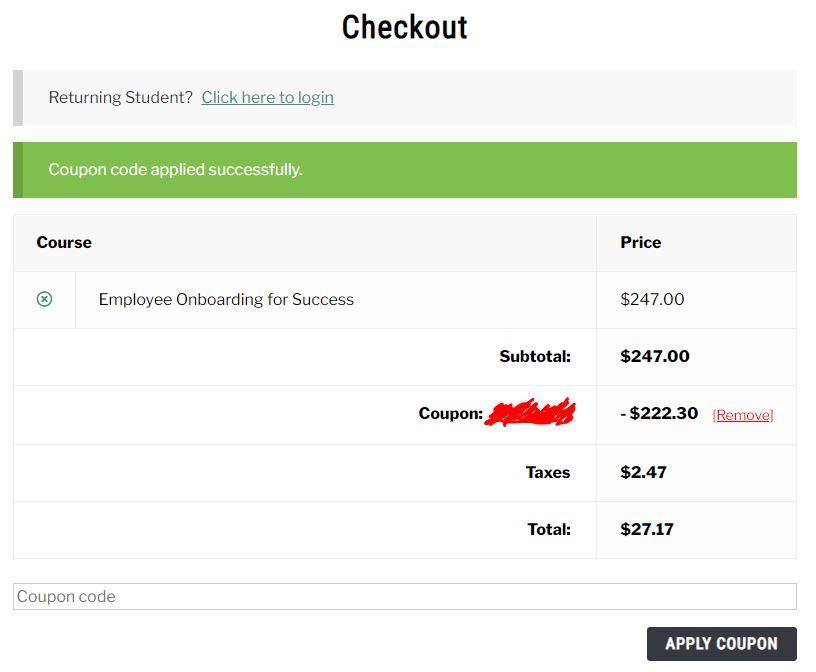 [wpcw_course_enroll courses="7" enroll_text="Enroll Now" puchase_text="Purchase" display_messages="true" redirect="false"]
Summary of What You Get
In this premium 6 module course, you are guided through the process of building your own custom employee onboarding experience within Airtable.
No Knowledge Required – Learn Airtable in 2 hours with a real life business example – Onboarding New Employee's.
Gain Confidence – Build your own custom onboarding process and turn your flow from manual to digitally streamlined.
Access Forever – Level up your process with our best practice guide and automation videos.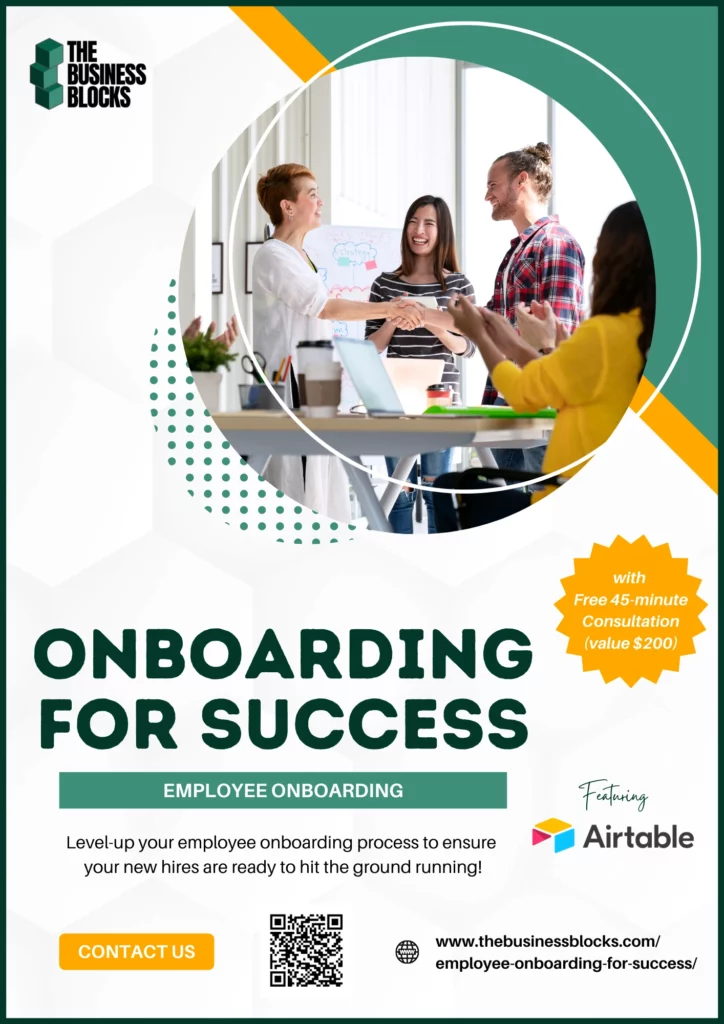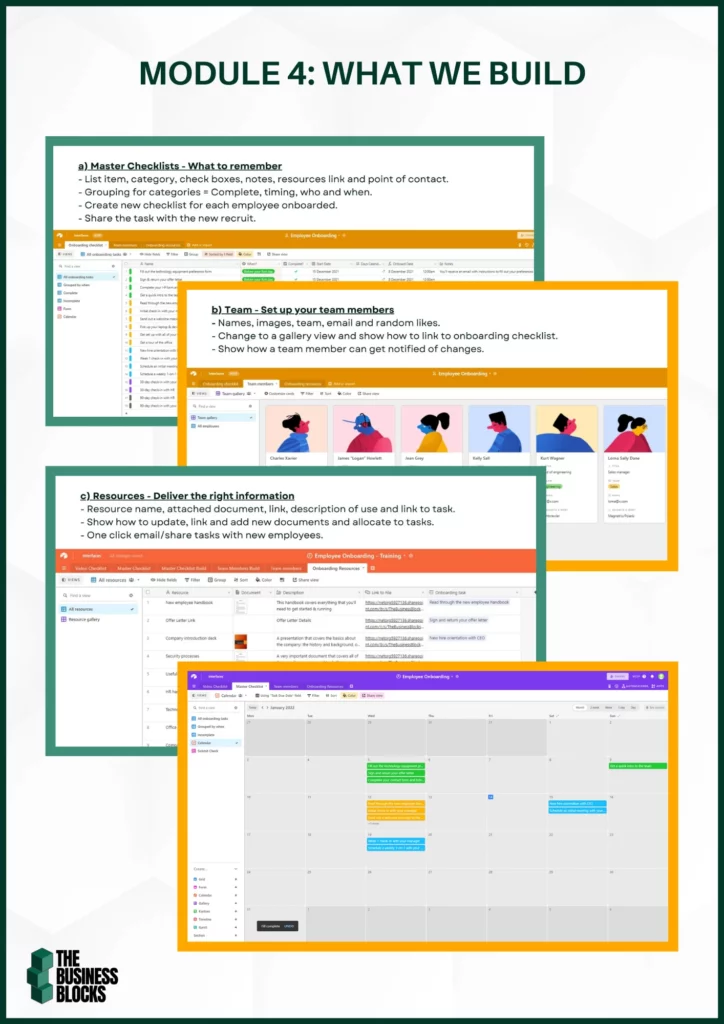 ---