As a company, your goal is not just to let customers show interest in your product or service but to get them to avail of it and use it as a part of their lifestyle. However, now that most of the tasks can be done online and people are working internationally via the Internet, it isn't easy to gain customer retention. This is where remote customer onboarding comes in.
Customer onboarding is the first process customers undergo as they commit to your product. This includes signing up, setting up, and using the product or service. As a company, you would want them to get hooked as early as possible by giving them a good first impression of what you are offering so they may return.
Meanwhile, remote customer onboarding adapts to the times by using internet platforms to engage your customers further and encourage them to commit to your product or service.
The Positive Side of Remote Customer Onboarding
With the use of the Internet, it is no secret that remote customer onboarding is possible and can even offer a wider avenue for the expansion of a product or a service. Below are the positive effects of the remote setup on customer onboarding.
Unlike in-person onboarding, remote customer onboarding uses the flexibility that the digital world gives. In this way, the customers need not be physically present, and the schedule does not need to be strict. The onboarding may also be done asynchronously to accommodate the differences in schedule.
Because of the Internet, your product or service may reach more people and may get more sign-ups because of the connectivity given by social media. This would allow people worldwide to participate, which an in-person onboarding cannot do.
The online platform allows an avenue to be more creative in onboarding because one can incorporate different multimedia such as videos, PowerPoint presentations, and more. In the in-person onboarding, the presenters would have to rely only on their talking and persuasion skills.
The Negative Side of Remote Customer Onboarding
Of course, remote customer onboarding is not all positive because challenges come with it due to its usage of the digital space. Below are some of these challenges.
The online setup removes the body language that allows companies to understand the customers more and see if they are hooked on the service or have complaints about it. Because the client and the company could only communicate via email or video calls, there is a disconnect in the relationship that could be built in an in-person setup.
As opposed to in-person communication, where the client can directly ask all of their queries to the company representative, for remote onboarding, they would need to send an email and wait for a reply. This would also make demonstrations difficult because there is an added barrier to how to show the client how to operate a product or use a service online.
How to Overcome the Barriers of Remote Customer Onboarding?
There is no need to worry about the challenges that may come with the remote customer onboarding process, as software applications and websites can be used to address these.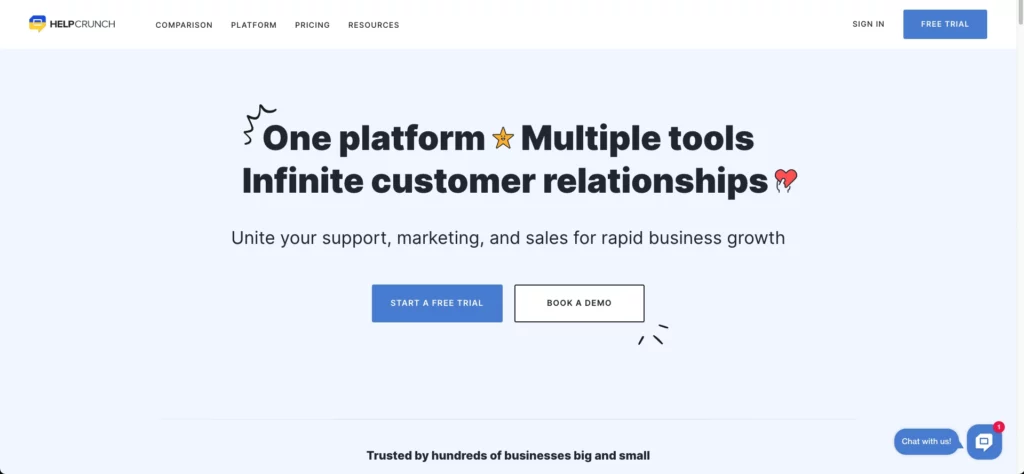 HelpCrunch is a customer service software that allows companies to incorporate chat robots and widgets in their applications so that users can navigate their applications better. It is also well connected with productivity and business apps such as Slack and Google Analytics for a better experience.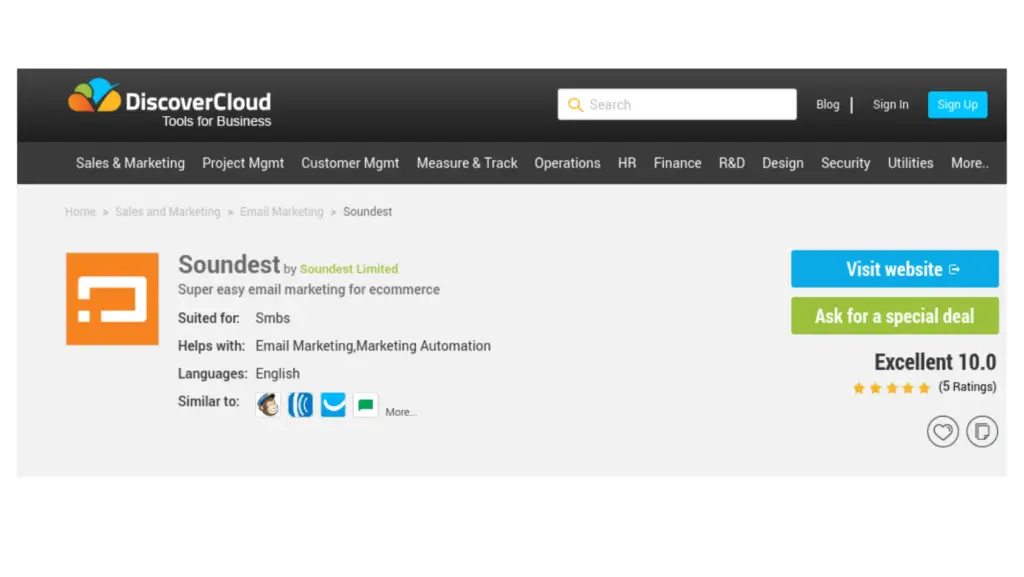 Soundest is an email automation application targeted to help small and medium E-commerce businesses. They provide welcome emails, promotional updates, and more to increase customer engagement. They have also been ranked as the first email marketing solution for Shopify.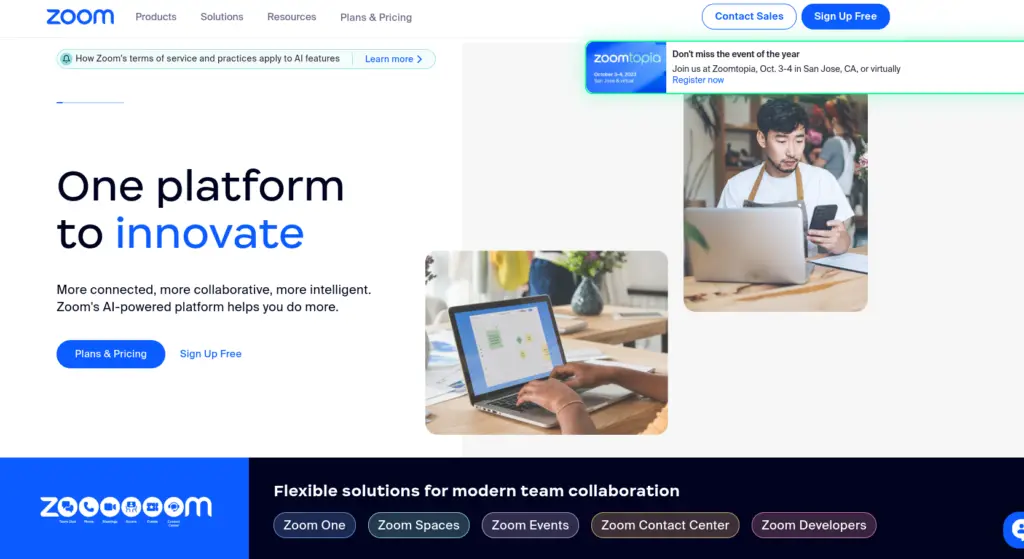 Zoom Meetings is a video telephony program allowing people to communicate and connect easily. They have features like a shared screen and whiteboard options and can add multiple people to the call. This would solve the problems in connection as you can talk and feel more in touch with the clients through Zoom.
Click here to read our full Zoom review.
Conclusion
There are many ways to onboard your customers, even remotely successfully. In providing a smooth and prepared remote onboarding process, not only will you satisfy your customers, but you will also be setting your company up for success. A good experience while using your product or service will always reflect how well-managed a company is, which would only open more doors for the future.
A successful remote onboarding will retain good customers and attract new ones. This will open more avenues for the company to reach more customers worldwide. The greatest test of its success will be seen in the long run, and the ultimate key to this success is by following consistent and keen practices within and outside the company.