Onboarding for Success
+160 platforms to transform that boring old process into a perfect onboarding journey!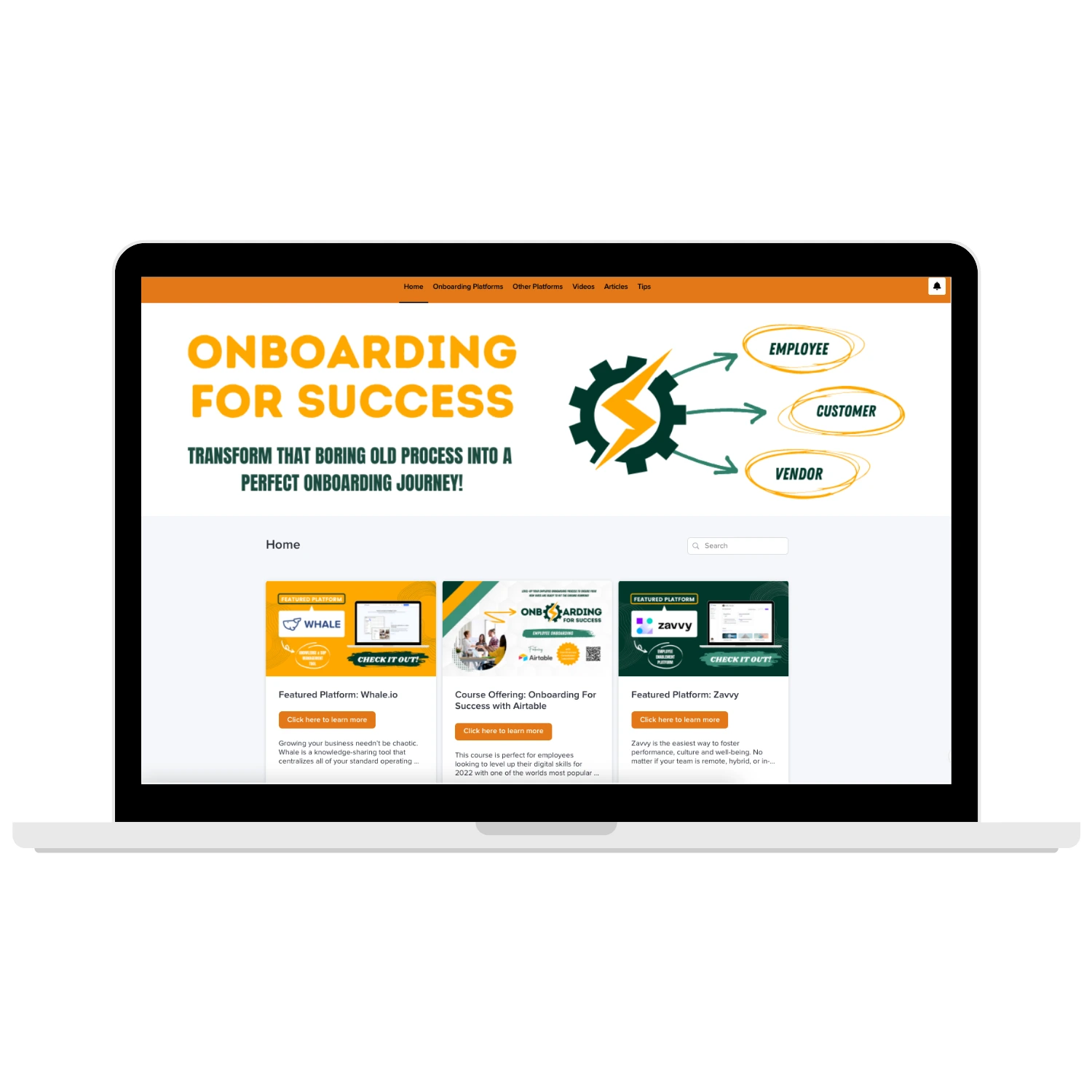 TRUSTED BY:


---
Save your time and systemise your Employee Onboarding Experience
Employee onboarding tools are becoming more critical in business for ensuring that the employee gains the right culture, feel and knowledge transfer that is required.
---

Check out our Latest Articles
LEARN TO SYSTEMIZE WITH LOW-CODE
We will help you juggle the number of tasks on your plate by teaching you how to implement systems in your work.
Systems are proven to increase efficiency and save time. Automated systems make sense!
Click on the image below for helpful suggestions on the best low-code systemization tools.

EXPLORE THE LOW-CODE SOFTWARE ECOSYSTEM
Check out the latest low-code platforms that you can integrate into your business.
Eliminate the need to spend time learning code through our ecosystem of low-code tools!
Click on the image below and find the best low-code platforms to level up your business process automation knowledge!

LEARN THE BASICS OF LOW-CODE
Understanding the basics of low code is a foundation step that will help you harness the power.
Click below and explore the step by step guide on what is low code and how can it help your business!
Click on the image below to enhance your skills in business process automation.

---
Testimonials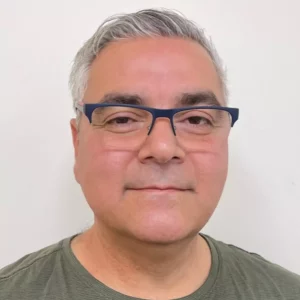 "We have worked with John with 12 months to date, he has been a blessing to our business and as a result he has now helped us with several projects and become a valuable resource to lean on. He always keeps his word and always produces what he commits to. He is trustworthy and honest and extremely smart particularly SharePoint blocks and technology in general. Please call me on 0438 637 282 if you need to ask anything in particular about how he serves us."

— Sarkis Garabedian, National Operations Manager – Fiacon

"John's first principles approach to my business was pleasingly unexpected. I was expecting just an automation consultant but what I got was a strategic business partner who helped not only develop my customer management process in SharePoint but also defined and refined our why."

— Jake Kimble, Owner – Ti Logistics
---
Our Partners


---