With the modern job market being as competitive and diverse as it is today, finding the right job for your skill set can feel daunting. There are certain key points to look for when considering potential employment that will help steer you in the right direction. 
This article will be exploring what factors and requirements you should consider when evaluating a new job opportunity to ensure that it's truly the perfect fit for your goals and ambitions.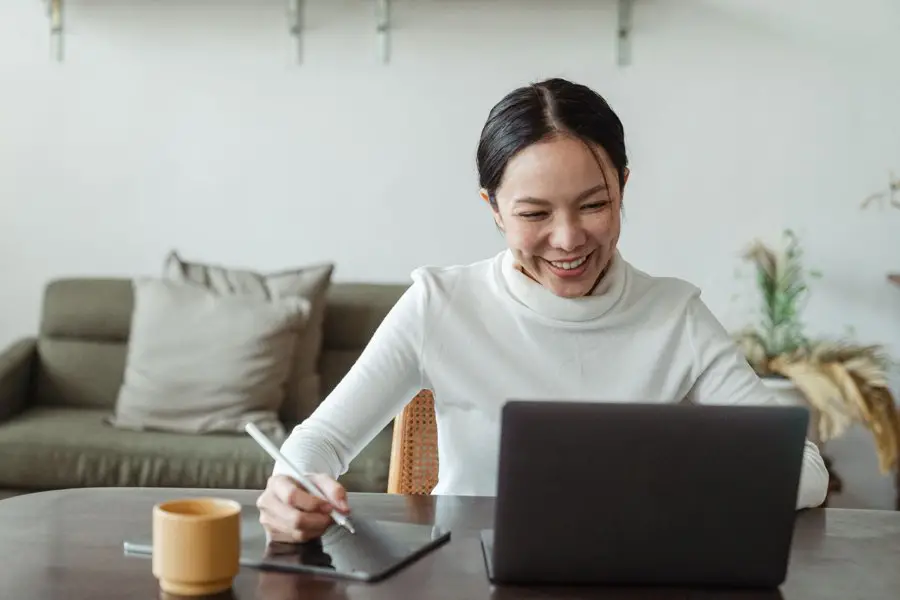 Things to Consider When Evaluating Job Opportunities
From the size of the organization to its working environment and even pay and benefits, understanding what matters most to you is essential for settling on an ideal position. With this helpful information by your side, it will be much easier to weigh up each option and pick the right one.
Consider salary and benefits 
When it comes to finding a job, there are many factors to consider. However, one of the most important things you should take into account is salary and benefits. Compensation structures can vary widely between different companies and industries, and it's essential to do your research to ensure you're getting paid fairly for your work. 
Benefits like healthcare, retirement plans, and vacation time can also make a significant difference in your overall compensation package. As a knowledgeable job seeker, make sure you're weighing all the factors, including salary and benefits, as you evaluate job opportunities.
Research potential employers
Finding the perfect job is like finding your soulmate. Just like how you would go on a date to get to know someone better, researching potential employers is a crucial step in understanding whether it's the right fit for you. This means looking into their values and what they stand for to see if they match with yours. By doing this research, you'll gain valuable insights into the company culture, which can help you discover if you'd enjoy being part of their tribe. 
Take a look at their website and social media profiles to get details about the company's mission, vision, and culture. You can also check out what employees have said on platforms like Glassdoor. Doing your due diligence to research potential employers will help you make a more informed decision about where to apply and possibly work in the future.
Think about your interests and skills
Whether you're a recent graduate or changing career paths, it's crucial to find a job that aligns with your passions. By leveraging your skills, you can tailor your job search to include roles that utilize your unique strengths. Furthermore, considering your interests can help you find a job that you'll enjoy, which can greatly contribute to your overall job satisfaction. 
So, before you hit the job boards, take some time to reflect on what drives you, what skills you excel in, and how you can marry the two in your job search. Doing so can help you find a job that checks all the boxes and sets you on a path to career success.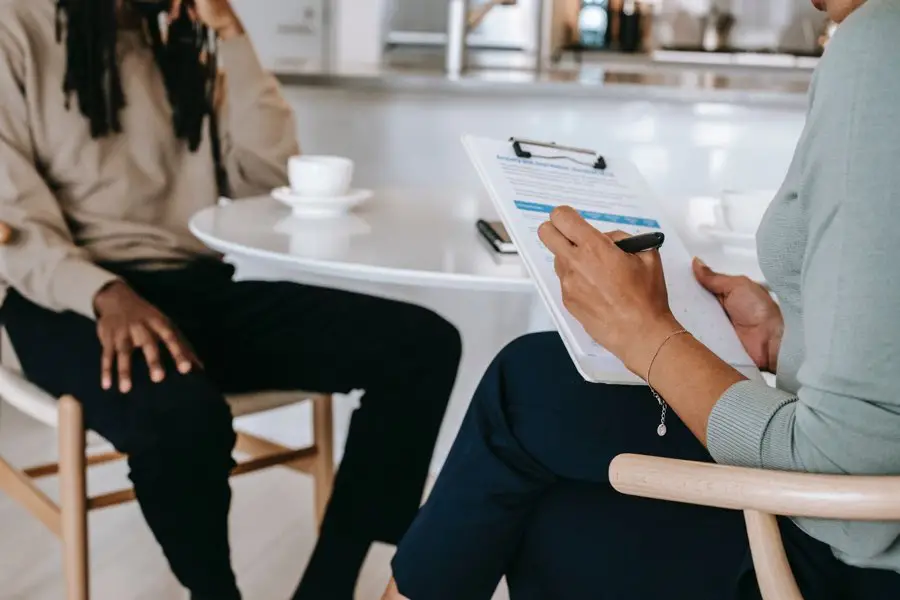 Analyze the job market in your area to see what's available
With unemployment rates fluctuating, it can be challenging to know where to concentrate your job search efforts. But, with proper research, you'll be able to uncover what's available and where the opportunities lie. Analyzing the job market involves researching industry trends and company growth, as well as examining the job descriptions for any particular role you're interested in. 
It may seem like an in-depth process, but by focusing your efforts on areas with a high demand for skilled workers, you'll increase your chances of finding your perfect job. As a knowledgeable jobseeker, taking the time to analyze the job market in your area will set you up for success in your job search and ensure that you're making informed decisions about your career growth.
Use online resources to find open positions that match your criteria
There's no doubt that online resources have become invaluable. With just a few clicks, you can be presented with dozens of open positions that are tailored to your specific criteria, whether that's location, industry, or experience level. By utilizing job search sites, you're able to quickly and efficiently weed out positions that don't align with what you're looking for, saving you significant amounts of time and energy.
And best of all, many of these sites offer tools and resources to help you further refine your search, making it easier than ever to find your dream job. So instead of sifting through countless classified ads or pounding the pavement looking for opportunities, let online resources do the heavy lifting for you.
Take Your Time to Evaluate Opportunities
With a competitive job market, finding the ideal job can be difficult. Doing your research and knowing what to look for is critical to making an informed decision that can shape your future. The perfect job should have a positive work culture, offer clear-cut career objectives, provide room for advancement, present achievable goals, and compensate you fairly for your hard work. Take the time to evaluate all aspects of the position and ask yourself if this job is truly the right fit for you.