It's no secret that a good onboarding experience is key to retaining employees. In fact, onboarding statistics reveal that a good onboarding experience gives you a chance to work with an employee that is both committed and engaged with the company.
Unfortunately, many companies still don't put enough emphasis on onboarding, and as a result, they're losing out on the benefits of having a good onboarding program.
If you're looking to improve your company's retention rates, take a look at these eye-opening onboarding statistics to help you understand the experiences of employers and employees during onboarding.
STATISTICS ABOUT EMPLOYEE ONBOARDING MISTAKES

STATISTICS ABOUT SUCCESSFUL EMPLOYEE ONBOARDING PROGRAM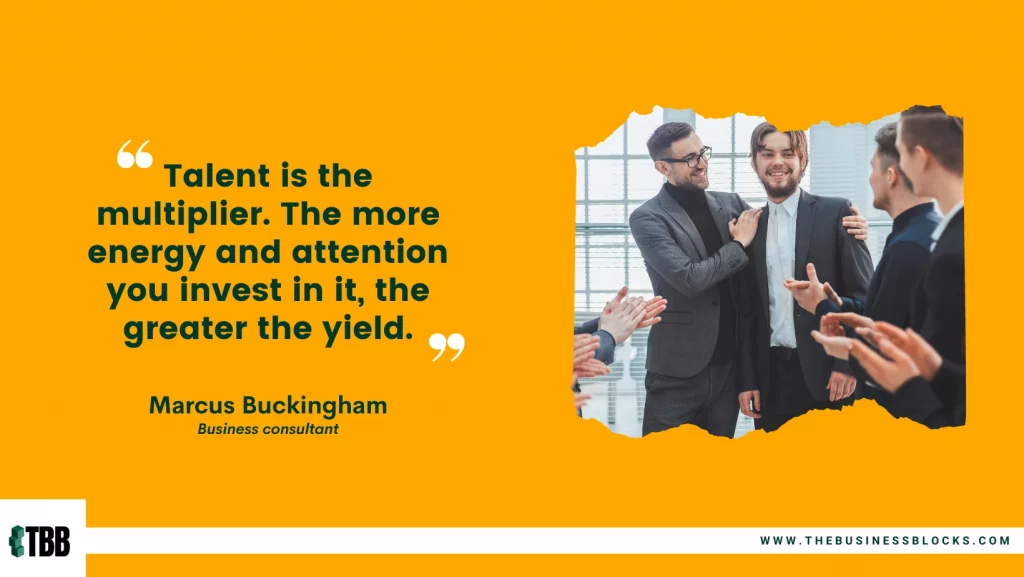 STATISTICS ABOUT EMPLOYEE ONBOARDING RETENTION

STATISTICS ABOUT EMPLOYEE ONBOARDING AUTOMATION

CONCLUSION
When it comes to employee onboarding, organizations need to ensure they are creating an experience that will boost productivity, engagement, retention, and revenue. Creating an effective onboarding program takes careful planning and execution.
There are a few key elements that are essential for any great onboarding program. Some of the most important elements of an effective onboarding program include: a clear and concise onboarding plan, a dedicated onboarding team, a focus on the first 90 days, a focus on culture, and a focus on tools and development.
By taking the time to onboard new employees properly, companies can see a return on their investment in the form of a more engaged and productive workforce.